News
All the news from across UoM Sport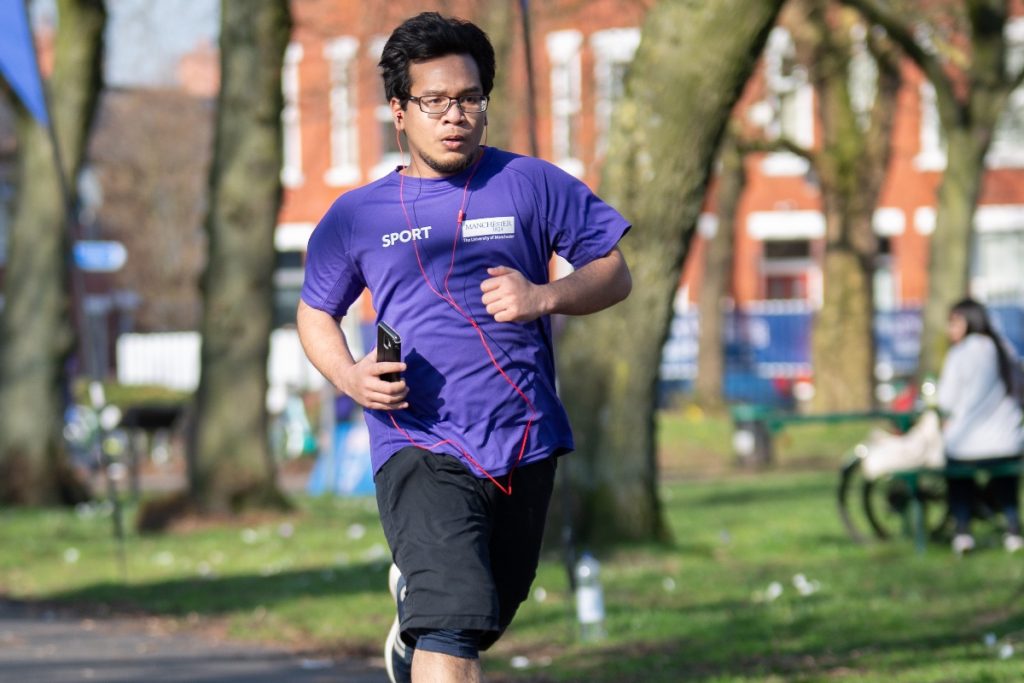 Getting #ActiveAnywhere this term
UoM Sport are excited to announce that we will have a full programme of activity available to all staff and students, helping you to Get Active Anywhere. This will be available through a new app based system that is coming soon. Watch this space for an announcement very soon about how it will all work. We want to give everyone the confidence that they will be able to access activity in a safe and controlled environment, this may mean that some sessions may look a little different, or they may have a delayed start date.
You can be reassured that the UoM Sport team are working hard to get free accessible sessions back on across campus through our massive Sporticipate programme, and we are also planning to get back to our ever popular Sport Leagues. We are closely following Government and individual sport guidance, planning to bring activity to you as soon as we can. Many activities will be starting from 28th September. Please watch this space for full Sporticipate and Sport League timetables, information and registration guidance.
You can see how our facilities are planning to reopen and what our sports clubs have in store for you too.