News
All the news from across UoM Sport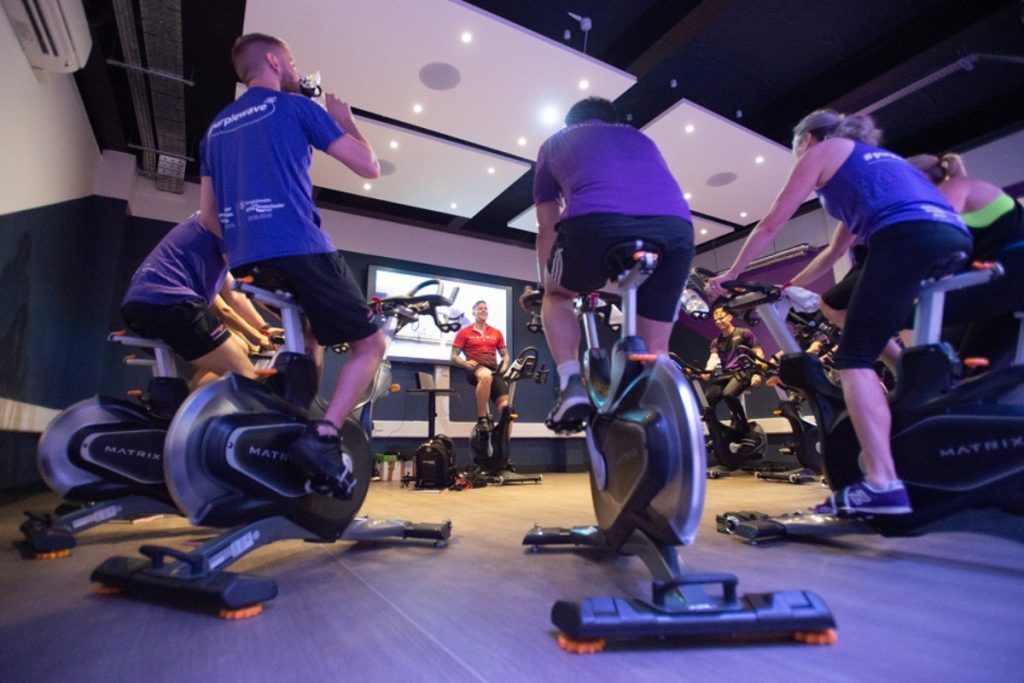 Signing Up for ResFit
As a student in UoM Halls of Residence, you can get access to a range of free and discounted activities with us to keep you active during your time with us.  We have memberships available across a range of facilities across the city at convenient locations with some truly exceptional experiences available through a variety of sport and physical activity programmes.
To find out more about our memberships and facilities, we have dedicated information on our website to answer most of your questions.
ResFit Activities and Memberships
University of Manchester students, living in University accommodation for their 2020-21 year will have access to a number of opportunities to support there health and wellbeing.
UoM Sport App
The UoM Sport app is a portal to access all of UoM Sports programmes and activities. The app allows students to book onto programmes and sessions, take part in virtual challenges to get them moving, track their daily moves through walking, running and cycling, build their own fitness programme to complete in the gym or at home and access walking, running and cycling routes around campus and the city.
#ActiveAnywhere
The #ActiveAnywhere programme is a range of virtual fitness and wellbeing opportunities. Fitness classes can be accessed via UoM Sports social media channels; Facebook and Instagram @UoMSport. Walking, running and cycling routes and information is provided to support students being active around campus.
Hall based Activity
A variety of session will be provided initially at outdoor spaces around residences. These will start during welcome period and include; Kickboxing, HIIT body weight exercise Sessions, Yoga and Pilates. Over the course of the year there will be additional activities provided, when government and sport guidance permits, Including indoor and additional outdoor team based activities.
ResFit Gold 2020/2021
All-inclusive gym and class membership just £70 for academic year (Memberships expire 4th June 2021). This membership gives you unlimited access to the gym during all opening hours as well as access to our huge array of both instructor led, and virtual classes in our amazing new studio.
You also receive a FREE personal program to help guide you if you would like one.