News
All the news from across UoM Sport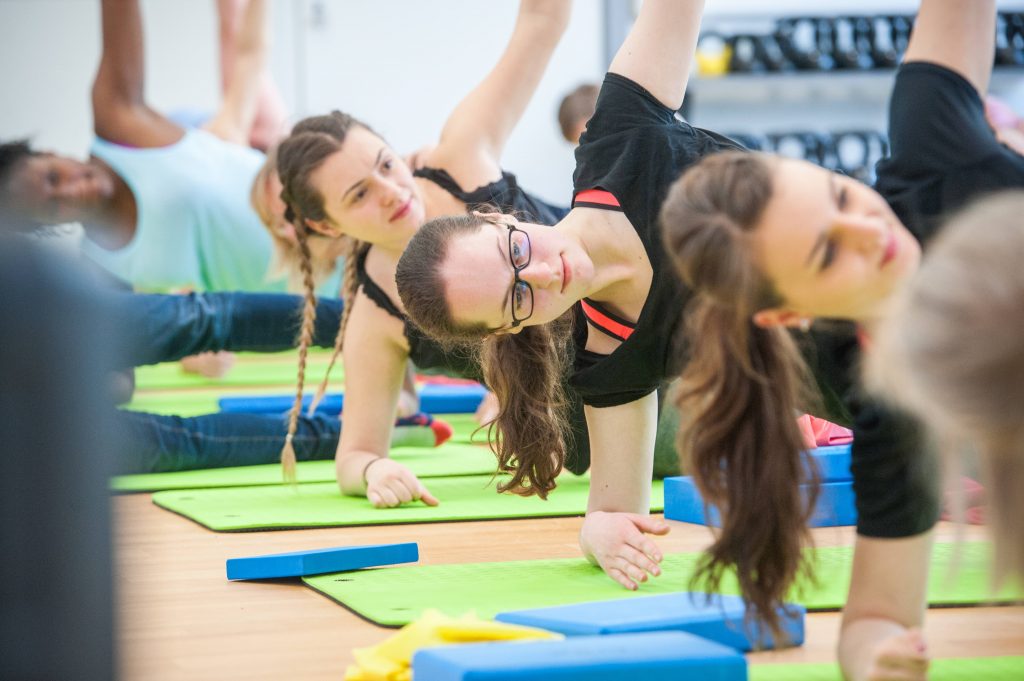 Keep Fit and well through the winter!
UoM Sport have organised a jam-packed programme to keep you Fit and Healthy during these very strange times. 
 We have a huge range of fitness classes for you! First, we have our Be Active 8-week courses. These are face to face group exercise on main campus @ The Wellbeing Rooms Simon Building. Booking online is essential and places are limited due to social distancing. We have 25 + sessions scheduled from Yoga to Kettlebells, Pilates to Step HIIT. Classes are taught by very experienced highly qualified teachers so you will get an effective, functional fun and safe workout/session. Our studios are extremely welcoming and a lovely place to exercise and meet people.
We have also launch our #ActiveAnywhere Programme and this will include 8-week blocks of zoom classes so you can exercise in the comfort of your own space. The classes vary from Yoga to Body Blast to Tai Chi and many more! These sessions are free to Armitage centre Gold Members. Find out more by visiting our website here: https://www.sport.manchester.ac.uk/sport-and-activity/fitness-classes/
We also provide classes at our Armitage Centre in Fallowfield! Our classes at the Armitage Centre take place in our fitness spaces including our purpose made class studio. Classes take place all year round and are free to Gold members or you can pay as you go. Fitness classes are generally led by an instructor however we also offer virtual classes in our studio so if we don't have a class just at the right time for you, you can still come in and enjoy a workout with all the help and motivation provided by our state of the art Wexer system. Click Timetable
Be Active courses @ The Wellbeing rooms and #ActiveAnywhere will commence 19th October for 8 weeks –Places are limited so book soon to avoid disappointment.
To view and book our fitness offers please visit our website – Click here