News
All the news from across UoM Sport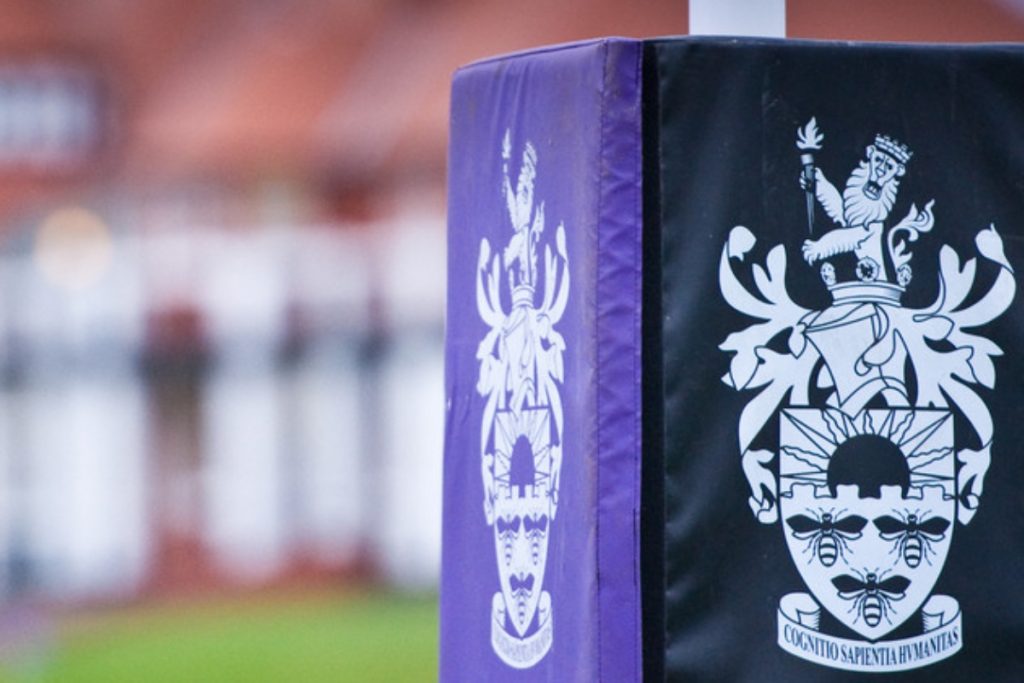 UoM Sports Response to National Lockdown
UoM Sports Response to National Lockdown
In response to the latest Government announcement of a national lockdown, UoM Sport wants to clarify the impact this has on all programmes currently offered.
As of Thursday 5th November 2020, with the exception of pre-defined elite athlete support, all face-to-face sport activities and facilities will be closed until the 2nd December 2020. The below details what this means for each programme as well as highlighting ways you can remain active over this period.
The health and wellbeing of students and staff is our highest priority at UoM Sport and we will be doing everything we can to provide a range of virtual activities, individual and team challenges as well as ways to inspire you to keep active over the next 4 weeks. Please keep an eye out on our social media channels and website over the next few days for more information.
Gym and facilities
The Armitage, Sugden and Manchester Aquatics Centres will all be closed from Thursday 5th November, reopening on the 2nd December 2020. Throughout the closure we will be providing virtual fitness classes and sessions, please visit our website to views these and book your place. All memberships will be extended for the period of closure (Armitage Sports Centre). Further enquires can be directed via email to armitagecentre@manchester.ac.uk 
AU Sport Clubs
All AU sport club activity will be paused including training, trials and competition. This is applicable for clubs that train both at UoM facilities and externally. Online virtual club activity can continue and we will be looking to provide some challenges for sports clubs to engage with shortly.
Sporticipate
The face-to-face Sporticipate sessions will be paused. However there are a range of online sessions already planned that you can be taking part in throughout November. To view these and book please visits the Sporticipate section of our website.
Campus Leagues
All campus league activity will be paused until at least the 2nd December 2020. Our team will be working with league coordinators to arrange the re-start of leagues and rearranging of fixtures over the coming weeks. Online virtual activity can continue and we will be looking to provide some challenges for teams to engage with shortly.
Be Active
The 8 week face to face Be Active classes at the Wellbeing rooms, Simon building will no longer be able to take place. In the interim we still have plenty of Fitness Zoom sessions running, click here for more information on classes and how to book. Anyone booked onto face-to-face sessions will be contacted directly with alternative arrangements
Volunteering and Workforce Development
Unfortunately, we are now not able to offer any in person volunteering as part of the Sports Volunteer Scheme (SVS) until at least the 2nd December 2020.
For those who are registered as Sport Leaders (AU Committee members, Sporticipate leaders etc), we are hoping to use this time to support you through any required qualifications where courses and training can be completed online. If you are interested in taking any officiating or coaching qualifications please complete the google form to let us know what you are interested in.
Also, please make sure on your SVS profile that you have chosen 'OPT IN' to receive information and also sign up to our Facebook page to keep up to date.
Physiotherapy
Physiotherapy activity will still be able to continue although bookings from Thursday 5th November until Monday 9th November have been postponed and will be rearranged. Any individuals affected have been notified and session bookings will be available through the normal channels.
If you have any questions, or suggestions with regards to what you would like us to provide please email Sport@manchester.ac.uk
We look forward to seeing you all again in December. #PurpleAndProud