News
All the news from across UoM Sport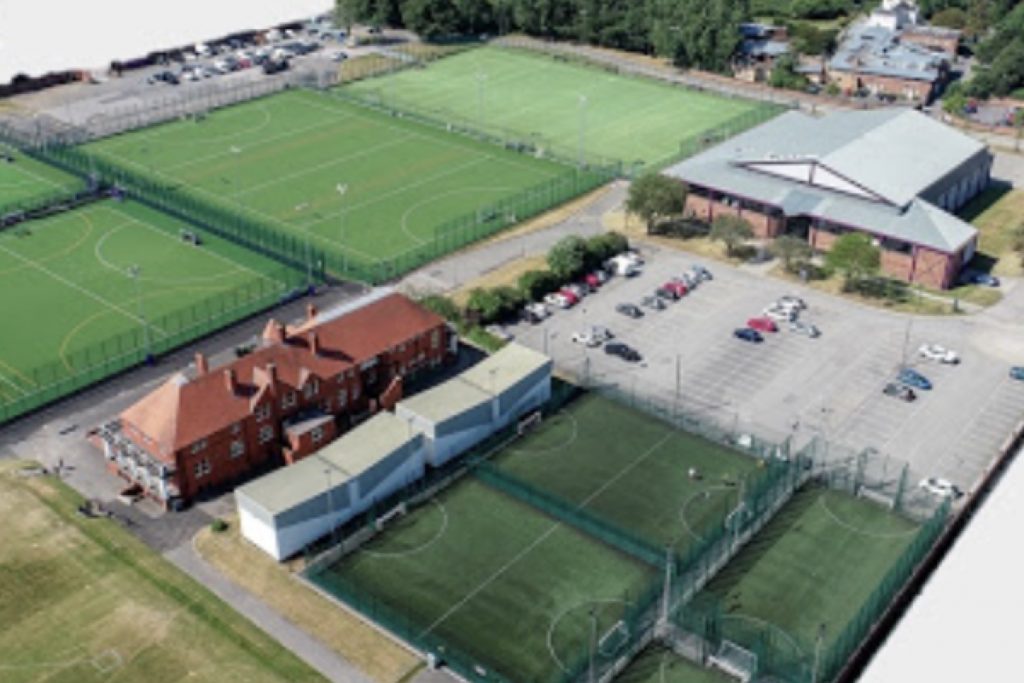 The University is operating a number of testing centres on our sites to support both the university and the wider community in Manchester in its local response to Covid-19.  One facility will be operating on the Fallowfield Campus in the overflow car park for the Armitage Sports Centre.
The testing centre uses approximately 40 parking bays and will be operating during the hours of 0800 to 2000, 7 days a week.  All access to the testing centre, with the exception of staff and deliveries, is managed through pedestrian access gates on Moseley Road.  There is therefore no requirement for those attending the testing centre to come onto the general grounds in use for sports activity.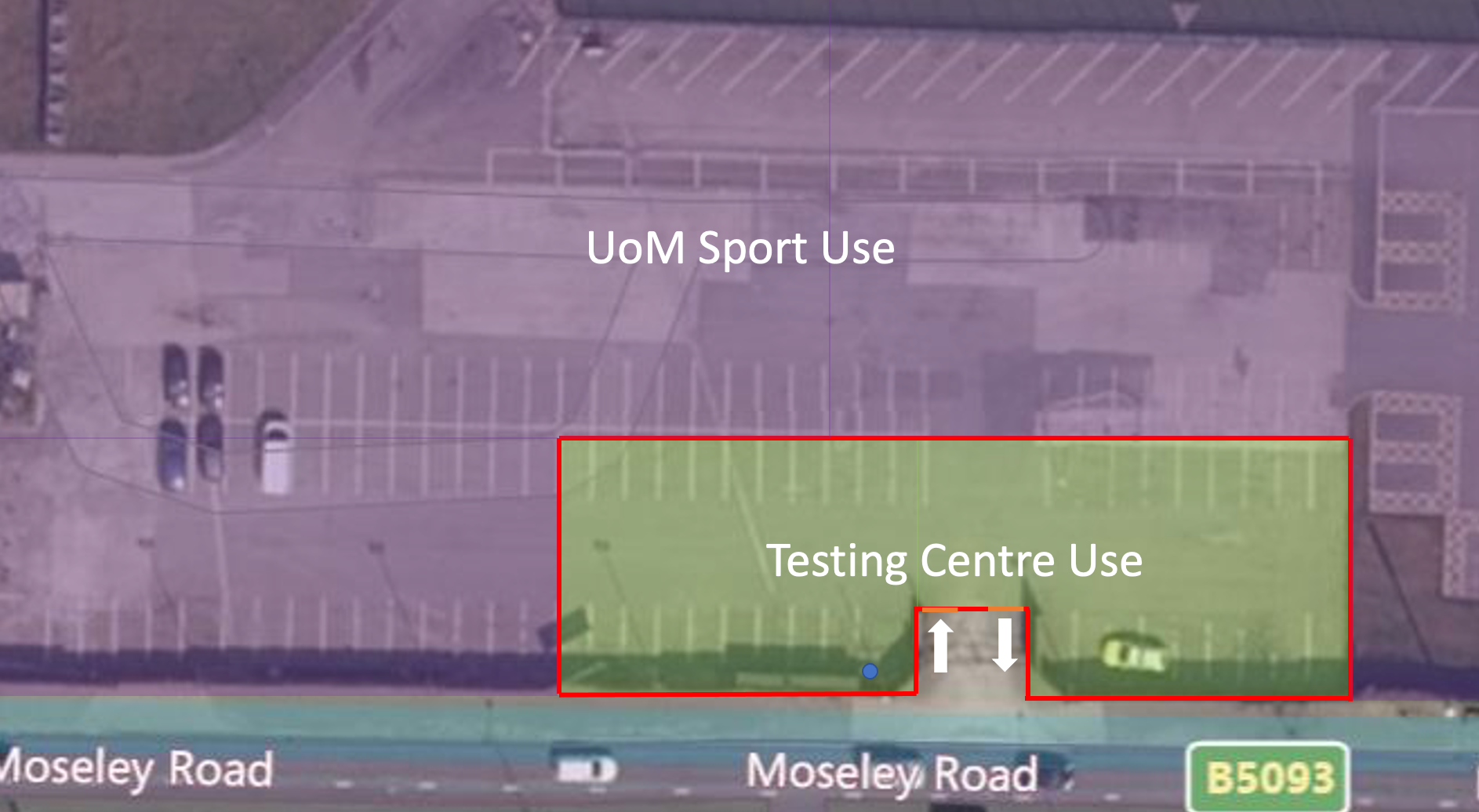 To support customer parking over this period, we will be operating three car parks during peak periods.  This will include the upper car park in front of the Armitage Sports Centre, the lower car park adjacent to Mosely Road and the coach park behind the Armitage Sports Centre.  Despite the reduction of spaces in the lower car park, there will be an equal number of spaces available on site with the coach park being opened for parking.
In addition to the changes in parking locations, the university will also be introducing PayByPhone to assist in the management of the car parks and provide as many spaces as possible to users of the facilities.  This will include a free parking period to allow all users of the Armitage Centre to park for free for the duration of their activity.  Parking for the site will be:
Up to 3 hours: Free
3 – 6 hours: £2.50
6 – 10 hours: £3.50
10 – 24 hours: £4.50
All periods within the car park will require a 'ticket' to show the parking period whether during a free or paid time.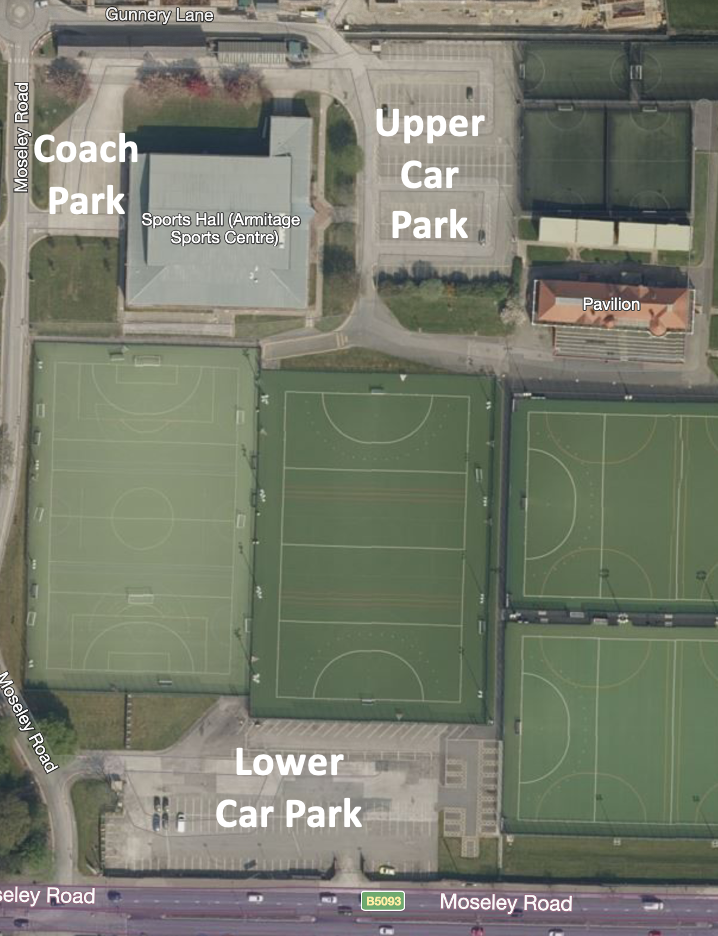 +44 (0)161 529 4444
sport@manchester.ac.uk