News
All the news from across UoM Sport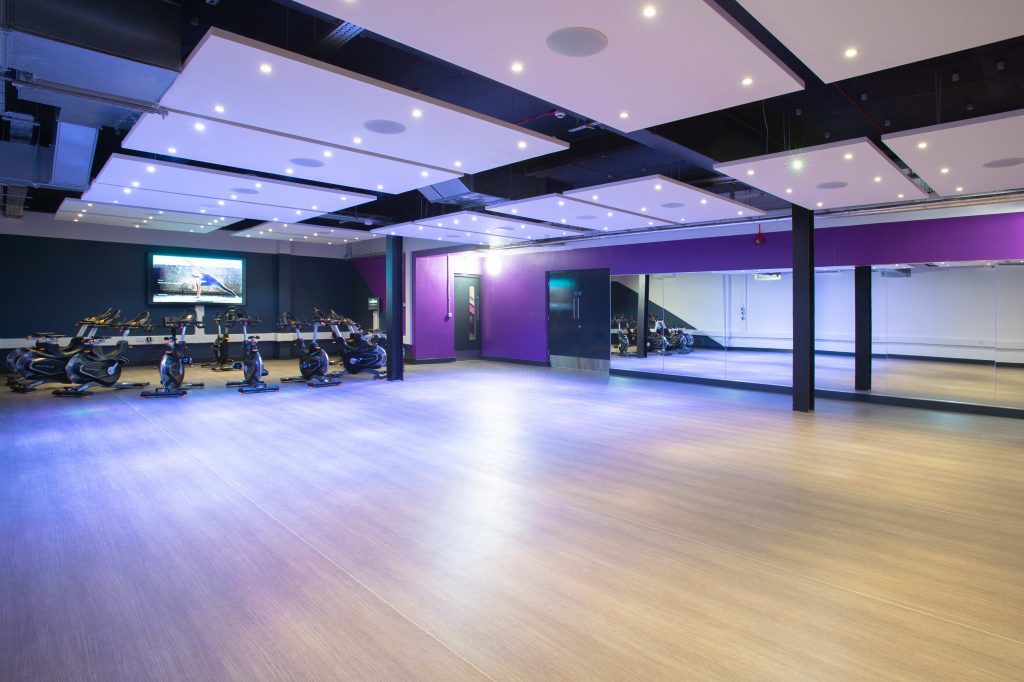 The Armitage Sports Centre is Back on Thursday December 3rd – We've Missed You!
Following the Government Announcement enabling sport and leisure facilities to once again reopen, we are looking forward to all customers returning to our sport facilities.  We continue to work hard to ensure that everything is in place to support the delivery of sport and physical activity when we once again open our doors. We will be on site in a few days time with a limited number of colleagues to deal with any queries you have with our reception opening to provide additional support.
Colleagues will be on site from Tuesday 1st December with facilities re-opening from Thursday 3rd December.
We appreciate that everyone has lots of questions around what we can and cant open but rest assured, we will continue to provide a positive sport and physical activity experience through all phases and restrictions.
A reminder of changes to keep us safe
In addition to reopening of our facilities, the following advice is to support you being safe:
All facilities and activities will be delivered in line with current UK Government and local restrictions for Greater Manchester.
Pre-book your session online
Wear a Face Covering around the building when not taking park in physical activity
Keep a safe distance and follow our directional signage around the buildings
Wash or sanitise your hands before, during and after activities
Wipe down your equipment using the wipes provided
Stay at home if you feel unwell
Leave as soon as you finish your session
Most importantly we look forward to welcoming you back and hope that you once again enjoy your sport and activity experience.