News
All the news from across UoM Sport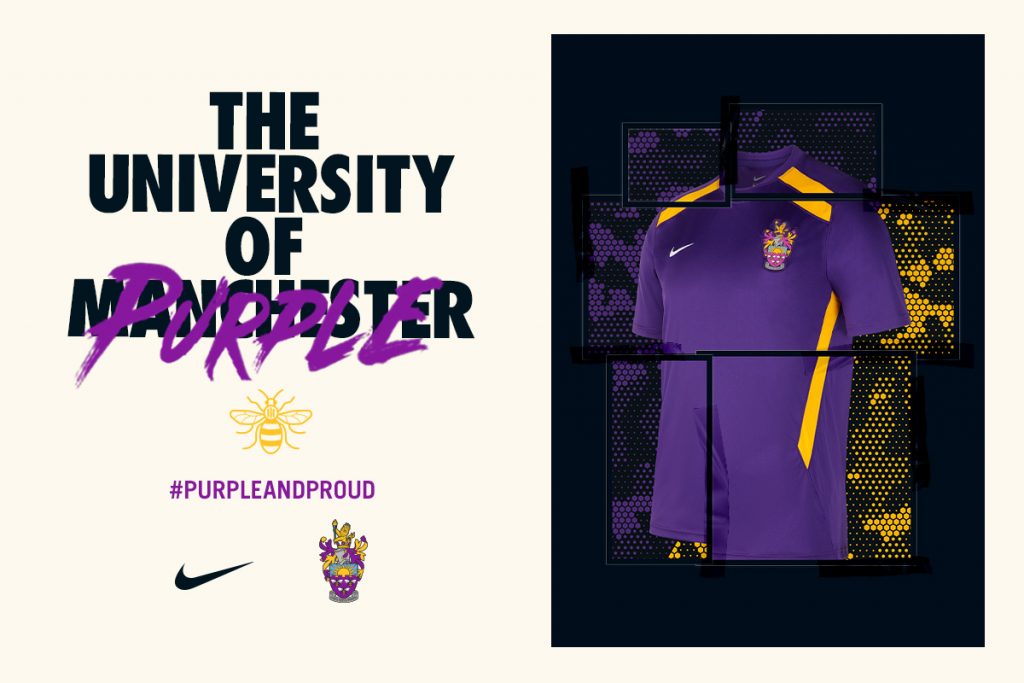 The new University of Manchester and Nike Team move to next stage in their partnership with the launch of the online store for the University of Manchester community.
Today, Nike Team launches the new online store for training and leisurewear with orders already in place for other kit to be supplied through the 2020/21 season.  This will see students and staff across sport in the new ranges of kit supplied by the largest sports manufacturer in the world who share many of the same values with both the university and our students so we are proud to be the first University in the UK to be official supplied by Nike.
The initial ranges on offer include core essential items for training for all of our sports clubs which are customisable for each individual.  There is also a range of leisurewear available for everyone with both ranges due to be added to over the coming weeks and months.
Nike Store
Go to the UoM Sport store
+44 (0)161 529 4444
sport@manchester.ac.uk