News
All the news from across UoM Sport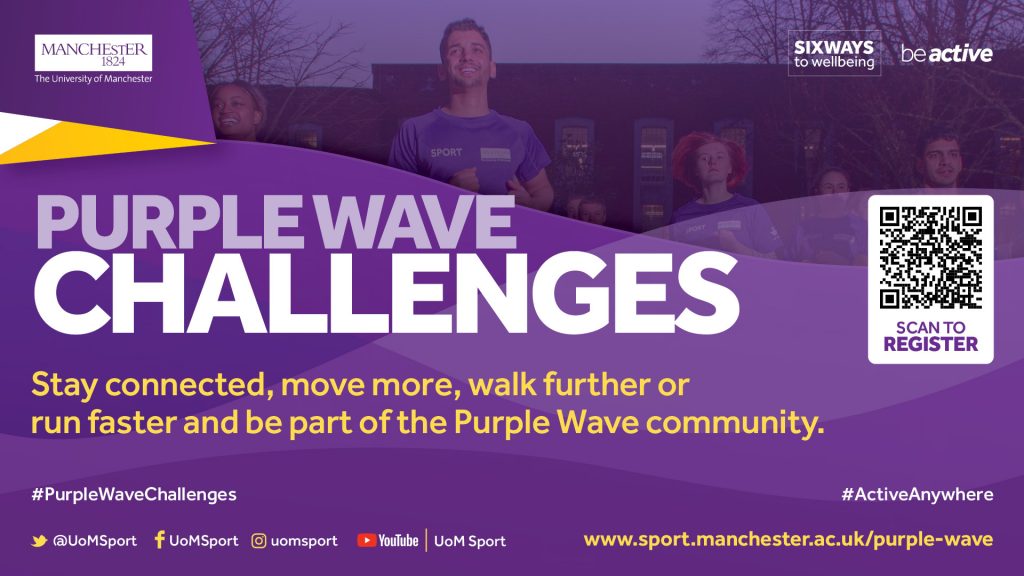 PurpleWave Challenges 2021
UoM Sport is delighted to announce that the PurpleWave is back!
The Purple Wave is a fantastic opportunity each year for the UoM Community to come together and create a wave of purple as staff, students, and alumni take part in the Manchester 10K.  As a result of the ongoing global situation we have had to think creatively about how we still get the UoM community 'together', and building on the success of the 2020 Virtual Purple Wave, we are excited to launch the Purple Wave Challenges 2021.
PurpleWave Challenges
Over the next four months there will be a new set of challenges for the UoM Sport community to take part including Speed, Distances and At home challenges. The distance challenges will increase each month and a different Speed and At Home challenge will be set.
Register and take part in our challenges here!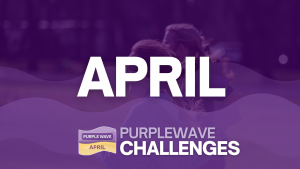 Entry is free to all PurpleWave Challenges. However, this year you can take part in the monthly challenges and receive a PurpleWave finishers badge to add to your PurpleWave T-Shirt.  If you'd like to receive a Purple wave T-Shirt plus the monthly challenge badge, entry cost is £5 per month.
If you do not want the T-shirt and to collect the badges along the way, do not worry you can still be a part of the Purple Wave and enter your results by completing the form on our PurpleWave Challenges page.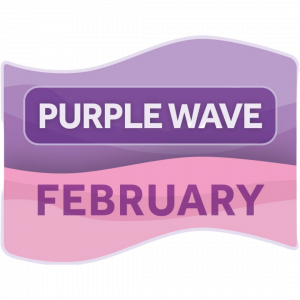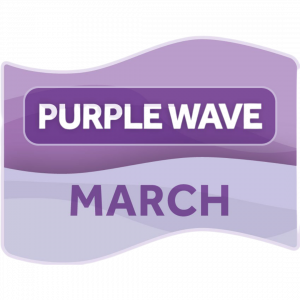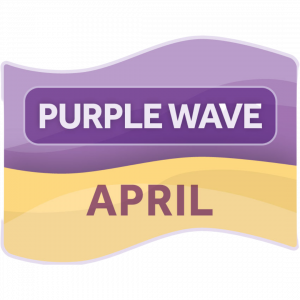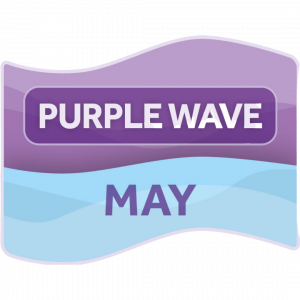 Once the challenges are underway we will release the weekly leader board so that you can see how you are getting on against others taking part.
As additional encouragement and recognition there are a number of prizes to be won along the way. Participants will be put into a monthly prize draw with the chance to win Nike Vouchers, Gym passes.  
For all details please visit the Purple Wave Challenges page and sign up today!