News
All the news from across UoM Sport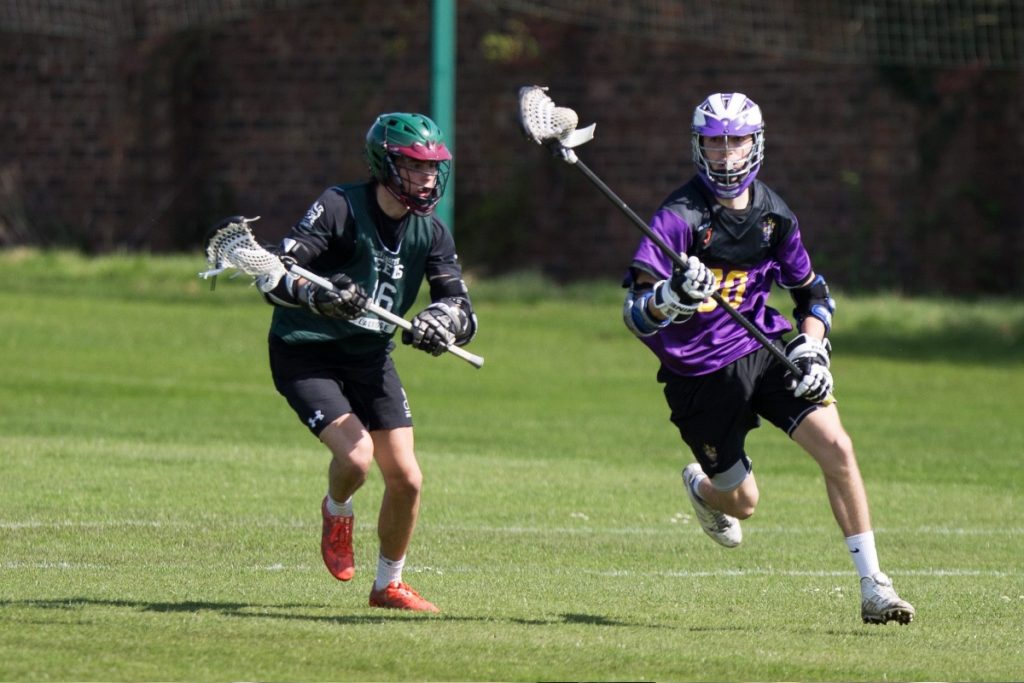 The government have recently outlined their plans for the easing of restrictions, and this will see sport and physical activity start to take place on campus again.
The university is proud to support local schools in the provision of activities on campus and these will be the first to return as schools then organised outdoor activities can take place through stage 1 (8th and 29th March) of the government plans.
Stage 2 (12th April) and stage 3 (17th May) will see the reopening of indoor spaces for a range of activities and we will be working to confirm what this looks like for the university.
We are excited to welcome people back into our facilities in the coming weeks and the team are already starting to prepare to welcome the very first arrivals.  Further information on planned activities and confirmed dates will be published shortly so watch this space!
+44 (0)161 529 4444
sport@manchester.ac.uk