News
All the news from across UoM Sport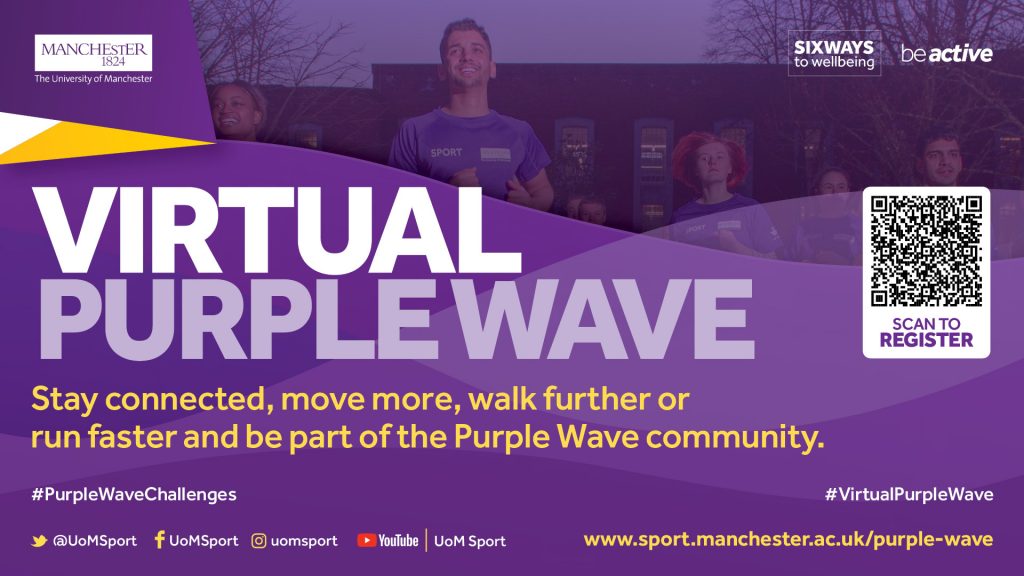 Virtual PurpleWave is Back!
The Virtual PurpleWave is Back! 
This May we are inviting all of the UoM community to take on the Virtual PurpleWave! This year the event will take place over two weekends. The 1st &2nd May is the first event where we want you to complete either 2.5km or 5km, the second weekend is the 22nd & 23rd May where we want you to complete 10km or a half marathon. You can choose to do just one distance or push yourself to do two over both weekends. 
Entry into the events is free, however we have created a number of badges for participants to work towards to commemorate taking part in the challenges and Virtual PurpleWave. The badge costs £5 and can be ironed on to your PurpleWave T-shirt once challenges have been completed.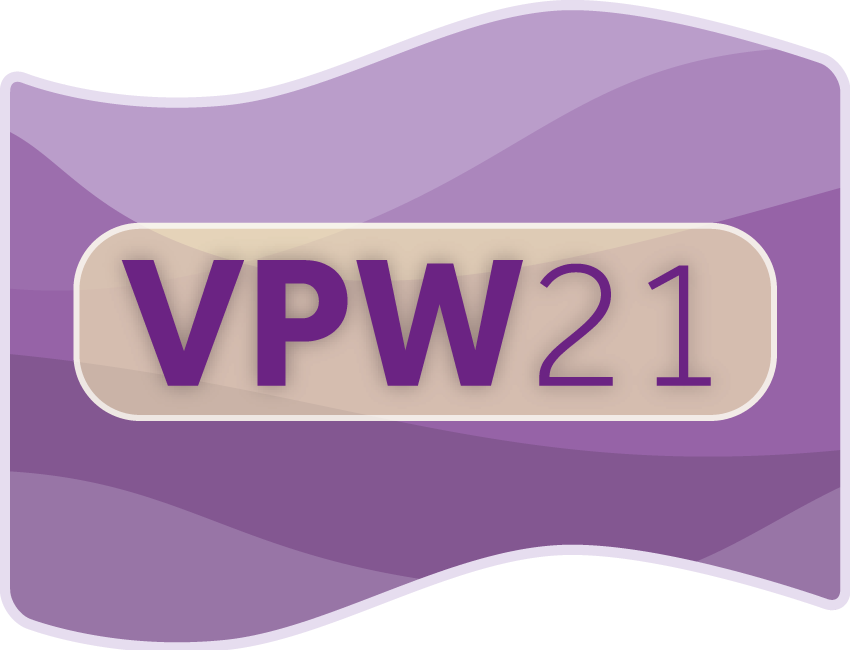 So if you have used lockdown as an opportunity to start the couch to 5k, or you have been pushing to beat your 10km time why not sign up and be a part of this fantastic Virtual event. Over the coming weeks we will be releasing training plans and guidance on running with others in the build up to the first event weekend. 
Fundraising is always a big part of the PurpleWave and although virtual this year is no different. At UoM Sport we are raising funds for Student Minds and would love as many of you as possible to support. However if you would like to fundraise for your own chosen cause this would be great, you can register and join our PurpleWave team so we showcase everyone's fundraising efforts and highlight the great causes being supported. There will be prizes awarded to;
Individuals who raise the most money
Groups who raise the most money
AU/SU clubs / societies/ staff group who have the most members taking part in an event
AU/SU clubs / societies/ staff group who raise the most money 
PurpleWave Ambassadors; UoM Sport are looking for people who are passionate about the Purplewave events to bring these events to the attention of staff, students and alumni of the university as well as friends and family who may want to take part this year.   
Get a VPW 2021 Goodie bag with badge, t-shirt and water bottle
Get Be Active Zoom Class pass (free access to an 8 week class
So what are you waiting for?! Head over to our PurpleWave page and find all details on how to sign up, purchase your badges, and register for fundraising.