Girls Night In is back!!!
Due to the success of our first event last month, the UoM Sport team are delighted that Girls' Night In will return on Sunday 19th March! We have now also expanded the event to include some outdoor sports.
If you have not attended the event before, Girls' Night In is a night full of fun for anyone who identifies as female. It is about getting women together in a friendly environment to get active without any barriers. We have the whole of the Armitage Centre open for sport tasters, fitness classes, fun activities and gym access. Bring your friends, meet new people and try our activities on offer.
Event details:
Date: Sunday 19th March 2023
Time: 6:30-9:30pm
Location: Armitage Sports Centre, Fallowfield, M14 6PA
Cost: Completely FREE
Booking is on Playwaze, please see below for the booking link and detailed instructions.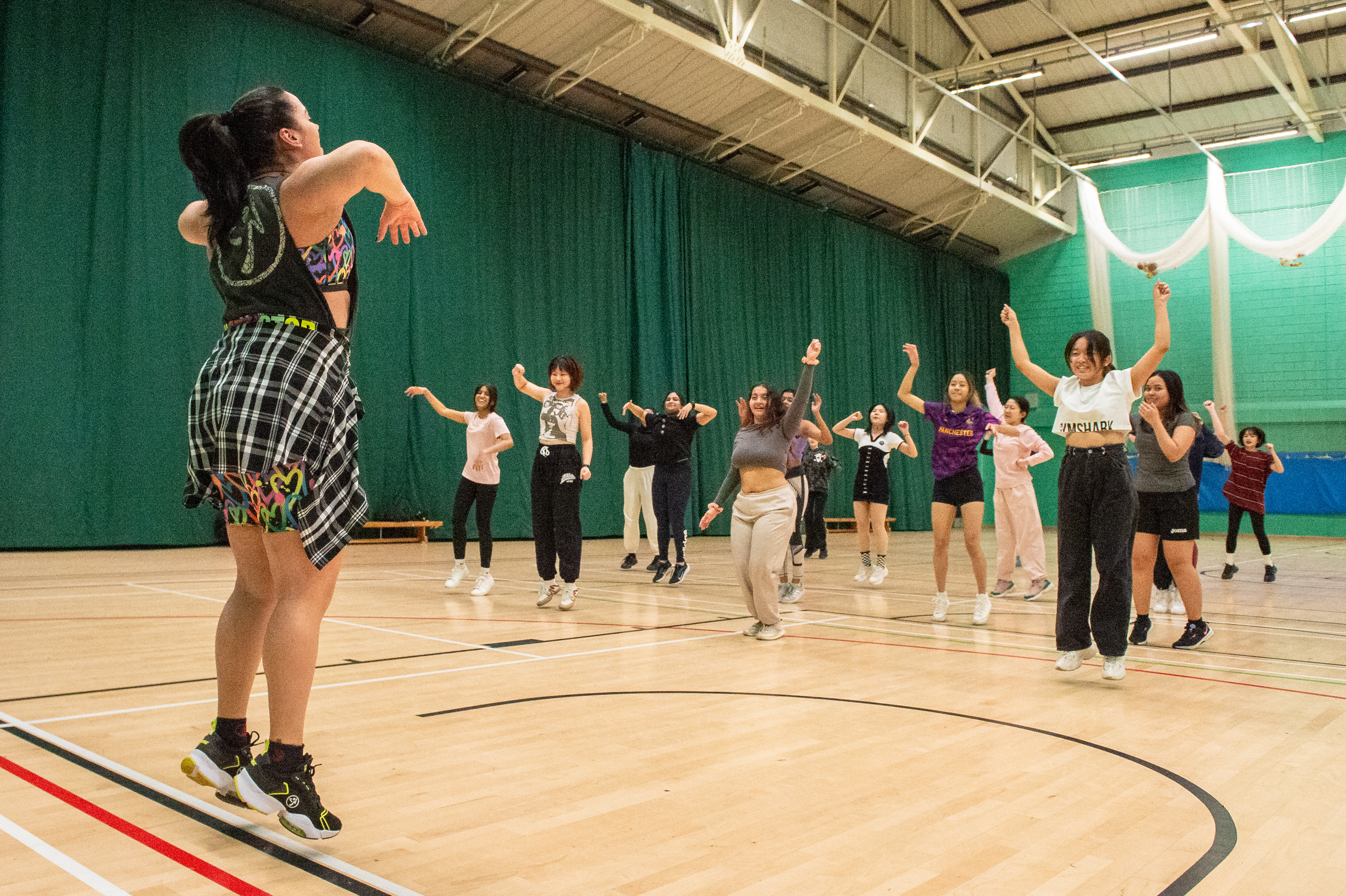 How to book your place:
Create a playwaze account (if you don't have one) and join the 'Sporticipate' community. Click this video for a helpful guide on how to register.
Sign up to GENERAL ADMISSION – you will need to be booked onto this activity to gain access to the event. Make sure you remember your login details on the night!
Choose any activities you want to attend and book your place – click here for our Activity Dashboard. Make sure you only book on to activities with 'GIRLS' NIGHT IN' in the title. There will be QR codes in each activity area to register your attendance before the sessions start.
If you cannot attend, please cancel your booking on the app. Places in sessions are limited, so we want as many people to be able to book their favourite sessions!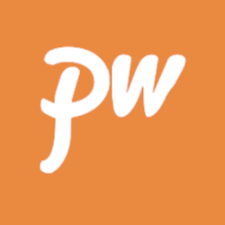 Timetable of activities:
Once you have signed up to General Admission, it is now time to pick your activities. The timetable below shows our FREE timetabled activities that you can book on to. Choose up to 3 sessions that you want to attend, and book on to that activity on playwaze. All sessions are suitable for all abilities including complete beginners.
 
Hall A
Hall B
Conference Room
Studio
Gym
Outdoor pitch
Session 1
7:00-7:40pm
Volleyball
Zumba
Table Tennis
Boxercise
Learn to Lift
Lacrosse
Session 2
7:55-8:35pm
Netball
HIIT Step
Jiu Jitsu
Pilates
Learn to Lift
Rounders
Session 3
8:50-9:30pm
Badminton
Basketball
Yoga
Spin
Learn to Lift
Rugby