PurpleWave 10k & Half Marathon 
On Sunday 22nd May UoM Students, staff and alumni and the wider community will join the Great Manchester Run 10k and half marathon event. UoM Sport is delighted to offer a discounted entry fee of £25 for current UoM Staff and Students, deadline for entry has been extended to Thursday 19th May at 12pm. Anyone who signs up between the 12th and 19th will have to pick up there race pack on the day.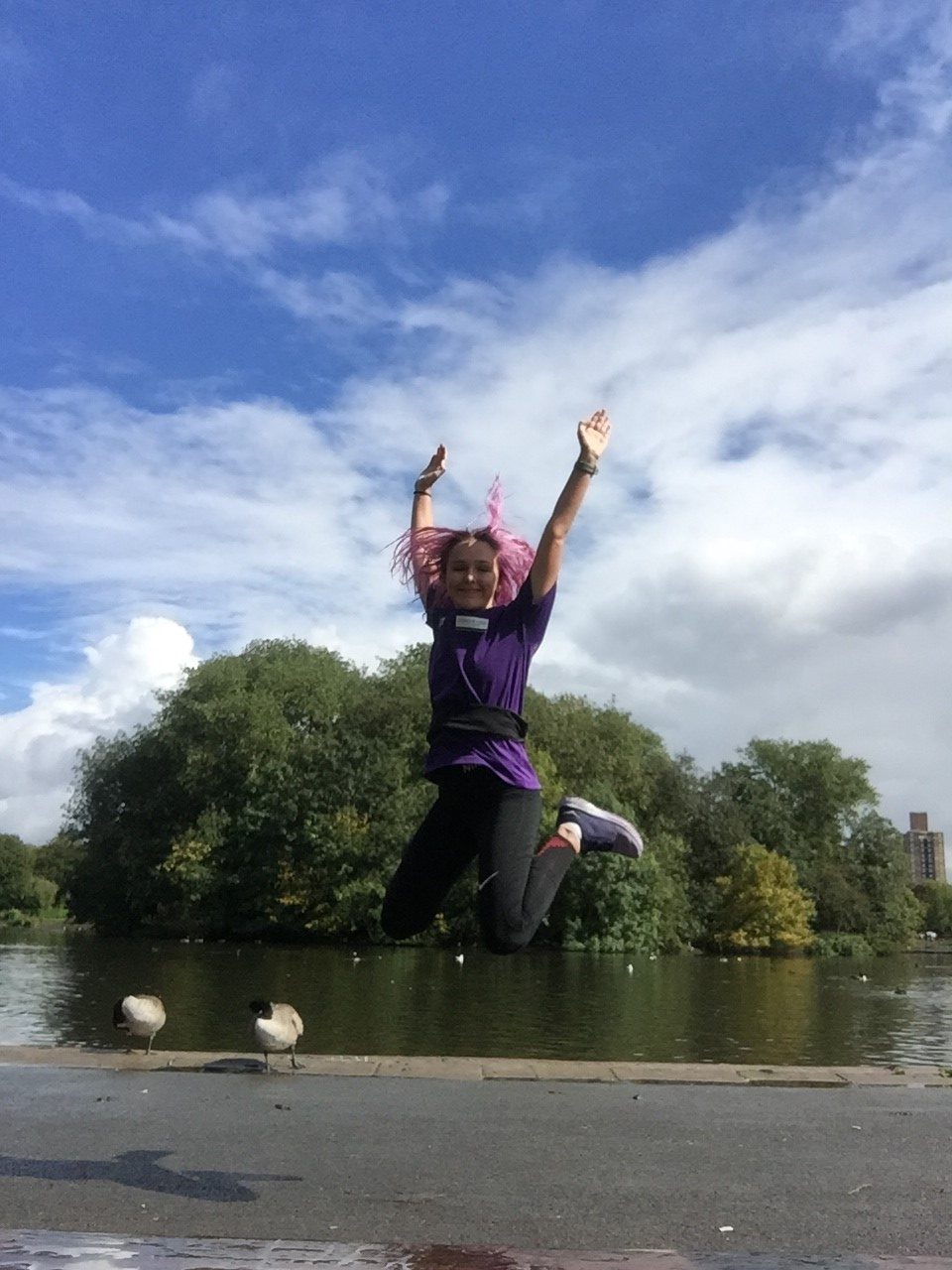 Fundraising
If you are looking to raise funds as part of your Purplewave experience then we welcome you to do this. You can raise money for our chosen cause, Re-write Cancer, or for any other good cause you wish.
This year, the Purple Wave is supporting Re-write Cancer – the campaign to create a world-leading new cancer centre in the heart of Manchester.
This incredible new facility will bring researchers, clinicians and patients together – which will speed up the search for solutions for cancer. As a Re-write Cancer fundraiser, every pound that you raise will help keep this life-saving project on track.
If you take part in the 10k or half marathon as a Re-write Cancer fundraiser, we'll waive the cost of your registration fee. All you need to do is raise the minimum fundraising target (10k: £50, half marathon: £100) by 6 May 2022 and you can join the Purple Wave without paying a penny. Just select the 'Fundraiser' ticket type when registering to get started.
For more information, read our step-by-step guide to fundraising for Re-write Cancer in the Purple Wave. If you have any questions about joining the Re-write Cancer fundraising team, just drop Emma an email – she'll be happy to help.
We ask that in order that we can shout about the amazing fundraising our participants are doing you register on our Purplewave Just Giving page.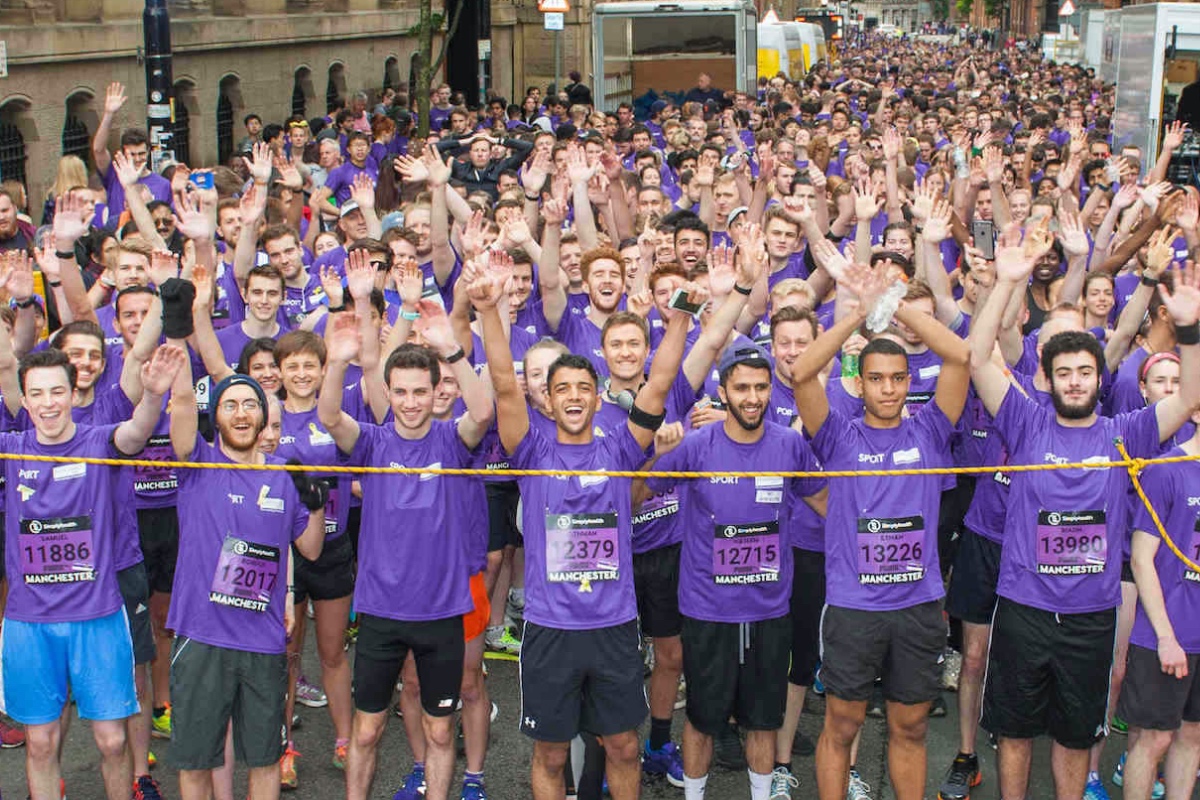 PurpleWave Ambassadors 
UoM Sport are looking for people who are passionate about the Purplewave events to bring these events to the attention of staff, students and alumni of the university as well as friends and family who may want to take part this year.  
We will be holding a number of promotional / information sessions in communal building areas on main campus and we would love for you to join us in these events. If you want to join in you can let us know here
If you think you can spread the word off main campus in halls of residence for example please contact  Purplewave@manchester.ac.uk and we will get you started 
We are also looking for volunteers to help make the Purplewave events a success on the day. For those of you who don't want to run., walk or jog, why not soak up the atmosphere and bag yourself a T-shirt by helping at one of this year's events. There are a number of roles you can do either on the 9th March in Platt Fields Park or on the 22nd May in town / at the Renold Building. Find out more here
If you  have any questions about volunteering please contact Ellen on sportsvolunteer@manchester.ac.uk or purplewave@manchester.ac.uk 
Training Plans
 2.5k and 5k Entrants   
If you are entering one of these distances it may be that you are returning to running after a break or have never 'run' before. We highly recommend the NHS couch to 5K app. This app will take you through how to get started and in 9 weeks will have you running 5km. You can take the plan at your own speed and repeat any sessions you want to if needed. 
Running Groups
The University is currently unable to host it's usual running groups due to Covid restrictions and many run leader working from home. However Ellen does conduct her session by zoom on a Tuesday lunchtime. If you want to learn more see our running pages or email umrun@manchester.ac.uk/   
Sport A to Z
View our A to Z of all the sports that we offer at Manchester.
Activities A to Z
Take a look at all the activities we offer to get you more active at Manchester.
+44 (0) 161 275 4962
sport@manchester.ac.uk