Join UoM Sport over the next 4 months as we set a number of challenges for you to take on!
UoM Sport is taking this opportunity to do something different by running the PurpleWave 2021 over a number of months. 
Each month we will set 4 challenges, Speed, Distance, Cycle and At Home. You can take part in as little as one or all of the challenges. 
Each month the challenges will get harder and you can compete with yourself and others to beat your previous results.
Each month you can earn a PurpleWave Challenge badge to add to your PurpleWave T-Shirt. 
To enter click on the month button, if you are paying to enter to receive your T-Shirt and month badge you will go to the E-Store to make payment.
Complete 3 out of the 4 PurpleWave Challenges to win your badge each month.
Once you have completely the challenges you must submit your results via the links on the challenge page. 
For any queries contact us at purplewave@manchester.ac.uk.
Prizes
Each month we will be releasing a PurpleWave Challenge badge that you can add to your purple t-shirt. We'll be sharing a sneak peak soon so keep your eyes on our social media!
You can purchase a monthly Iron on badge at £5.00 or pay up front for the full set of iron on badges at £15.00 and save £5.00. 
All you have to do is complete a daily strength move/ walk/jog/run/bike distance and speed and submit your monthly results- Everyone is welcome.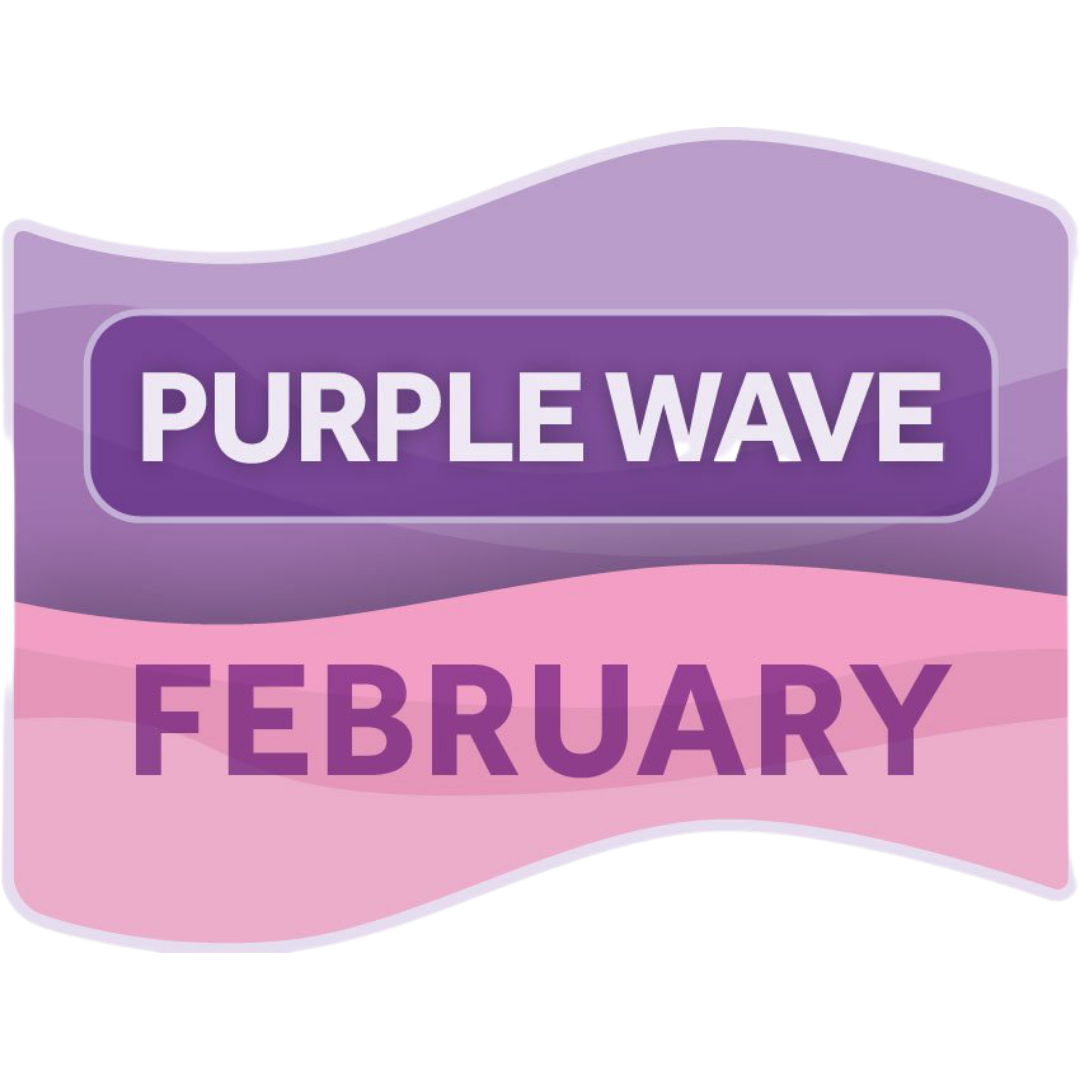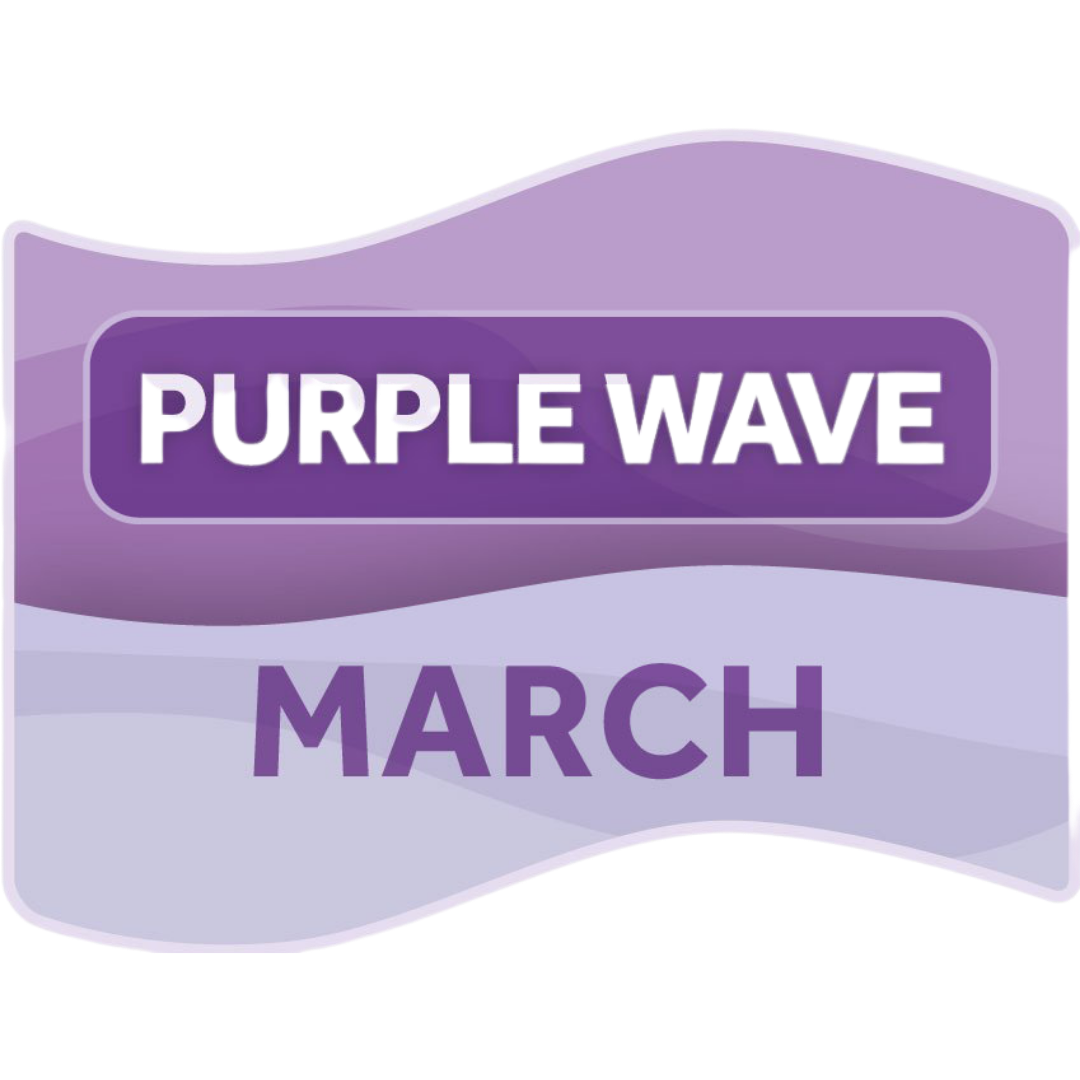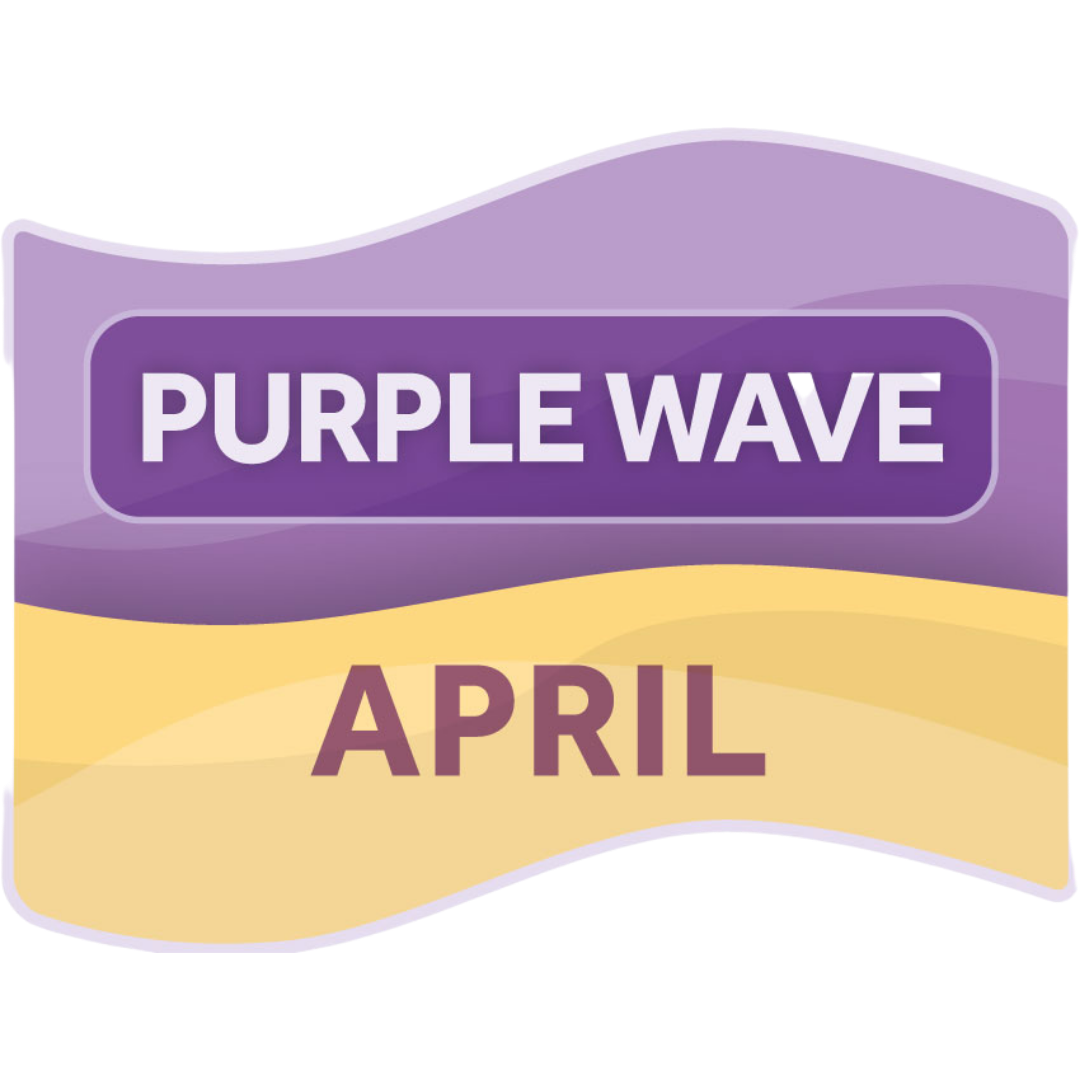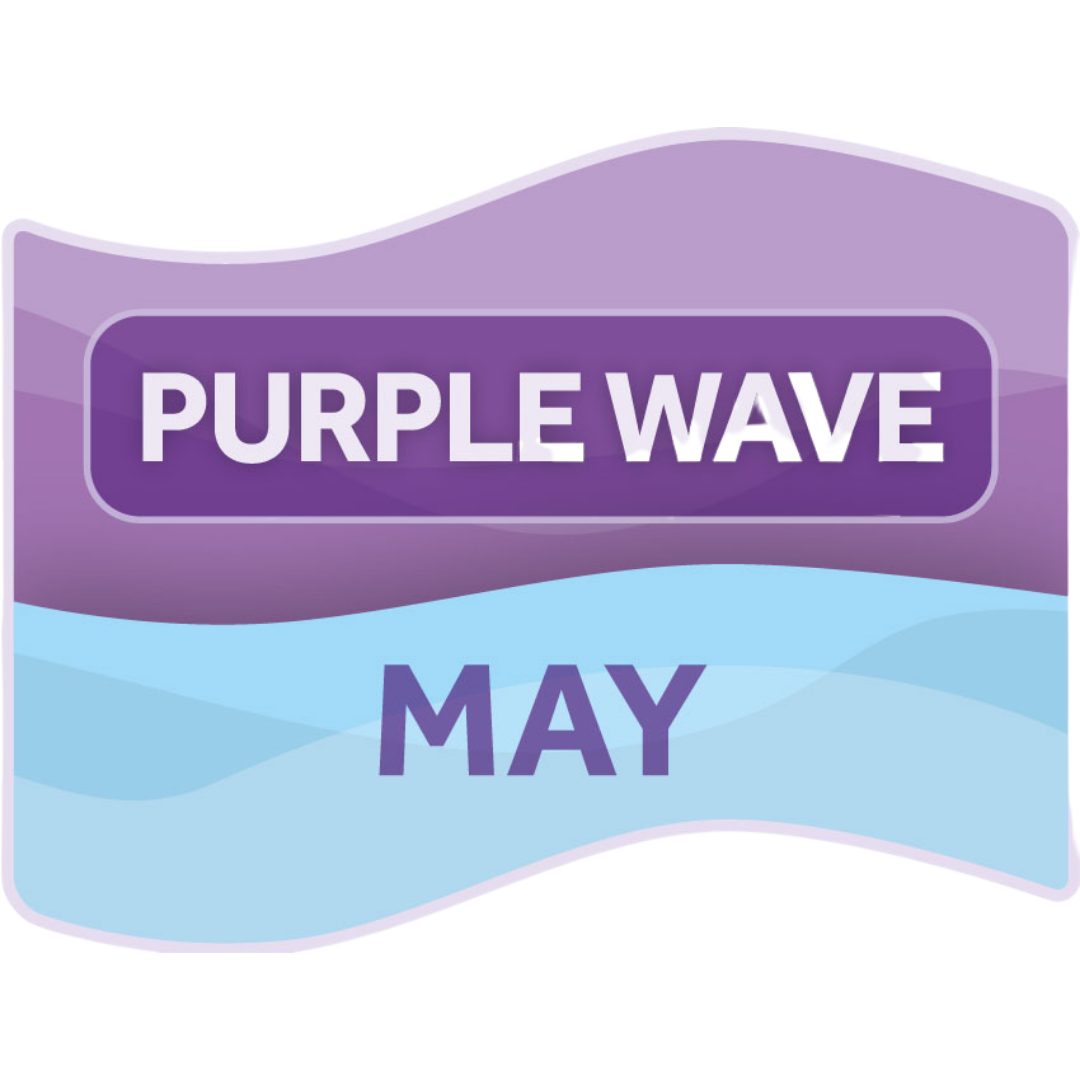 Thank you for being a part of February PurpleWave Challenges! We will be releasing the March Challenge at the end of this month. Don't miss out and register your email for all updates!