UoM Sports Clubs and SU Societies Raise £13,495 for Movember

UoM Sports Clubs and SU Societies Raise £13,495 for Movember 
UoM Sports Clubs and SU Societies worked together this past November to raise both awareness and money for the Movember movement. 
The Movember Charity is a leading charity in addressing men's mental health by focusing on prevention, early intervention and health promotion. Movember works to address men's mental health, suicide prevention, and prostate/testicular cancer awareness on a global scale. Funds raised for the cause are put toward invention development, therapy and diagnostic tests for cancer, as well as community-led mental health projects that have said countless numbers of lives. 
Last year, the clubs and societies raised £9,022 for the cause, but this year they completely smashed that record!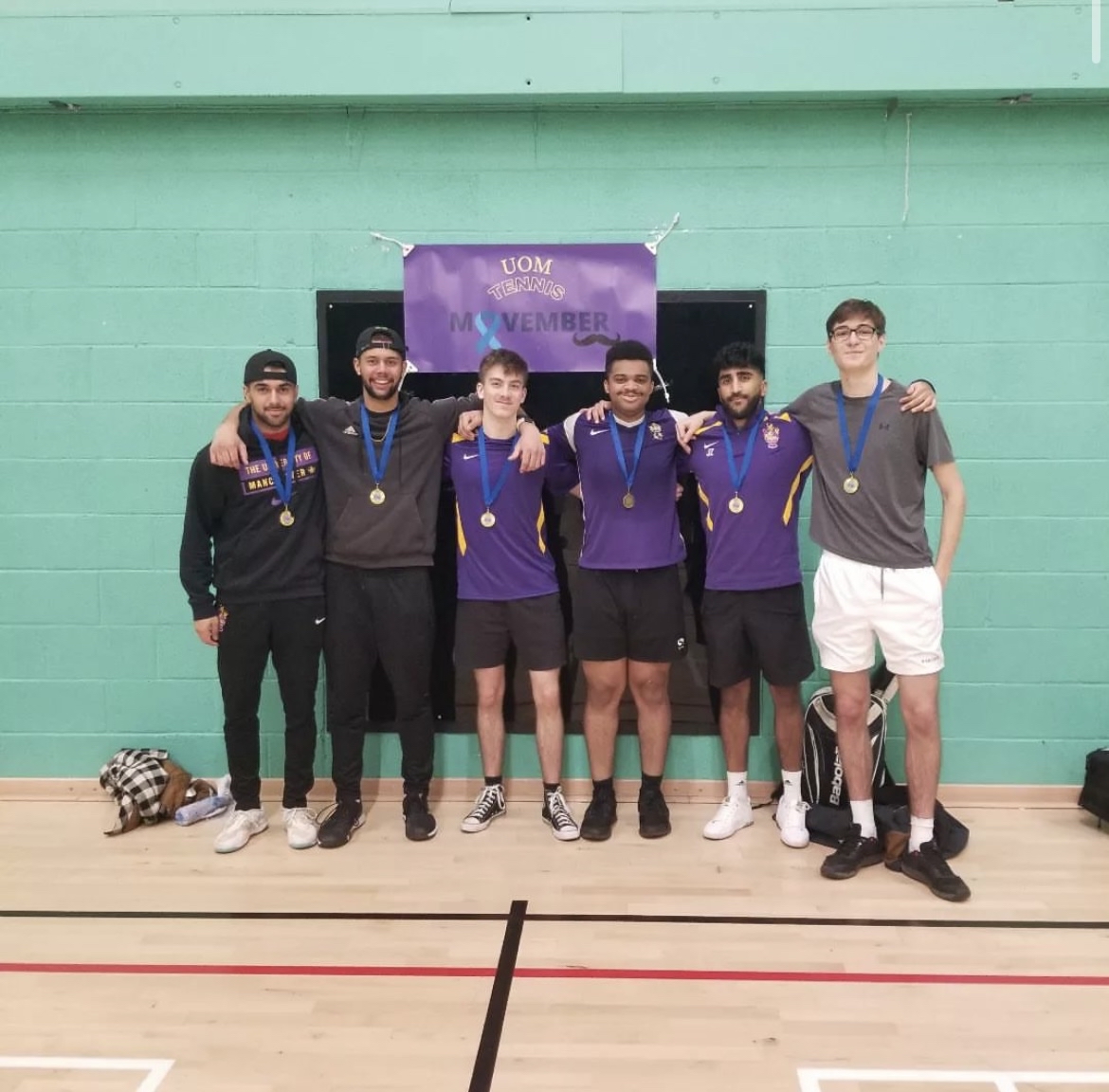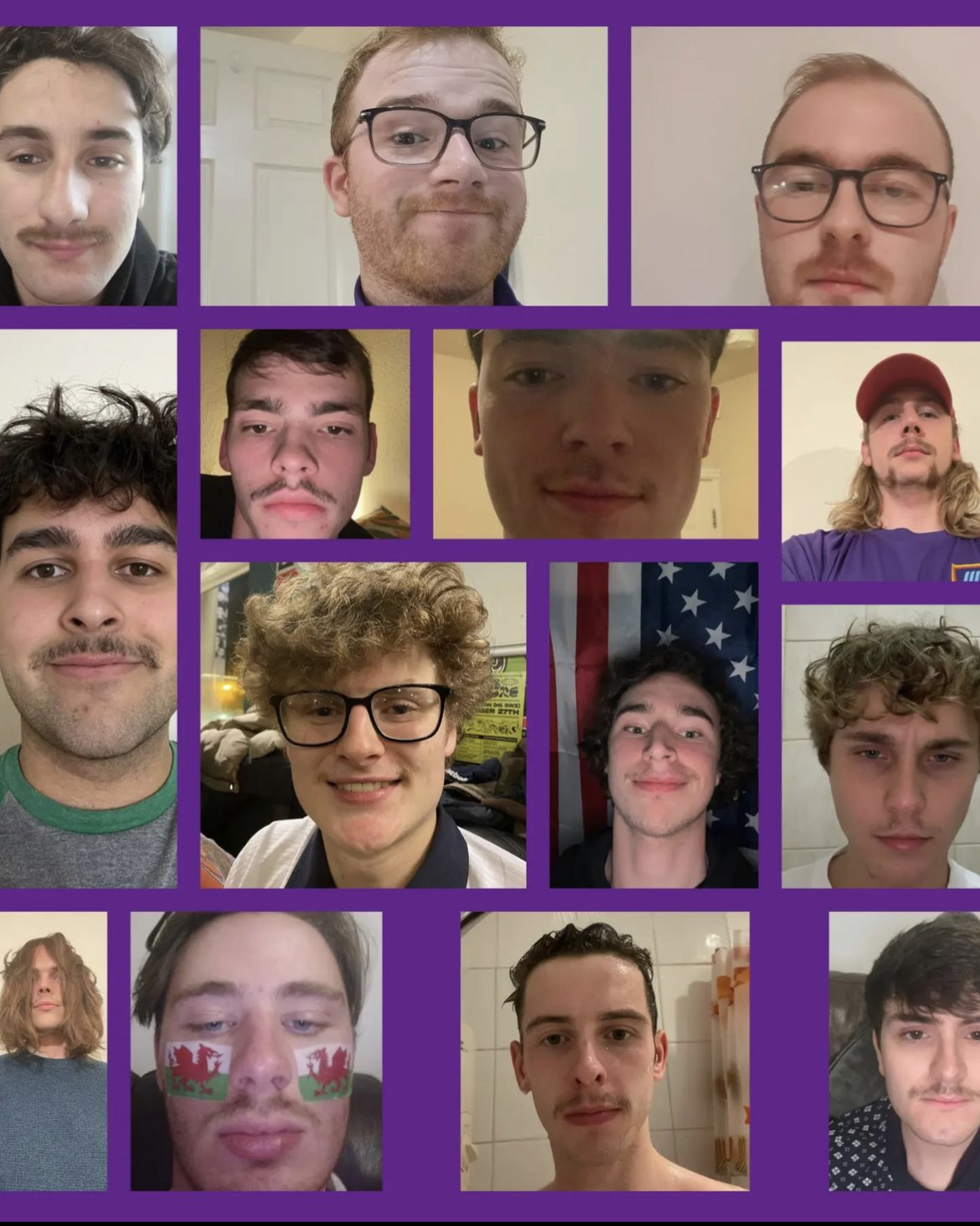 Within the UoM Campaign, there were 216 members and 16 teams all participating in varying ways for the cause. The total amounts raised per team in November were:
UMRFC – £4,145.50
University of Manchester Men's Football Club – £2,787.00
UoM Men's Lacrosse – £1,656.46
Manchester University Men's Hockey Club – £1,490.00
UoM Tennis Club – £897.00
University of Manchester Tyrants – £869.99
UoM Physics Mo'Gang – £360.00
Manchester University Boat Club 2022 – £333.00
Manchester Medics RUFC – £265.00
UoM Judo Club – £139.00
UoM Men's Water Polo – £114.75
UoM Esports Society – £80.00
University of Manchester Dodgeball – £28.00
Manchester University Boat Club – £10.00
Making a total amount raised £13,495! 
Clubs put on different events and activities alongside members growing out their moustaches, such as organized runs, trial sessions, and cross-club events.
Check out their club instagrams to see photos of their 'staches over the month and for their club activity.
Link to the UoM Movember page: Movember – Networks: YOU CAN STILL DONATE HERE UNTIL DECEMBER 8TH!