Sport Scholarships
Our scholarships support student-athletes to thrive both in their academics and in their sport
The application window for 2021-22 is now open
We invite applications from domestic and international students that meet our scholarship criteria. 
Please complete your application by Friday 4th June 2021 to be eligible to start the scholarship in July. Further information to support your application please see our scholarship selection policy
Applications received after Friday 4th June 2021 will be reviewed at the start of each month.
Our Sport Scholarship
For high performing athletes we offer a comprehensive package of support to help you develop and excel across all aspects of your life.
We pride ourselves on our person-centred approach, shaping your scholarship support based on your journey and your needs as an individual. Whether you have an existing support teams (such as English Institute of Sport support) or would need our expert practitioners to support your development, we work with you from the outset to co-ordinate support that matters, placing you at the very centre of all decisions.
We're passionate about helping you develop to be the best you can be and to help you achieve your aspirations in sport, studies and in life.
Scholarship Package
Up to £1500 towards training or competition expense
Annual gym pass for Armitage Sports Centre or Sugden
Athletic Union club membership
1–2–1 sessions with our expert Strength and Conditioning Coaches
Physiotherapy from our full-time University / TASS Physiotherapist
Mentoring / Lifestyle support
Sports scholarship kit
Access to workshops
Promotion of your success
Opportunity to be an ambassador for your sport
Criteria
To be eligible for the programme athletes will need to meet the minimum criteria;
A University of Manchester full-time/part-time undergraduate/postgraduate student OR a prospective student who has received a conditional/unconditional offer and is commencing study in September 2021.
Competing at a minimum of UK Junior National level on a recognised player pathway of a Sport England/UK Sport recognised sport (for overseas applications, the standard must be equivalent to that of the UK).
Be contracted to a club in a professional/semi-professional league, competing at national/international level (for overseas applications, the standard must be equivalent to that of the UK).
Evidences a personal, sport and technical/physical profile that demonstrate performance levels of the minimum criteria.
Evidences continuing striving for personal excellence, defined in this application under headline areas of:

Displays a commitment to striving for personal excellence
Manages and balances the demands of a dual-career athlete
Takes ownership of their programme
Embraces learning and personal development
Our 2020-21 Sport Scholars
Nicole Burdett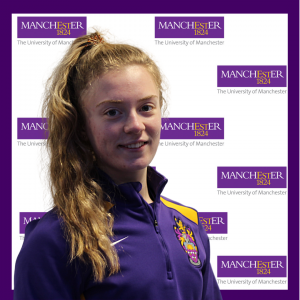 Nicole Burdett – Archery
BSc Psychology
Ruth Mwandumba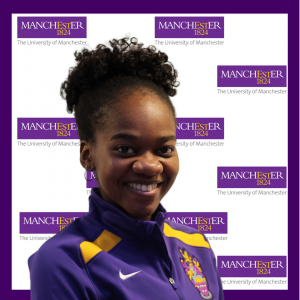 Ruth Mwandumba – Rifle Shooting
PhD Epidemilogy
Bailey Hairsine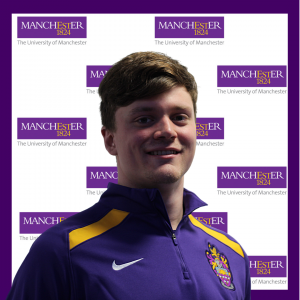 Bailey Hairsine – Open Water Swimming
MSci Biomedical Science
Grace Harvey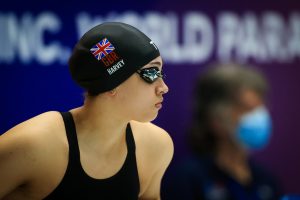 Grace Harvey – Para-Swimming
BSc Immunology
Amy Carter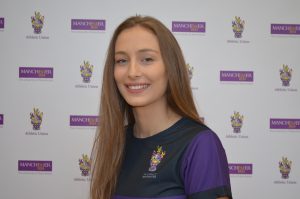 Amy Carter – Netball
MBChB Medicine
Emma Cogni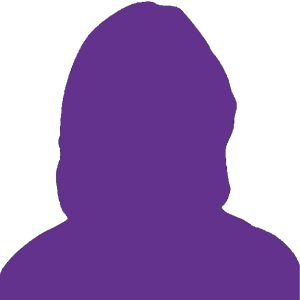 Emma Cogni – Water polo
BA Politics, Philosophy and Economics
Imogen Turner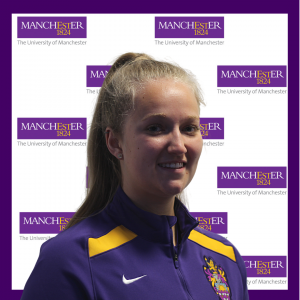 Imogen Turner – Netball
BDS Dentistry
Jamie Ingram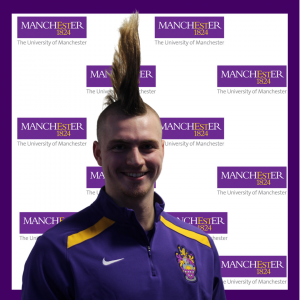 Jamie Ingram – Swimming
BSc Mathematics
Sophie Capewell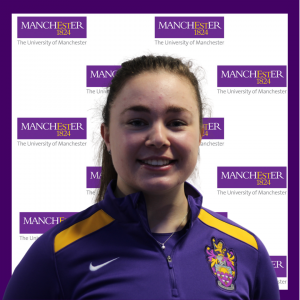 Sophie Capewell – Cycling
BSc Mathematics
Aimee Pratt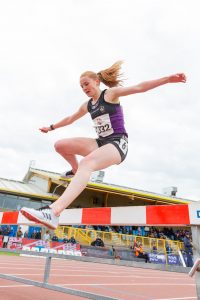 Aimee Pratt – Athletics
BSc Anatomical Sciences
Fergus Warr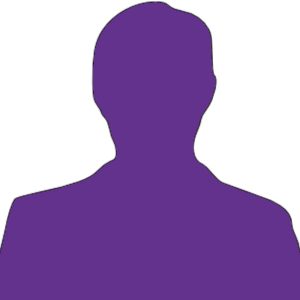 Fergus Warr – Rugby Union
BA History
Eleanor Taylor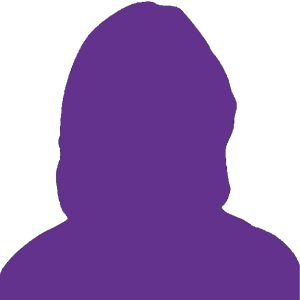 Eleanor Taylor – Fencing
LLB Law with International Study
Harriet Knowles-Jones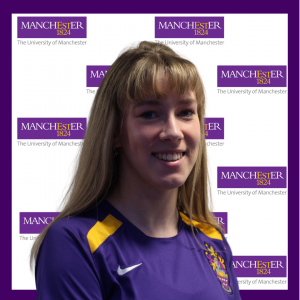 Harriet Knowles-Jones – Athletics
BEng Mechanical Engineering
Natalie Stevens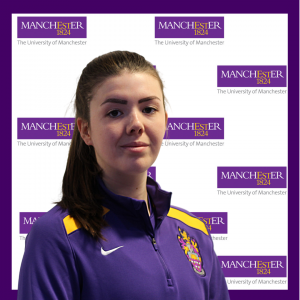 Natalie Stevens – Hockey
BEng Civil Engineering
Catriona Booth
Catriona Booth – Hockey
MRes Cardiovascular Health and Disease
Lois Pearson
Lois Pearson – Netball
BSc Mathematics
Sotia Zenios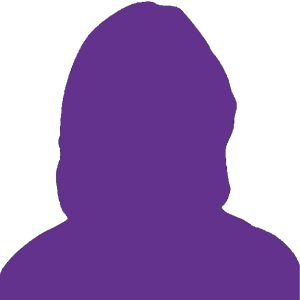 Sotia Zenios – Karate
MBChB/PhD Medicine
2021-22 Sport Scholarship
TASS
Talented Athlete Scholarship Scheme Info
Interested in Manchester in 2022-23?
Register for updates