Join the team
If you are interested in helping our community to get more active, then we would love for you to get involved.
About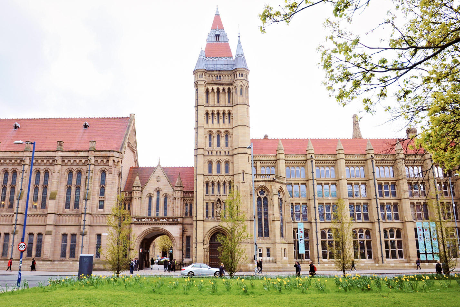 UoM Sport supports the University of Manchester community get more active.
We have a range of paid and voluntary opportunities to contribute to the health and wellbeing of everyone at Manchester.  There are opportunities to get involved with all year round.
The university advertises roles on the main university jobs page in addition to information on our site with further information on how to apply.