The Christie Championships 2022
The Christie cup championships this year was the 136th year of the championships after its establishment in 1886. Christie is the second oldest inter-university competition in the UK after the Oxford – Cambridge rivalries.
The Christie Cup sees UoM take on Leeds and Liverpool, this year the event was held at Leeds who after a tough day were crown overall winners. There was some fantastic sport on show we some great results for UoM, all of which can be found here Christie Cup Recap.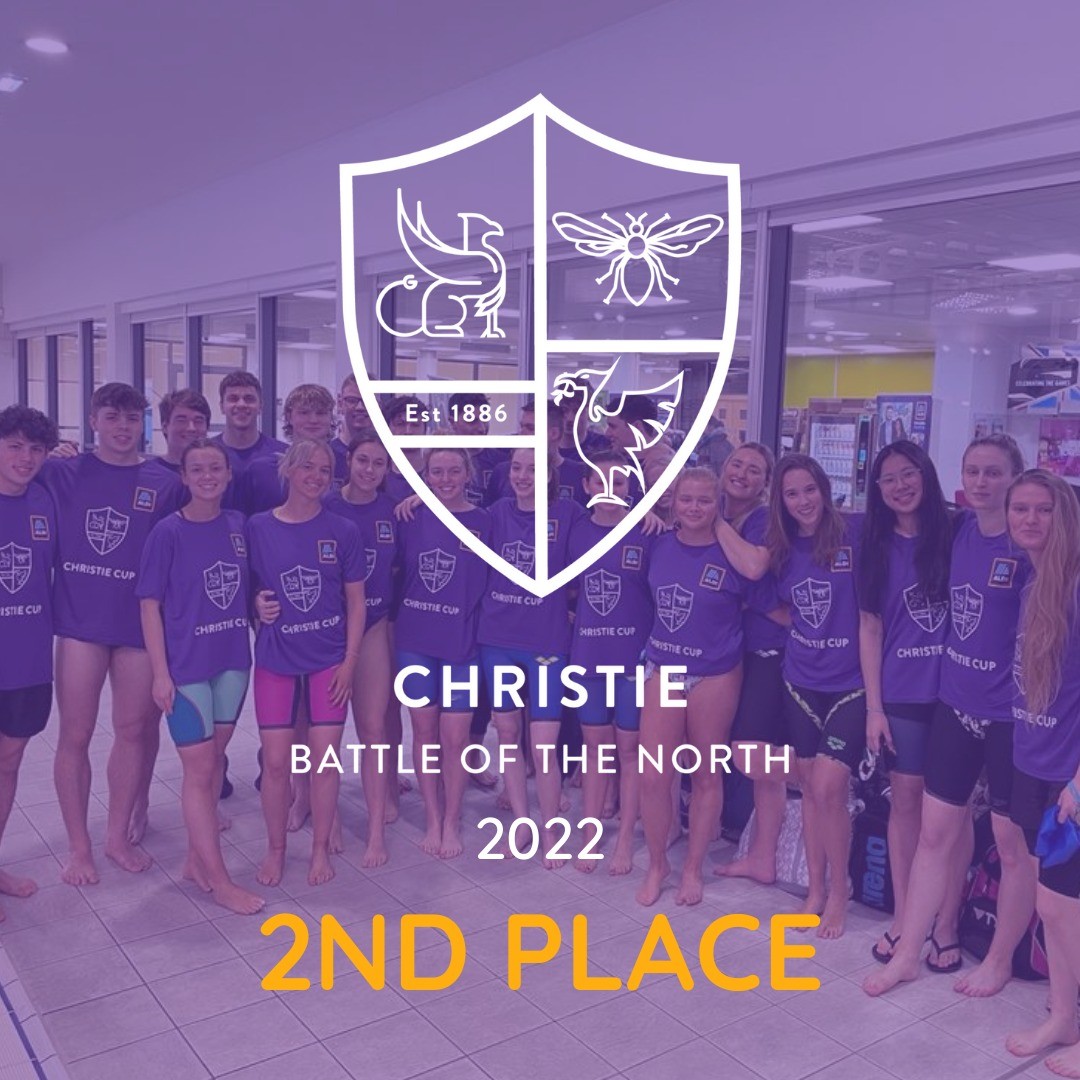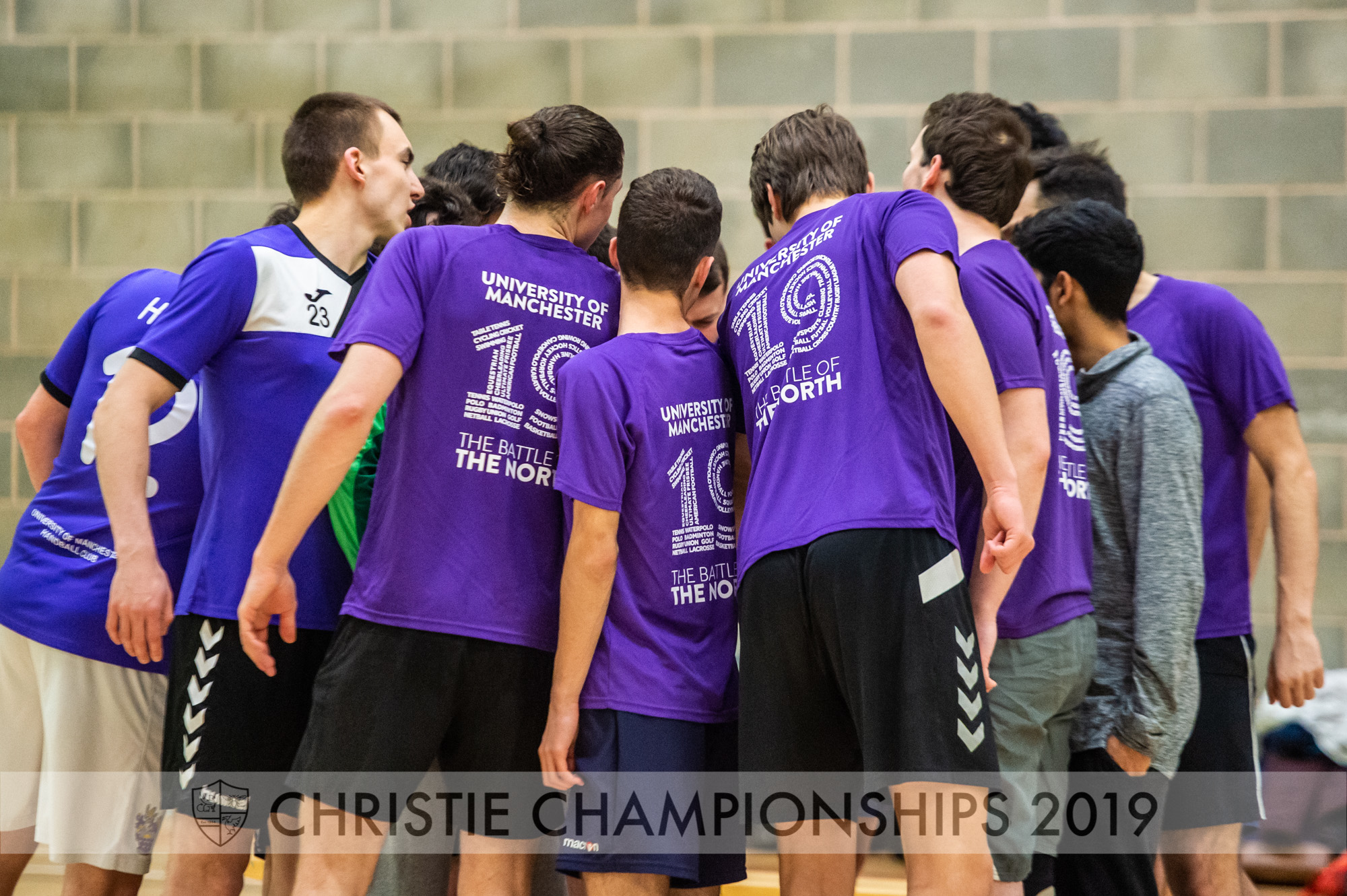 History of the Christie Championships
The annual event is named after benefactor, Richard Copley Christie, who was a professor of History and Political Economy at Owens College from 1854 – 1866.
After his death in 1901, his widow Mary, donated the Christie Cup and Shield which is still played for today.
Back in 1886, the Universities of Manchester, Leeds and Liverpool were constituent colleges of Victoria University. As the three Universities became separate entities, the rivalry increased and over the years has led to the thrilling, action-packed competition that it is today.
Students compete in over 30 different sports, all rolled into one afternoon of competition at the host institution. As a triangular competition, Christie Championships is truly unique and is recognised nationally as one of the largest sporting varsities with more than 1,500 students taking part.
Tradition dictates that competition for the Cup is fierce and the standard of sport very high. All three universities call upon athletes who have represented their country at national level and students who have been selected in British University representative squads. Every year proves to be an exhilarating fight to the finish!
Who will be crowned the champions this year?
Aldi Sponsors the Christie Championships
Our graduate jobs aren't easy. But then who wants a role making the tea? (Although our tea is award-winning, but we'll come on to that.) In actual fact, we want our graduates to come in as a Trainee Area Manager and run their own multi-million pound business within a year. It's big stuff. And you'll get paid very well. But if you're doing it for the money, you'll be missing the point.
This is a business that's getting it right, and it feels so great to be part of it. We all share the same passion and determination, a pride that we're doing things our way – and that it's working. We're one of the fastest-growing supermarkets in the UK today and we regularly jostle for the top spot in the Times Top 100 'Best Graduate Employers'. We've also been the No.1 graduate employer of choice in the 'General Management' category for 8 years.
Join us, and you'll grow into the kind of leader you'll be proud of. Someone who's matured above and beyond academic study to take on tough, mind-stretching retail challenges. Aldi is different. It's fresh, it's better. And we like it. We hope you do too.
Colin Breslin, Regional Managing Director at Aldi, commented:
"Aldi is proud to engage with high calibre university students and we are pleased to be sponsoring the Christie Championship.
Team work, leadership and determination are some of the qualities that Aldi looks for in its graduates and so we are looking forward to working closely with the students during the tournament.
We hope to introduce participants to the excellent career opportunities on offer at Aldi and highlight the benefits of our highly sought-after graduate programme, whilst supporting one of the longest running inter-university events.
Aldi would like to wish the best of luck to everyone involved."
Find out more and apply at www.aldirecruitment.co.uk/graduate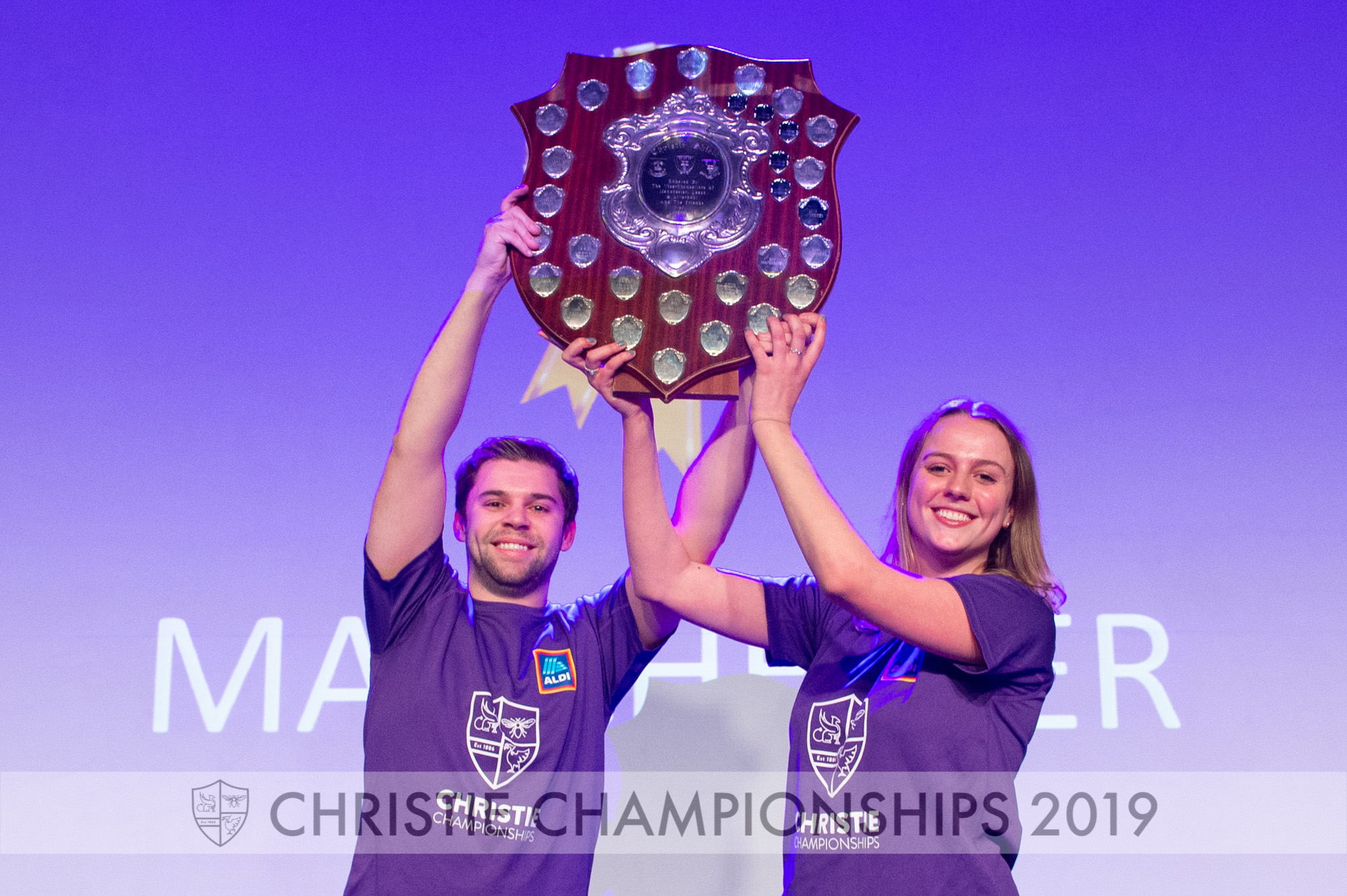 Sport A to Z
View our A to Z of all the sports that we offer at Manchester.
Activities A to Z
Take a look at all the activities we offer to get you more active at Manchester.