Get Yourself Active resources
What is Get Yourself Active?
Get Yourself Active is a programme run by the leading national user-led pan-disability charity Disability Rights UK. Since it began in 2015, they have worked to increase Disabled people's participation in sport and physical activity so that everyone can experience its benefits.
We want to join in this work to break down barriers so that every Disabled person can find ways to get active in their local area in a way that is right for them. Disabled people have a right to get active, and we want everyone to have the chance to feel good and have fun wherever they are.
Resources
If you are a staff member, student leader, or if you are just interested in general in developing your skills for delivering activity, please take a look at the following website that has been developed to help disabled people and those working with disabled people to get active.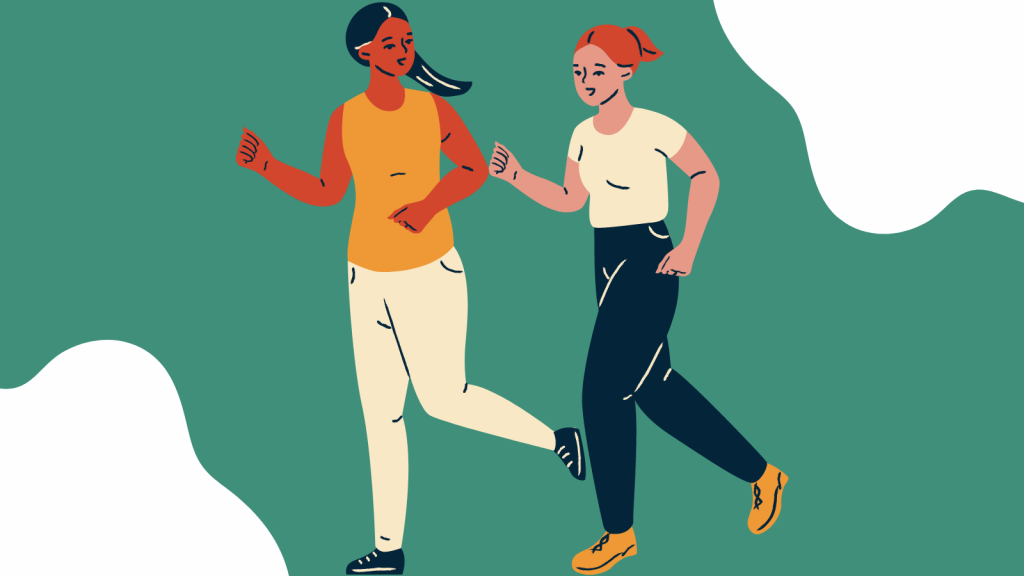 Guides
The following link has a good selection of guides to also strengthen your knowledge and understanding of Disability Sport
Sport A to Z
View our A to Z of all the sports that we offer at Manchester.
Activities A to Z
Take a look at all the activities we offer to get you more active at Manchester.