News
All the news from across UoM Sport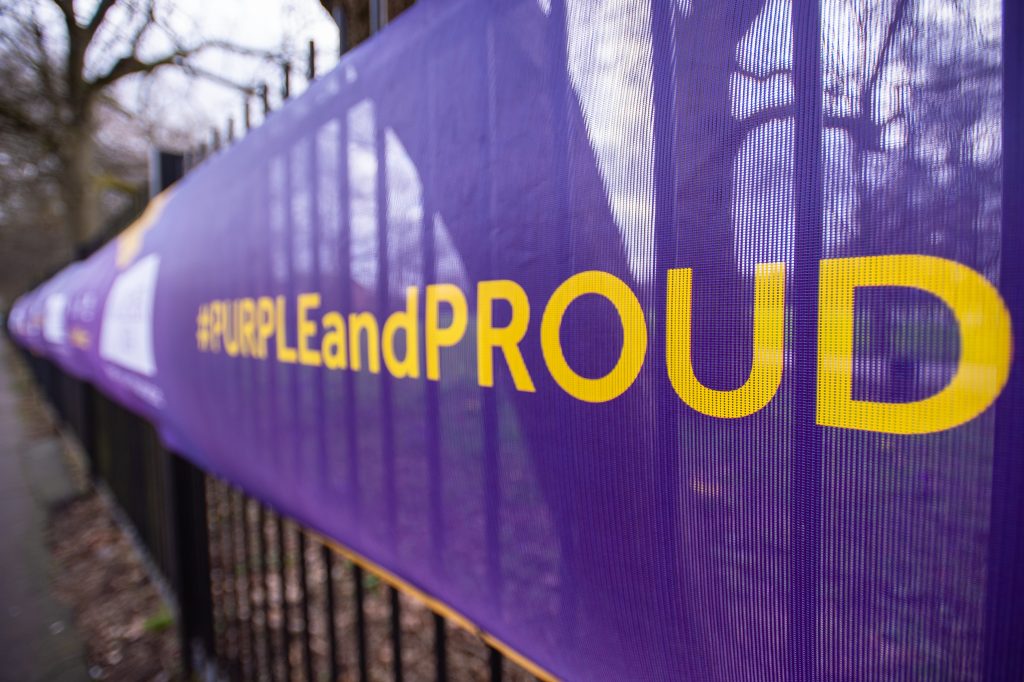 New Varsity series coming to Manchester
Pilot Varsity series with Manchester Met University – supporting the Universities 200 year bi-centenary celebrations
The University of Manchester and Manchester Metropolitan University are excited to announce the launch of a new Varsity Series in 2024, coinciding with the bicentenary celebrations of both esteemed institutions.
These universities have united under a common vision to establish a comprehensive multi-sport Varsity competition that will span across the city. The primary goal is to enhance the visibility of sports and physical activity within the University and the broader community. While there have been isolated fixtures in previous years, this marks the inaugural coordinated event of its kind between the two universities. It follows the footsteps of other prominent city Varsity events, as seen in Sheffield, Nottingham, and Newcastle.
To progress toward this vision, the universities will conduct a trial run of a select few matches at the Armitage Centre, Platt Lane, and the Aquatics Centre during a designated "Varsity Week" in April 2024. The Sports being proposed for this pilot are Basketball, Netball, Swimming, Football and Rugby Union. These fixtures have been identified in the hope that a successful pilot will then result in a model that can be scaled up in 24/25 to include any sports who wish to take part and wider community engagement activities.
It's been a long time coming for a Manchester Varsity and it's going to be such an amazing event for students within the city. With both universities working together to create a well-established and quality event, this Varsity is looking to become another legacy on top of other sporting successes that take place within both universities. Make sure to come out and support your University teams and look forward to the years to come as Varsity becomes even bigger and better! #PurpleandProud #UoMSport.

Miara Pipe, Sport Sabbatical Officer for the University of Manchester
The welcoming of Varsity will allow us again to establish our friendly rivalry. This competition for our students is a breakthrough and a massive push forward in the building of Manchester student community. Our successful Varsity program will give students in our city their sense of pride and a drive for success at the end of the BUCS season. This experience will be like no other from Postgraduate to Undergraduate, this is time get involved and support #WeAreMMU.

Manchester Met University Sports Officer, Savannah Dodsworth
Staff members from both institutions are actively meeting on a regular basis to finalise the details for this year's event. Further information regarding fixtures, dates, and ticketing promotions will be shared with the public in the coming weeks.
In addition to this exciting development, it's worth noting that the Varsity series will complement the longstanding Christie Championships for the current academic year. The Christie Championships hold the distinction of being the oldest Varsity event outside of the Oxford and Cambridge Boat Race. This prestigious competition will take place at The University of Manchester on Wednesday, 20 March 2024 featuring teams from Manchester, Leeds, and Liverpool.
Find the right activity for you!