Wythenshawe Sports Ground
A sports ground operated by Wythenshawe Forum on behalf of the community.
About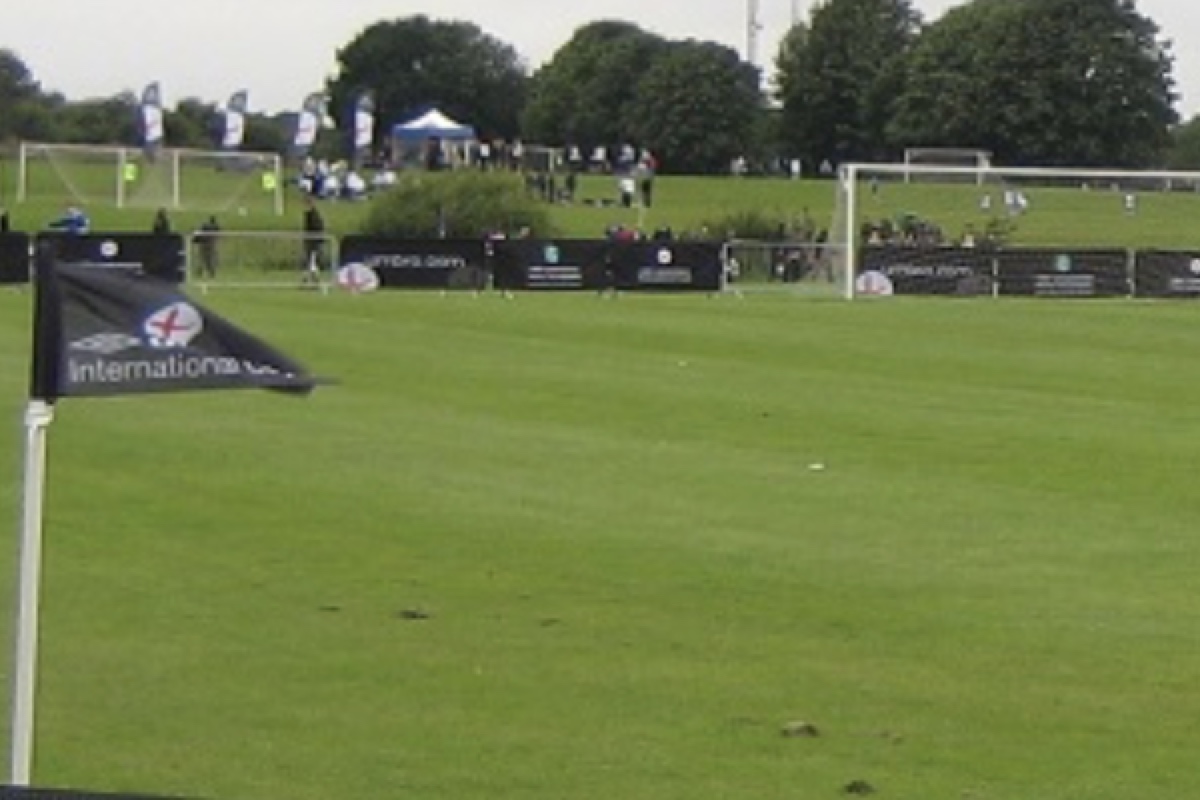 Wythenshawe Sports Ground was taken over by Wythenshawe Forum Trust in 2020 following being operated by the University of Manchester for many years.  The site continues to be supported by a number of local community clubs in addition to a range of student activities held on site.
All queries for use of the facilities should on contact the trust on wythenshawe.sg@wftrust.org who will work to accommodate any requests.
Wythenshawe Forum
Find out more about Wythenshawe Forum.
Sports Clubs
Find out more about our sports clubs including rowing at Manchester.
Sport and Activities
See more sport and activities we have available across UoM Sport.
Address
Willenhall Rd
Manchester
M23 0BD
Contact Us
wythenshawe.sg@wftrust.org
+44 (0)161 529 4444
sport@manchester.ac.uk