Wellbeing Week 9-26th May
Come and experience different activities across campus during Wellbeing Week  in May – The University of Manchester six ways to well being, Connect, Be Active, Give, Take notice, Be Healthy and Learn & Discover.
We are happy to introduce the first Wellbeing Week since 2019, a week of relaxation, Physical and mental activity, socialising, and a chance to learn something completely different.
This wellbeing week is a collaboration from all areas of the University including – POD, Sport, The Whitworth, DDAR, GM working together, FBMH, Thomas Ashton institute, EDI, Action for Happiness, SALC, The Care Lab, Alzheimer's society, Manchester Museum, SL&D, St peters house, food on campus.
Here is a glimpse of what is on offer during Wellbeing week.
How do I book?
Most activities are free and you can just turn up, other session that are ticketed or have a capacity limit you can check the information schedule and click the booking link that has been given.
For the full extensive programme  and information on session  please click here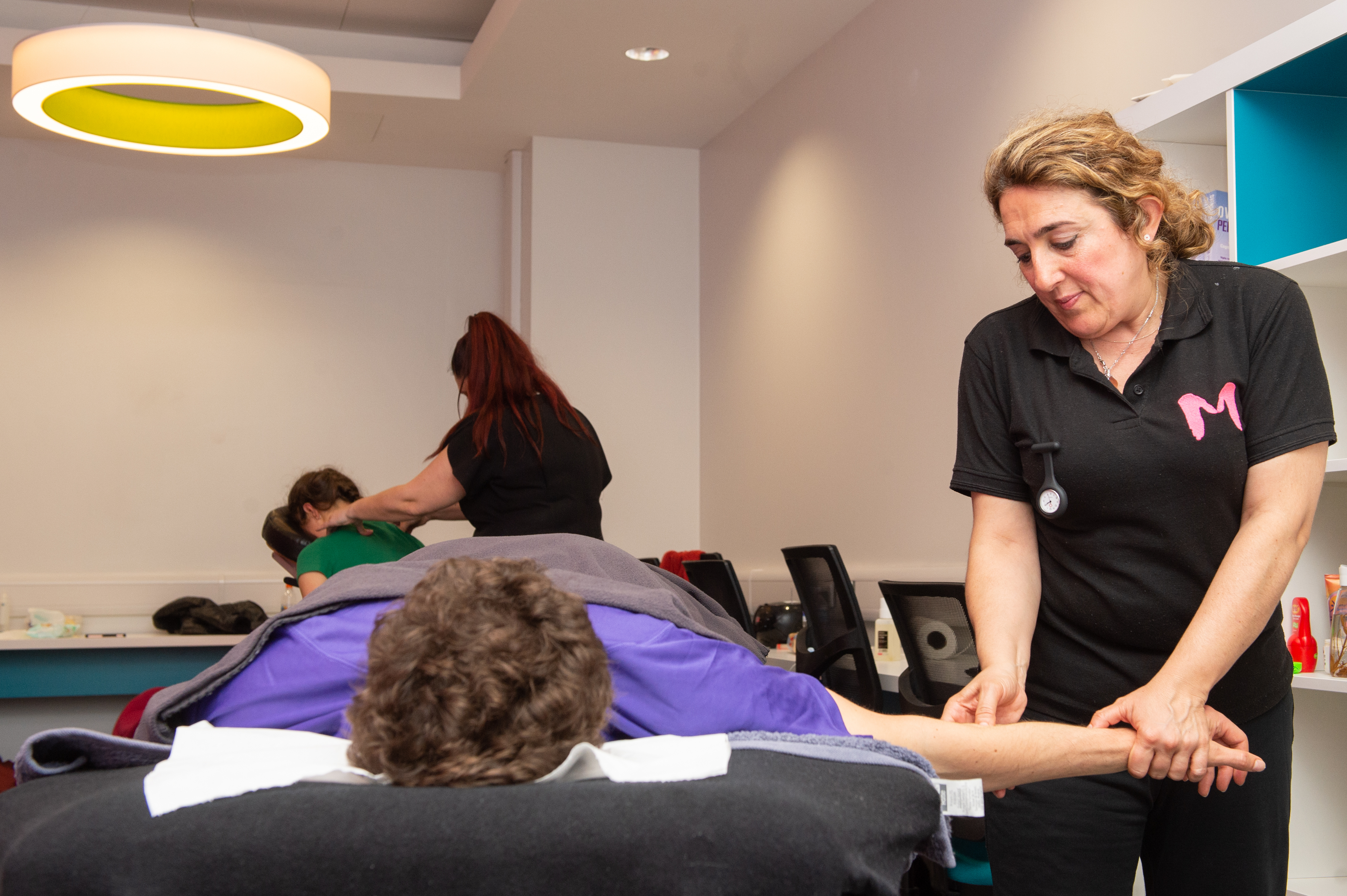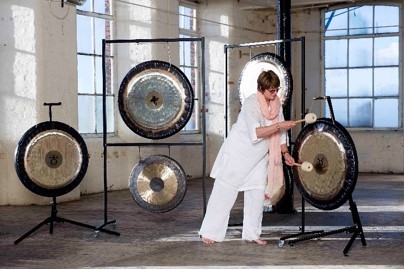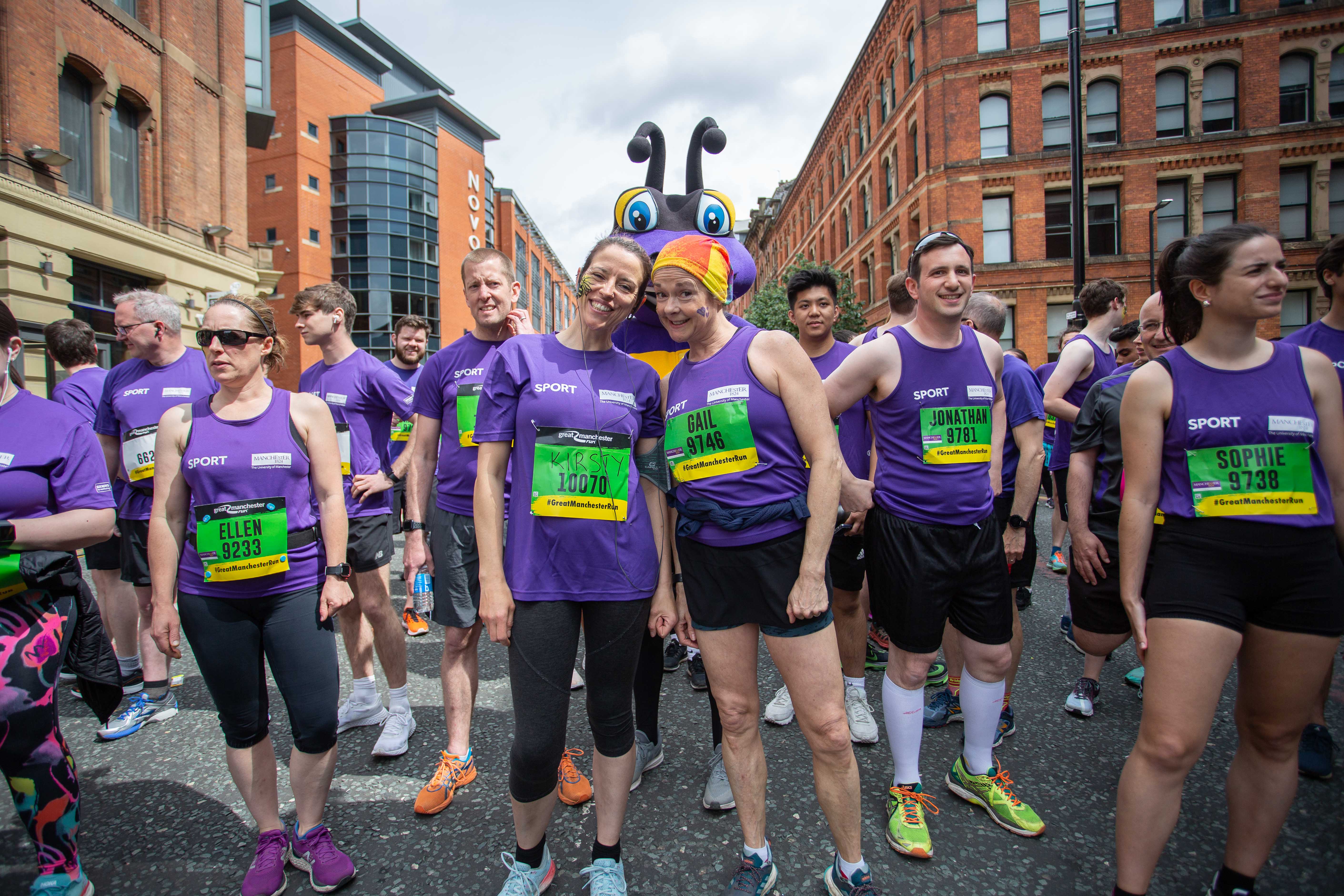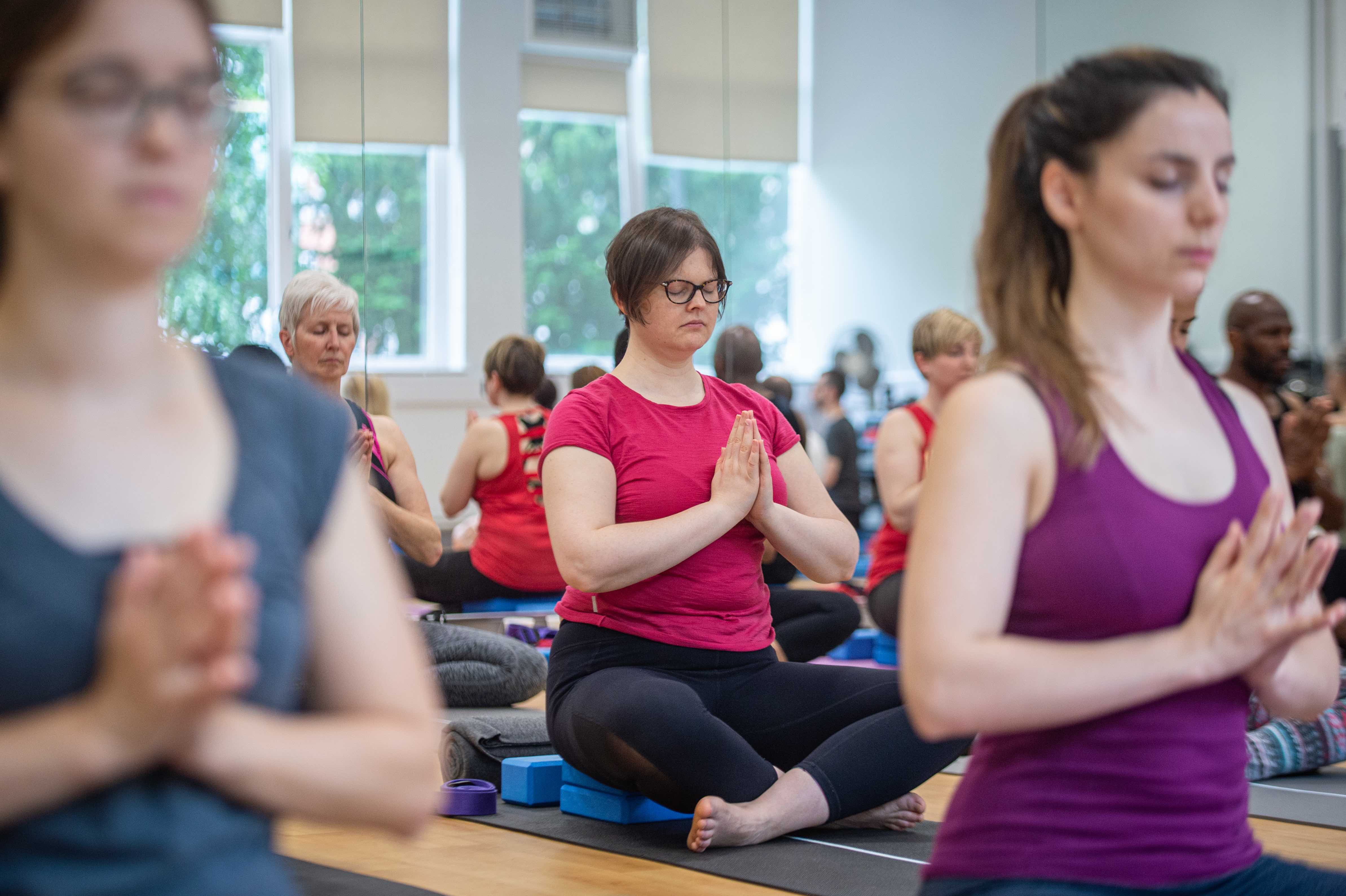 Sport A to Z
View our A to Z of all the sports that we offer at Manchester.