News
All the news from across UoM Sport
Black History Month, observed in the UK for over 30 years, is commemorated during the month of October. This initiative traces its roots to the 1920s in the United States and was introduced in London during the 1980s with the aim of combating bias and enlightening the community about British history. Originally, the month's intention was to pay tribute to the significant contributions made by individuals of African and Caribbean descent to the UK over an extended period. Today, Black History Month encompasses the history of all individuals of black heritage, extending beyond those hailing from Africa and the Caribbean.
---
Saluting our Sporting Sisters: Celebrating Black Female Athletes
In sports, it is essential to spotlight the remarkable contributions of Black females associated with the University, our city, and the sporting community. We shine a well-deserved light on the inspiring journeys and accomplishments of these incredible women, who have excelled in their respective sports and played a pivotal role in promoting diversity and inclusivity in sport.
The stories of these Black women athletes are not just about personal victories but also about the broader significance of diversity in sports. Black athletes have consistently broken barriers, defied stereotypes, and challenged long-standing norms. They have demonstrated that talent knows no racial boundaries and that representation matters. When young athletes see individuals who look like them excelling in their chosen fields, it instills hope, ambition, and a belief that they too can achieve greatness.
Inclusivity in sports is not a mere aspiration; it is a necessity. The stories of well-known athletes remind us that organisations, like The University of Manchester, are places where diverse talents can flourish, where determination can overcome adversity, and where inclusivity can fuel success.
You can learn more about Black History Month here.
---
Influential Black British Athletes: Shaping a Legacy of Excellence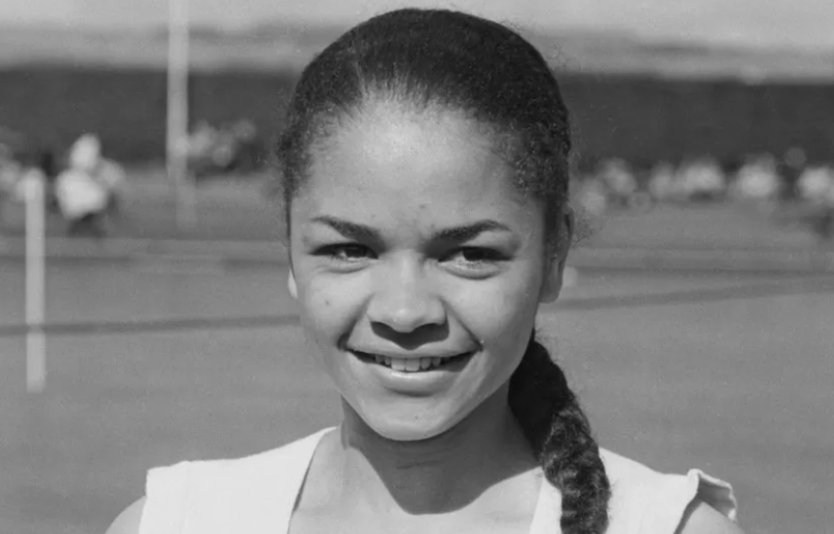 Anita Neil: A trailblazer's inspiration
Anita Neil's pioneering spirit as the first Black British female sprinter to represent Team GB continues to inspire generations. Her journey from drawing inspiration from Mary Rand's triumphs to standing on the Olympic stage exemplifies courage and determination. Her legacy encourages aspiring athletes to chase their dreams relentlessly, no matter where they begin.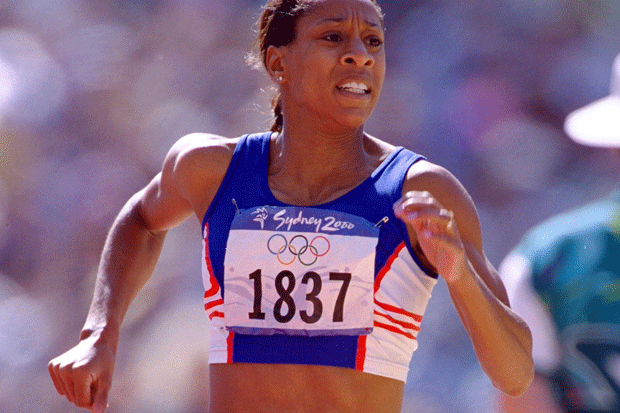 Diane Modahl MBE: Pinnacle of athletic and social achievements
Diane Modahl, MBE, is an accomplished British athlete from Withington. Diane is also the CEO of the Diane Modahl Sports Foundation, founded in 2010, which identifies and supports undiscovered talent, offering coaching and mentorship to young individuals, including those with disabilities in disadvantaged areas. Her impressive athletic career includes gold at the 1990 Commonwealth Games and participation in four Olympic Games, along with setting British and Commonwealth records.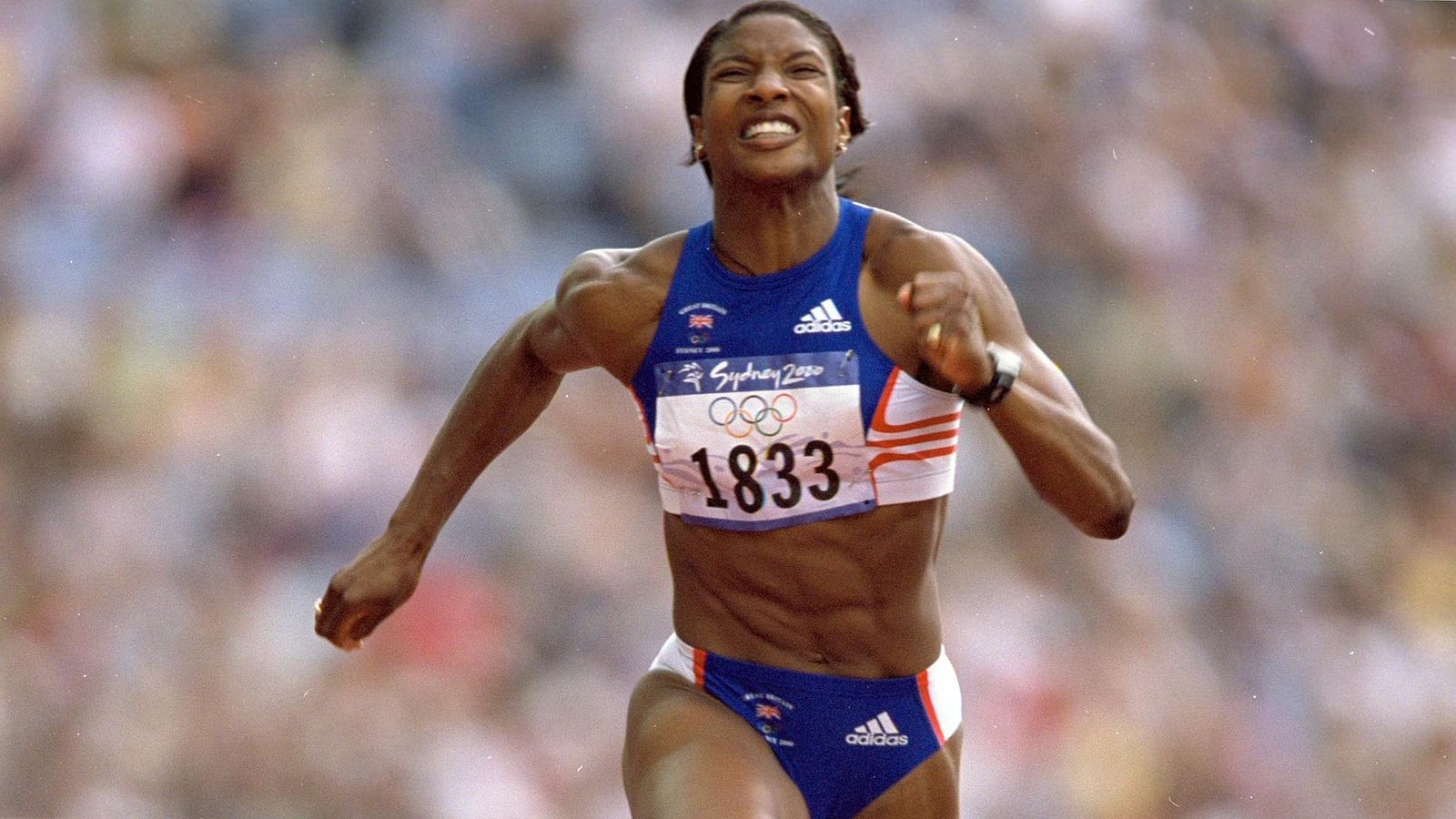 Denise Lewis: Champion and role model
Denise Lewis was born in West Bromwich to Jamaican parents. She is currently an accomplished presenter, broadcaster, former athlete, and President of Commonwealth Games England. Throughout her career, Lewis has used her platform to highlight projects that discuss and promote diversity.
Denise Lewis's gold medal in the heptathlon at the Sydney Olympics stands as a testament to her exceptional talent. However, her influence extends far beyond the podium. She has become a role model for aspiring athletes, demonstrating that with dedication and belief, even the loftiest dreams can be realised.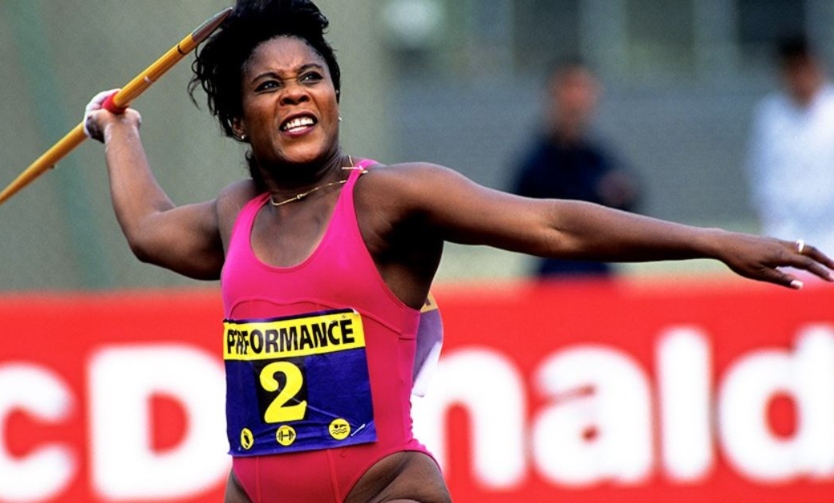 Tessa Sanderson: The iconic bridge builder
Tessa Sanderson's story is one of crossing continents, from Jamaica to Wolverhampton, and transcending barriers to Olympic gold. Her achievements in javelin not only made her a household name but also turned her into an enduring icon for aspiring athletes. Tessa's life journey signifies that the pursuit of excellence knows no boundaries and talent can bloom against all odds.
Denise Lewis's gold medal in the heptathlon at the Sydney Olympics stands as a testament to her exceptional talent. However, her influence extends far beyond the podium. She has become a role model for aspiring athletes, demonstrating that with dedication and belief, even the loftiest dreams can be realised.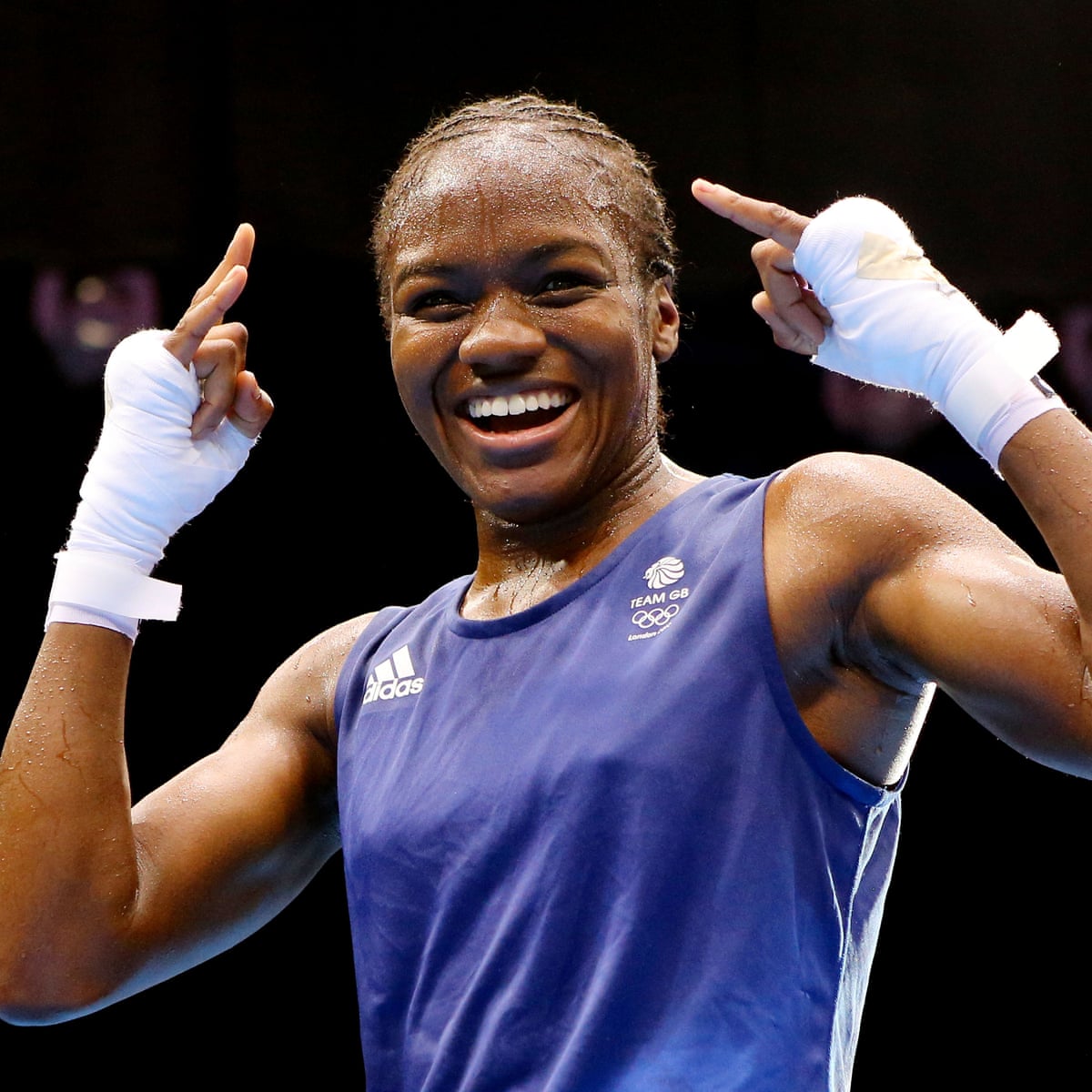 Nicola Adams OBE: A boxing pioneer
Nicola Adams, who studied in Greater Manchester, carved her name into history as a pioneer in women's boxing. Her story is one of determination and grit, culminating in her becoming the first woman to win an Olympic gold medal in boxing at the London 2012 Olympics. Adams' achievements go beyond medals; she shattered stereotypes and glass ceilings in a sport that was traditionally dominated by men. Her legacy continues to inspire aspiring female boxers worldwide, proving that the ring is a place for everyone, regardless of gender.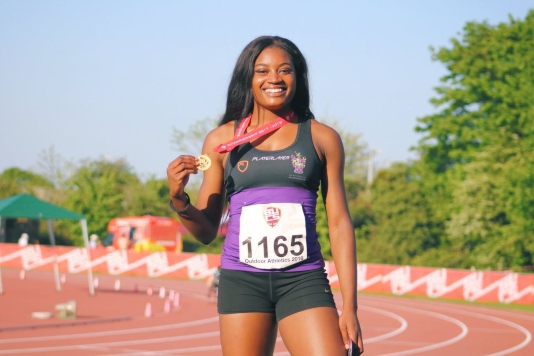 Naomi Metzger: Leading the way in track and field
Naomi Metzger, another accomplished alumna of The University of Manchester, has left an indelible mark in British track and field. Her list of achievements is impressive, spanning numerous athletic events. Yet, it's not just her medals that make Metzger exceptional; it's her leadership both on and off the track. She serves as a beacon for young athletes, especially Black women, who aspire to succeed in the world of athletics. Metzger shows that being a leader in sports is not solely about individual achievements but also about inspiring and paving the way for others.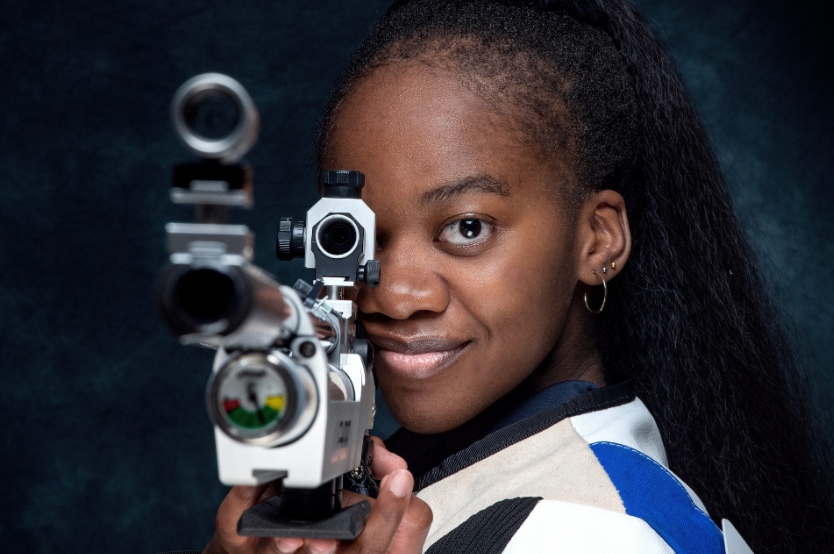 Ruth Mwandumba: Shooting for the stars
Among The University of Manchester's notable alumni is Ruth Mwandumba, 2x English Champion and 2x British Record Holder, a rising star in the world of shooting. Her journey to excellence is a testament to dedication and unfaltering focus. Mwandumba's precision and skill in shooting have earned her recognition as an inspiration for young athletes, particularly Black women, aiming to make their mark in sports that demand exceptional precision and concentration.
The Influence of Black British Athletes
Collectively, these athletes have forged a legacy of excellence, determination, and inspiration. They've shown that through perseverance, talent, and unwavering commitment, barriers can be broken and new paths carved for those who follow.
Find out more about Black History Month and events in Manchester.