#ActiveAnywhere
A wide and varied range of accessible, inclusive sport and activity for everyone.
About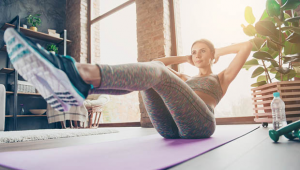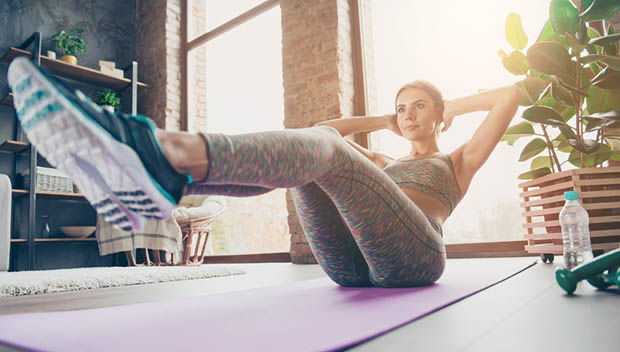 With our #ActiveAnywhere campaign students, staff and the University's wider community can become, and remain active regardless of where they are.
If you are on campus take a walk around our great green spaces, head to one of our facilities for a workout, go to the wellbeing rooms as access our wellbeing activities, or join one of our Sporticipate sessions. 
PurpleWave
The PurpleWave brings together thousands of University students staff and alumni through our mass participation running, walking or jogging events! 
Download the UoM Sport app
Download the UoM Sport app and have instant access to all programmes and activities. 
Sport and Activities
See the sport and activities we have available at the Armitage Centre and more widely across UoM Sport.
Purple Wave 
The Purple Wave is UoM Sports mass participation event, bringing together the UOM community to run, walk or jog as part of the Manchester 10k event. To view all purple wave information click here 
Running and Walking 
There are plenty of opportunities to access running and walking groups and routes. Visit our Running and Walking page to find out more. 
Sport A to Z
View our A to Z of all the sports that we offer at Manchester.
Activities A to Z
Take a look at all the activities we offer to get you more active at Manchester.