Performance Teams
Take a look at our performance teams.
About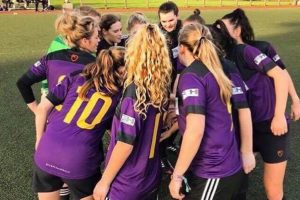 Our performance teams are a group of high performing clubs in our offer. We provide the best possible support for achieving performance orientated goals in these teams.  All our performance teams are expected to drive their sport forward and develop students to reach their potential in their sport.
Athletes within our teams, like our scholars, have a track record of moving to high level sport with our partners both during their studies and after graduation from Manchester.
Our three performance sports are:
Men's Football
Women's Basketball
Netball
Our performance teams dedicate their time to excelling in their sport and their studies. We provide a range of expert services, including Strength and Conditioning and Physiotherapy, to support each team and their coaches to achieve success in their sport.
Supporting Performance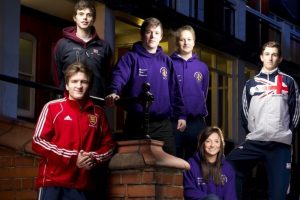 We support performance at Manchester through our performance teams, our scholarship athletes and the performance support services we offer.  This allows our students to perform both in the classroom and in sport to achieve their potential and get the most out of their experiences with us.
Getting the right support is critical in balancing commitments and our professional team work hard in supporting our athletes throughout their time in Manchester.
+44 (0)161 529 4444
sport@manchester.ac.uk