Sailing
Everything you need to know about sailing at the University of Manchester.
About
We currently offer sailing through our sport club programme. Our University of Manchester Sailing Club works hard to provide opportunities for players both new to the sport and within our BUCS programme to support those who want to perform in high level university competition. Whilst we don't currently offer sailing through our Sporticipate or our Sport League programmes, we are constantly reviewing how we can get more students involved in sport. 
All the information you need to know about sailing should be here but if you do have any further questions, we would love to hear from you.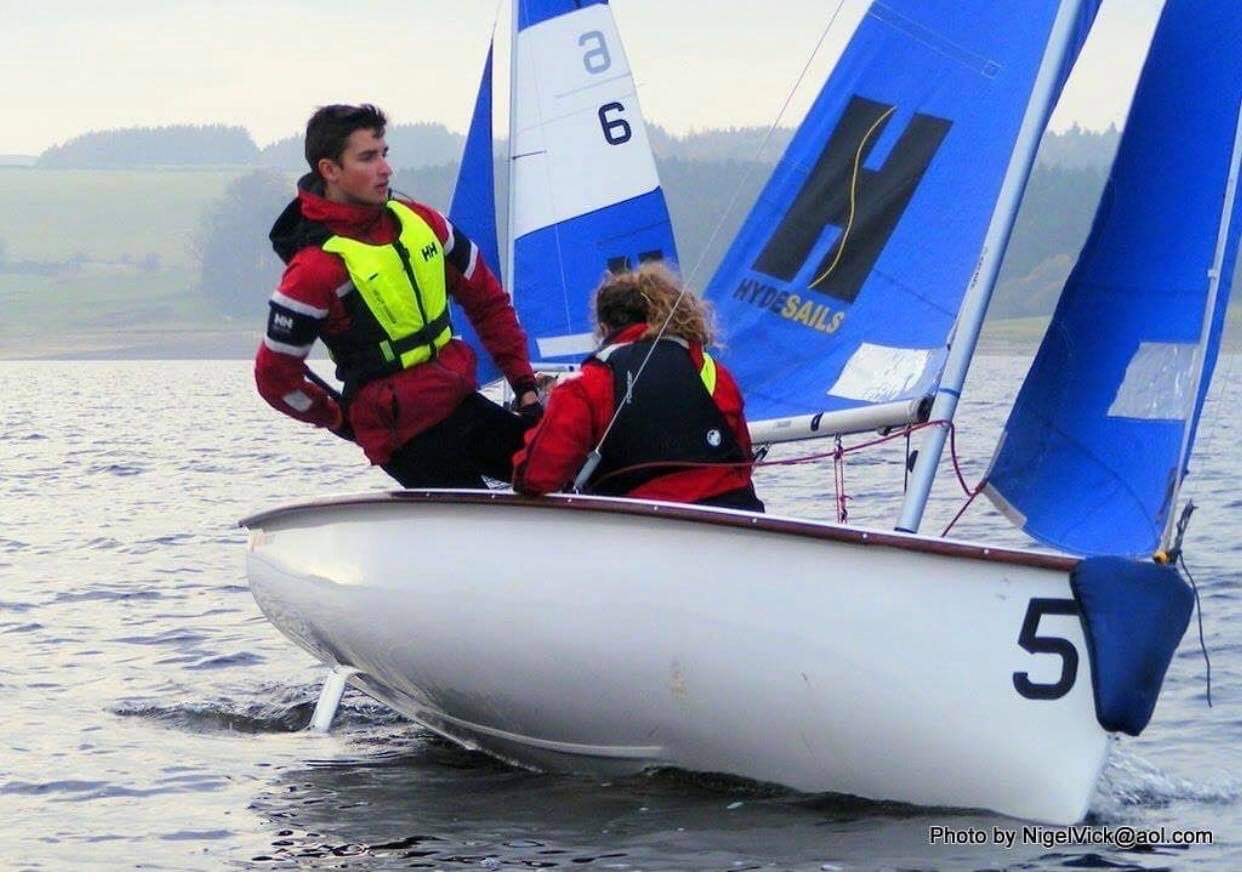 Sailing Club
We are a fun, friendly and open club that offers sailing at all levels, from competitive team racing to intermediary development, RYA beginner dinghy courses, and yachting. We also enjoy a great annual summer yachting trip to the Mediterranean which is open to everyone. Whatever level, come enjoy being on the water with us!
Club Philosophy
Whether you sail yachts or race dinghies, the University Sailing Club has something for everyone. Our doors are open to both the seasoned professional and the absolute beginner. We set out to do our best, take on new challenges, and bring home trophies. We attempt smack downs at mark four and jives on the SU dance floor. After a year of 7am starts, boating birthdays and enough curry to make you a true Manc, we hope you'll feel a part of the UMSC family.
Club Training Times and Venues
Training times and venues will be confirmed soon.
Teams
Manchester Purple (1sts) Manchester Yellow (2nds) Manchester Blue (3rds) Development Squad Start Sailing Yachting
Club Memberships
Membership details will be confirmed soon.
Contact Sailing Club
Get in touch with the club and see how you can get involved.
Find out more
Find out more about our clubs and what we do at the University of Manchester.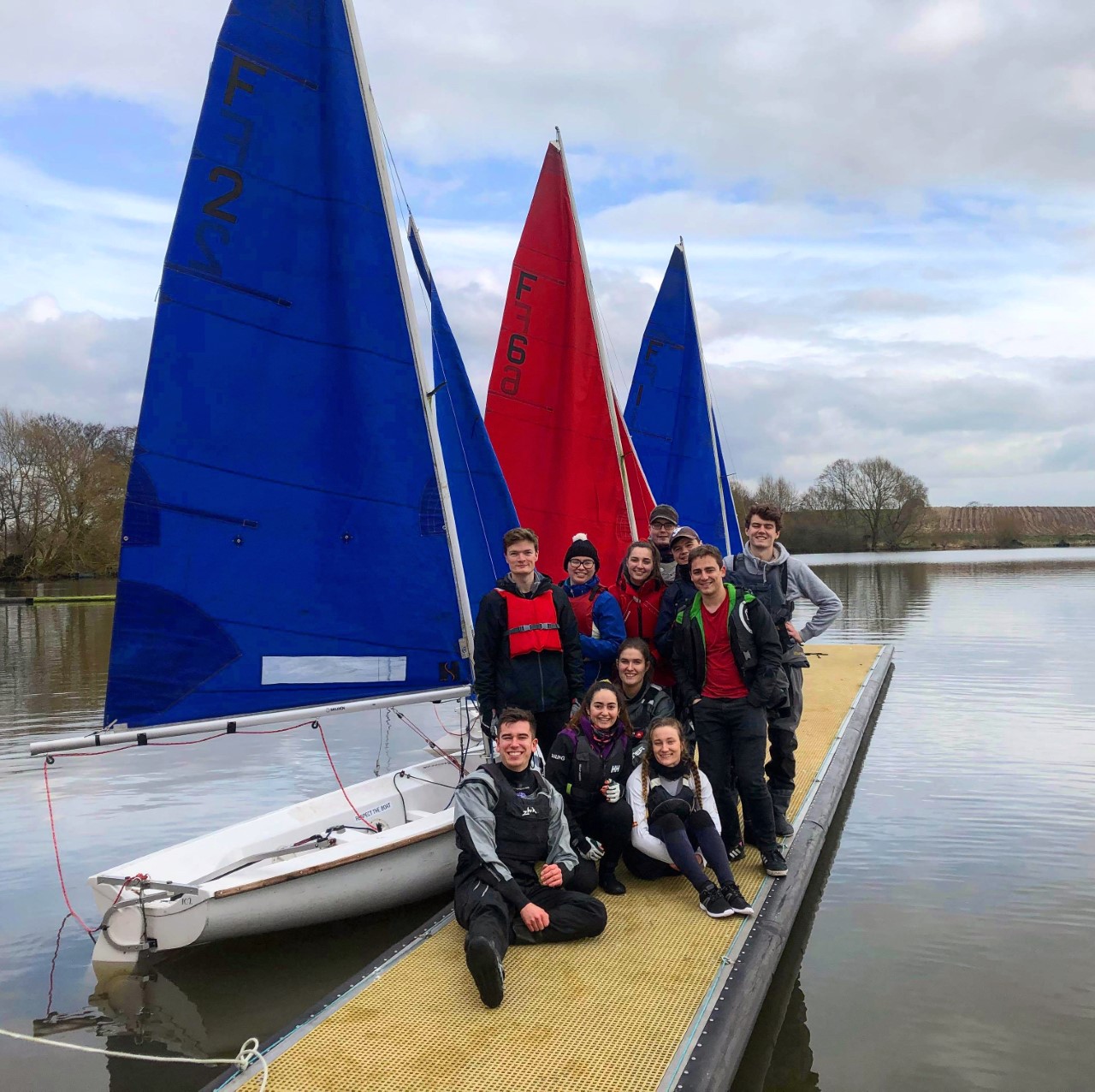 Sport and Activities
See our wide range of opportunities to get involved and be active in Manchester.
Sport A to Z
View our A to Z of all the sports that we offer at Manchester.
Activities A to Z
Take a look at all the activities we offer to get you more active at Manchester.