Congratulations on accepting your place to study at The University of Manchester! Here at UoM Sport we have a wide range of sports and activities available. Whether you are a beginner or an elite athlete, there is something for everyone.
What's going on in our welcome period:
Welcome week (19th- 23rd September): 

Monday 19th September – NO FAIRS DUE TO BANK HOLIDAY
Tuesday 20th September 
Sports Fair -10am-4pm at Armitage Centre 
Freshers Fair – 10am-4pm at Manchester Academy 
Wednesday 21st September 
Societies Fair – 10am-4pm at Armitage Centre 
Freshers Fair – 10am-4pm at Manchester Academy 
Thursday 22nd September 
Societies Fair – 10am-4pm at Manchester Academy 
Friday 23rd to Sunday 25th September – Sports club trials
Week 1 of Semester 1 (26th-30th September)
Purple Wave selfie run with focus day on Thursday 29th
How to get involved in Sport at UoM:
Do you want to represent UoM in your sport? Join one of our student-led sports clubs! 
We have over 60 sports on offer to get involved with. Our clubs compete in BUCS, The Christie Championships and other local/national competitions. Some of our clubs host trials due to high demand for places, so to join approach the clubs directly via social media/email or visit their stall at the activities fair.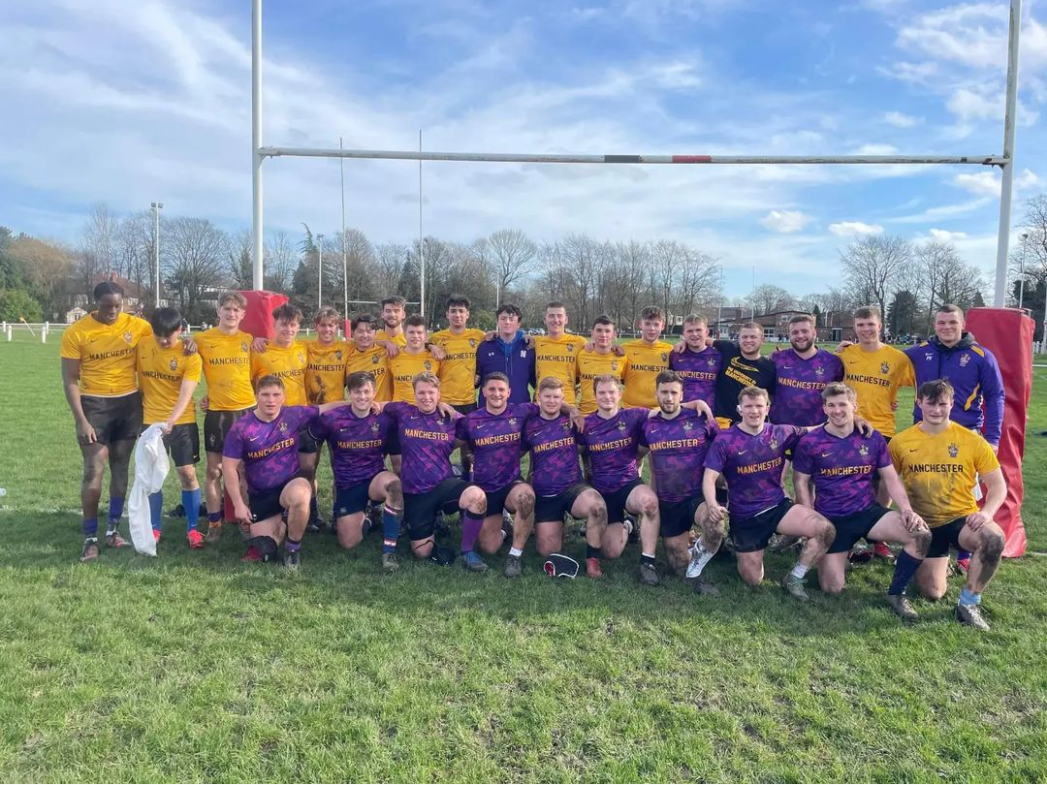 For those who want to play a little bit more competitively but in a social environment, we have a number of Campus Sport Leagues.
Here you can join teams from your academic department, hall of residence, society or create your own! There are regular fixtures and opportunities for tournaments or bigger events.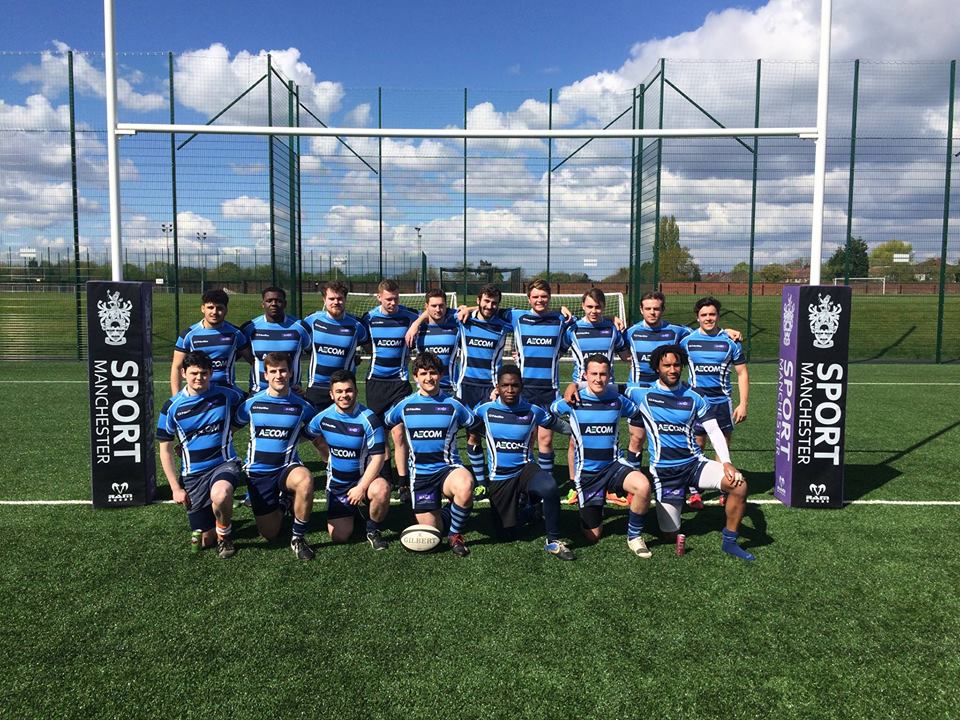 Our entry-level programme is called Sporticipate, where we run a weekly drop-in timetable to a range of activities. All abilities are welcome, but sessions are aimed to those who are new to the activity or complete beginners.
These sessions are mostly free to attend, equipment is provided and sessions are run by the UoM Sport Workforce. Sporticipate also offers taster activities, 'Learn to' coached sessions and some larger scale events.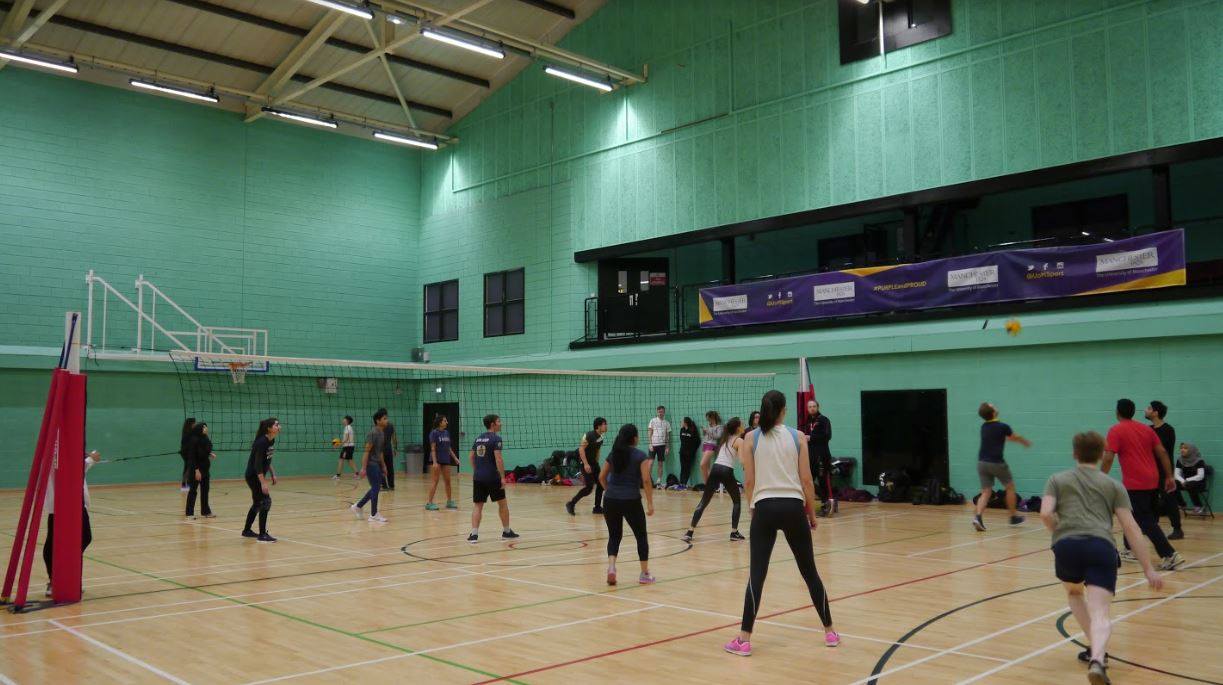 The Purple Wave is a UoM Sport community that brings people together to participate in physical activity. Purple Wave started in 2016 as a single event – the Great Manchester Run in May. Students and staff run the 10k or half marathon together each year, wearing purple T-shirts to create a wave of purple through the streets of Manchester. 
It has recently been expanded to include 2.5k and 5k events in March and there are now 5 confirmed Purple Wave events for 2022/23. Keep an eye out for more information on our first event of the year – the Selfie Run starting from the 26th September.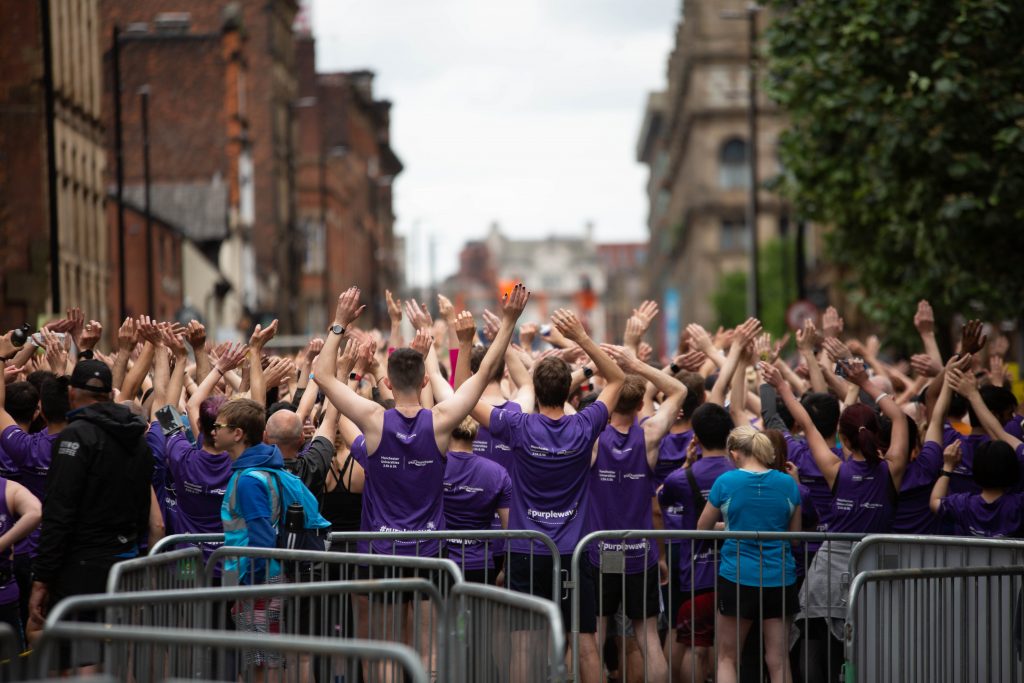 We can't wait to welcome all our new students onto campus in September! Make sure to follow us on social media @UoMSport to get regular updates about everything sport related here at UoM.
If you have any questions please email sport@manchester.ac.uk.