News
All the news from across UoM Sport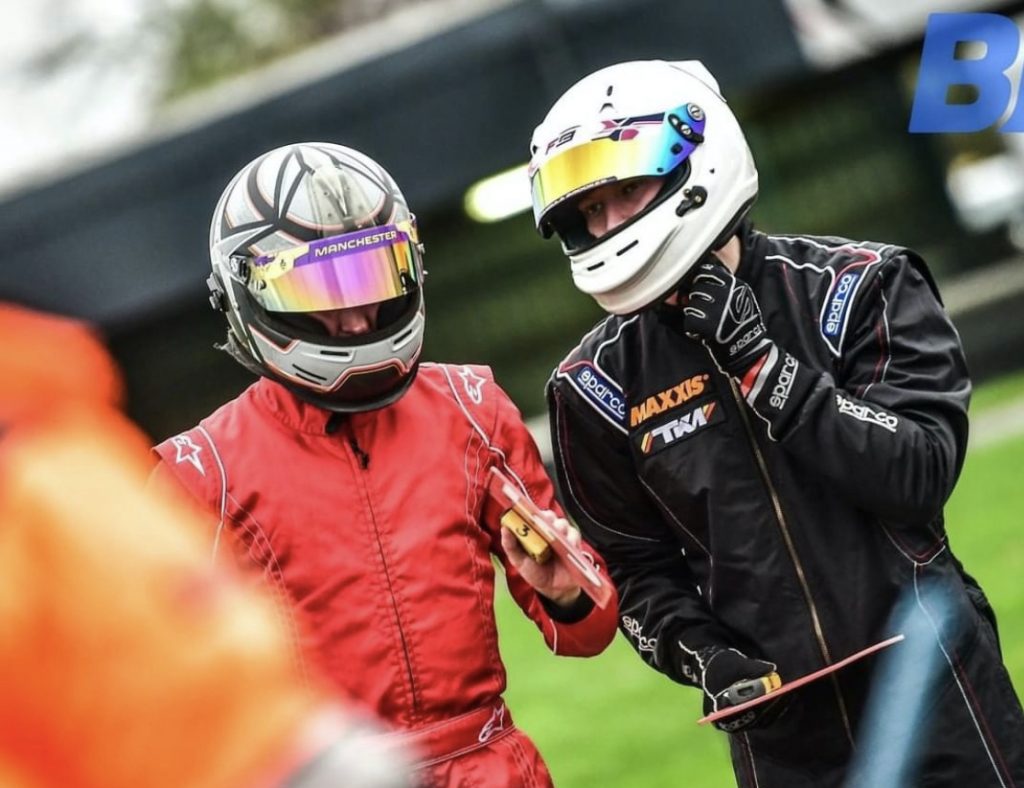 Weekly Competition Round Up 29/11/21
Weekly Round Up – 29th Nov 2021
Congratulations to all who competed this week, in BUCS and beyond! Here is a round up of some key successes…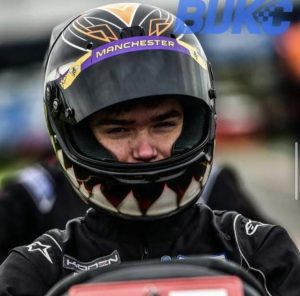 Motorsports special feature
Manchester's A team came out of the weekend with 1st, 2nd, 3rd, and 4th place finishes, coming first overall on Saturday and qualifying for the "Premier Class"! They are currently joint 1st with Birmingham A, and will challenge for the title for the first time in Manchester Motorsport's history!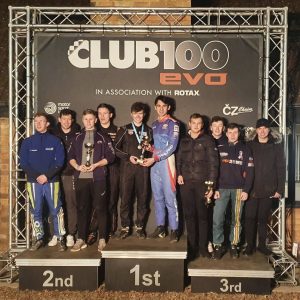 UoM Motorsports take part in the British University Karting Championship (BUKC), and on the 27th of Nov. they attended "Qualifying" at Whilton Mill kart track, an event that decides how many teams are fast enough to qualify for the representative classes. They came out of the event with a total of 3 teams in the BUKC representation classes!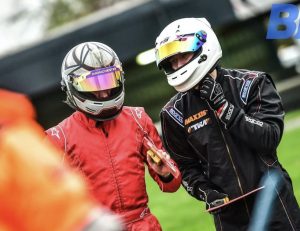 The B team qualified for the "Clubman class", where they will race alongside the Premier teams, but will be competing for a different set of trophies. The C team qualified as a reserve team, and the D team qualified to represent the amateur karters in the "Intermediate Class"!
More UoM wins!
M Ultimate Frisbee vs Lancaster 1s (15-8)
M Volleyball 2s vs Keele's 1s (2-1)
M Rugby Union 3s vs Keele's 2s (47-0)
M Squash 2s vs Keele's 1s (5-0)
M Hockey 4s vs Cumbria 1s (3-0)
W Water Polo 1s vs Chester 1s (29-2)
W Badminton 2s vs Bangor 1s (6-2)
W Rugby Union 2s vs Lancaster 2s (35-15)
W Netball 3s vs Liv. JM 2s (48-35)
W Hockey 3s vs Lancaster 2s (5-1)
BUCS Standings 
14th/40 
1163.5 Points