News
All the news from across UoM Sport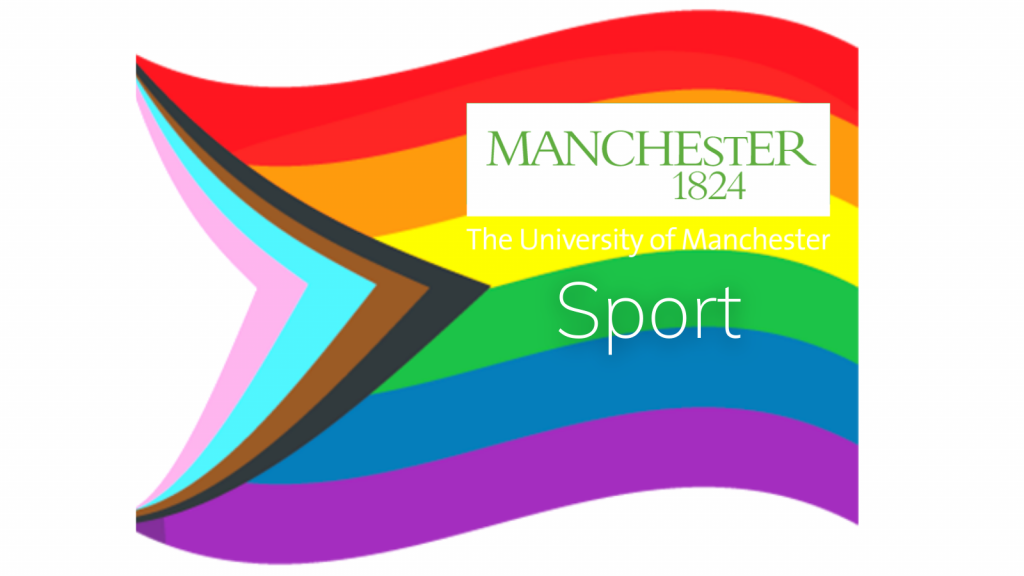 LGBT+ History Month at UoM Sport
Rainbow Laces and Stonewall
Join UoM Sport as we celebrate LGBT+ History Month!
At Manchester we are proud to support all of our communities. Each year we join the Stonewall Rainbow Laces campaign to show our support of the LGBT+ community within sport. However, this year with no in person sport and competition we can't celebrate with laces. Therefore, this year we'll be continuing our campaign online!
Supporting LGBT+ History Month Digitally
We want to make sport at the University of Manchester inclusive for all and therefore, this month we are going to look at how we can each improve as an ally to the LGBT+ community. Using a range of resources from Stonewall and other organisations we will look at how we can improve our support for the members of the LGBT+ community within sport and the wider community.
Our aim this month is to make information about allyship accessible to all!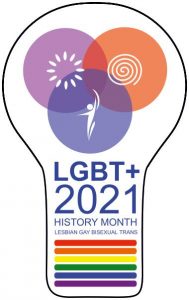 Students and Staff
We will be speaking to members of the UoM community and asking what makes a good ally?
If you would like to get involved please send us an email.
Rainbow Day – 17/02/21
Show your support by joining us for Rainbow Day on Wednesday 17/02/21!
On the 17/02/21 we are encouraging everyone to dress up in their most colourful clothes to show their support of LGBT+ History Month. If you would like to be involved, get in touch and don't forget to tag us in your Rainbow Day posts @UoMSport!
LGBT+ History Month across The University of Manchester
There are a number of events happening across the university. To find out more follow the links!