News
All the news from across UoM Sport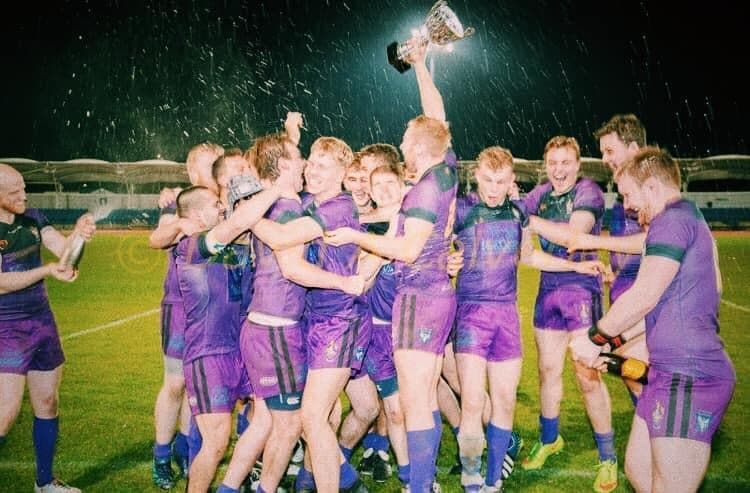 UoM Sport Celebrates Successes
UoM Sport has had a very successful March and April, and we are delighted to share our good news. 
In March the Universities Directorate of Student Experience (DSE) Demonstrating Outstanding Contribution Awards took place. The annual awards are an opportunity for departments, teams and individuals to be recognised for their had work and contribution over the previous 12 months.  The first award was for Newcomer of the year, awarded to Lisa Morton-Smith (Sport Participation Officer) for dedication to the role and contribution to keeping staff and students active during the pandemic.  The second award was for the whole UoM Sport department for Inspiring Innovation. The team were recognised as a result of the response to the national and local lock downs, activities were moved online, social media campaigns were mobilised and as soon as sport could return a huge amount of work went into ensuring students could return to activity in the safest possible way. 
Following the departments success at the DSE Awards, in April we received news that two members of the team had been successfully nominated for the Recognising Exceptional Performance awards. The awards recognise team members who have gone above and beyond their role, taking on additional projects and consistently delivering at a high standard.
It has been a challenging year for everyone but through the hard work and dedication of UoM Sport many staff and students have been able to be active and benefit from the positives that sport and activity provides. 
A huge well done to all!