News
All the news from across UoM Sport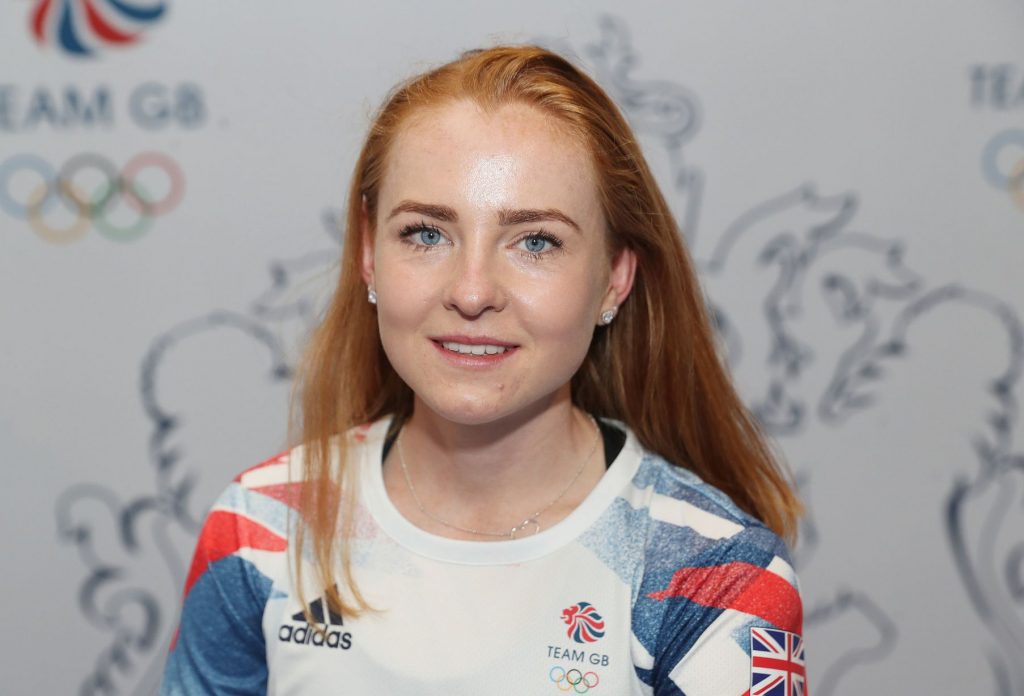 Performance Sport – August Update
University Sport Scholars and Performance Teams – August Update
The 2020 Tokyo Olympic Games began in spectacular fashion on Friday 23rd July and we are absolutely delighted to have a University of Manchester Sport Scholar, Aimee Pratt, racing for Great Britain in the Women's 3,000m Steeplechase. Aimee's heat for the event takes place on Sunday 1st August, from 1:40am with the final on Wednesday 4th August at 12pm. Best of luck Aimee!
We are also delighted to be welcoming back 10 athletes for our Sport Scholarship next year. The sport scholarship is a coveted award to high performing student-athletes and offers a comprehensive package of support to help them develop and excel across all aspects of their life. The full list of our returning scholars are:
Archery – Nicole Burdett (BSc Psychology)
Athletics – Aimee Pratt (BSc Anatomical Sciences)
Fencing – Eleanor Taylor (LLB Law with International Study)
Hockey – Natalie Stevens (BEng Civil Engineering)
Netball – Amy Carter (MBChB Medicine)
Netball – Imogen Turner (BDS Dentistry)
Rugby Union – Fergus Warr (BA History)
Shooting – Ruth Mwandumba (PhD Epidemiology)
Swimming – Grace Harvey (BSc Immunology)
Swimming – Jamie Ingram (MSc Mathematics)
Our cohort will be joined by an exciting group of new scholarship athletes in September as well as a cohort from the Talented Athlete Scholarship Scheme (TASS). 
(Image: PA)