News
All the news from across UoM Sport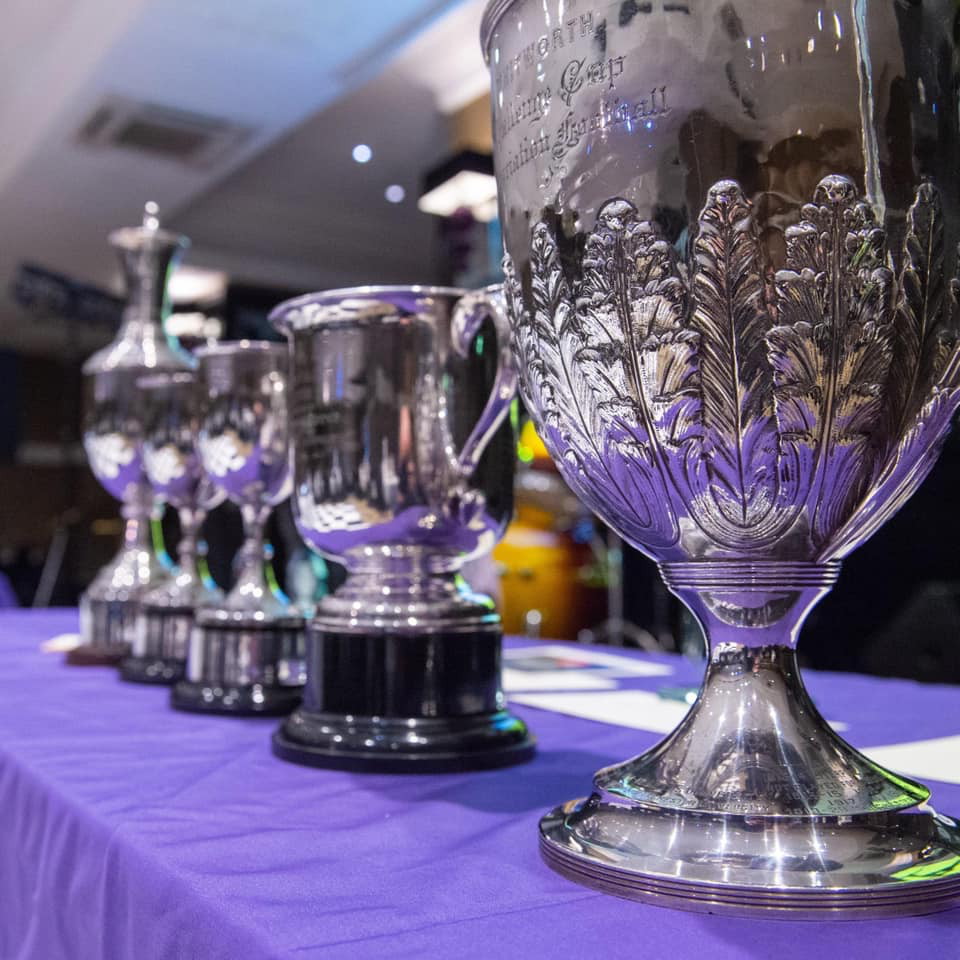 UoM Basketball nominated for BUCS Inspirational Committee Award
Congratulations to the UoM Basketball committee who have been shortlisted for the BUCS Inspirational Committee Award in partnership with Teach First! This award is to celebrate an individual club committee who have gone above and beyond to engage and support their club members, as well as making sure new members feel welcomed and part of the community.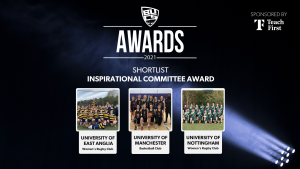 UoM Basketball were nominated due to their initiatives which they ran throughout the year which were hugely successful, engaged well with by club members, and had a wider reaching and long-lasting impact.
Female Friday is a monthly virtual event focused on female empowerment. Events have encouraged members to try new things in a supportive environment and have included things like workshops, pilates, fitness dancing, boxing, mindfulness, yoga, and burlesque. This campaign was instrumental in empowering female members and built valuable bonds across all women's teams.
The Active 10 campaign was run throughout last summer, every 10 days UoM Basketball hosted an active session or campaign on Instagram. These events included live workouts, yoga and HIIT sessions, and live Q&As with members of the club, talking about how they keep physically and mentally fit. The Active 10 campaign was designed to keep the club community active during the lockdowns. They also embedded a fundraising element where they paired up with StreetGames UK and raised a total of £566. As the campaign went on, different themes were explored. There were 3 elements: Active10, Wellness10, and Nutrition10.
The final initiative which counted towards this awards nomination was their Alumni Networking. UoM Basketball have built an online network of more than 70 past and present members of the club, spanning at least 4 decades! They invited some alumni to a virtual alumni event with current members where they spoke about what UoM Basketball taught and meant to them. It was useful for the club to discuss the current situation, get advice from old members, and hear the memories from their time at UMBC.
To see their initiatives on social media and explore what the committee have been up to, you can follow these links:
Congratulations to the Basketball committee for their nomination and their shortlist for this BUCS Award! The award winners will be announced on Wednesday 14th July.