News
All the news from across UoM Sport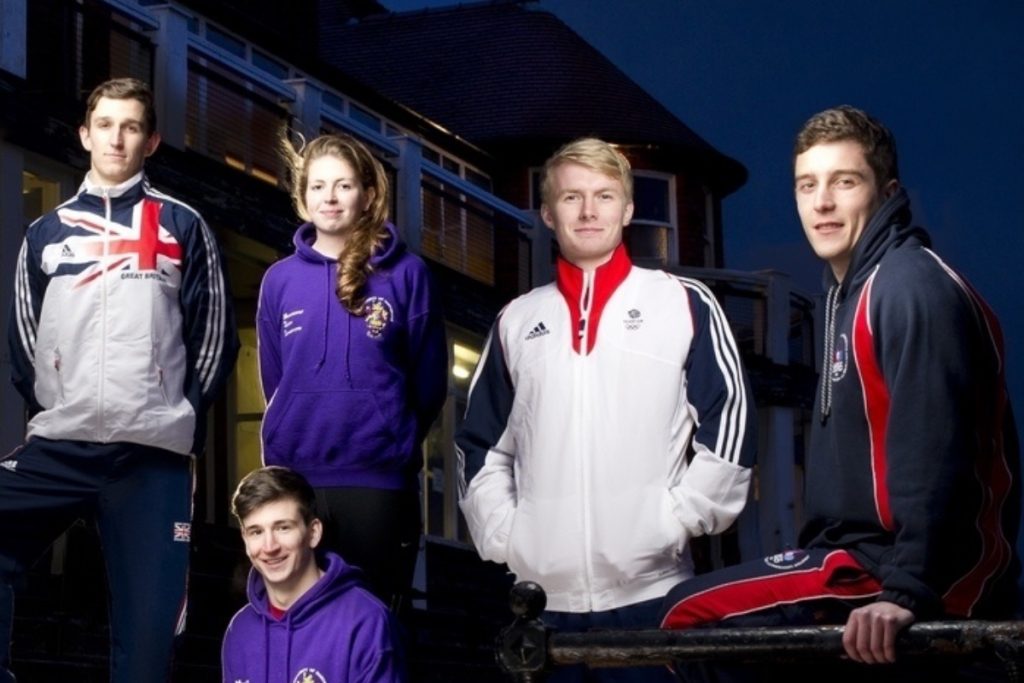 UoM TASS athlete Keely Hodgkinson wins silver at the Tokyo 2020 Olympic Games 
Graduate TASS athlete, Keely Hodgkinson won a sensational silver medal in the women's 800m at the Olympic Games on Tuesday. Keely, 19, also set a new British record of 1:55:88 seconds in the race, beating Dame Kelly Holmes' record and winning Team GBs first track medal of the games.
Keely was a TASS athlete at the University of Manchester in 2019-20 before moving to Leeds Beckett University. Born in Manchester, Keely was able to access our expert performance team services during her time on TASS, including dedicated strength and conditioning and physiotherapy services. 
We wish Keely huge congratulations on her wonderful achievement!
Another  graduate TASS athlete, Harry Coppell, also performed fantastically at the Olympic Games. Having achieved the British record of 5.85m in the Pole Vault last year, Harry went on to produce an outstanding display at the Games, finishing 6th in the final. 
+44 (0)161 529 4444
sport@manchester.ac.uk