News
All the news from across UoM Sport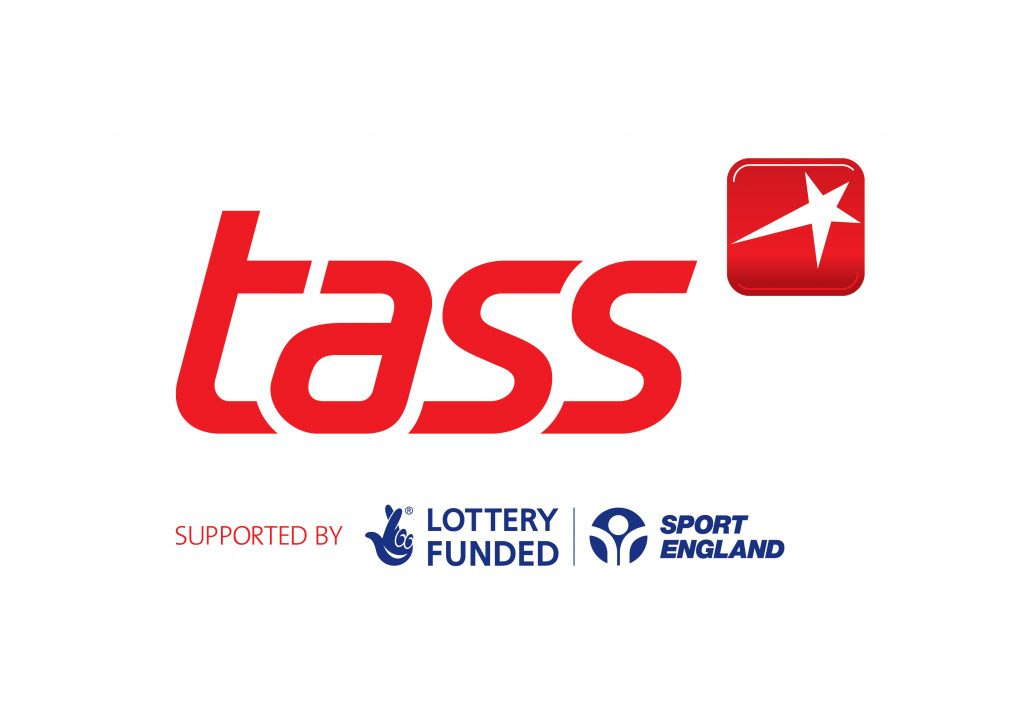 UoM Sport athletes shortlisted in four out of five categories at the TASS Stars Awards
The University of Manchester has been a proud delivery site for the Talented Athlete Scholarship Scheme (TASS) since its inception in 2004. The annual TASS Stars Awards recognise athletes across five categories and we are delighted to share that we have UoM supported athletes shortlisted in an incredible four out of five categories!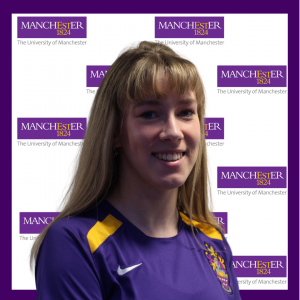 Harriet Knowles-Jones (Athletics) has nominated for the Most Determined Award and has shown incredible determination in her career as a TASS athlete. When Harriet started on TASS in 2018 she was the European Junior Cross Country Champion and amongst the best middle distance runners in the UK. Harriet sadly contracted glandular fever which resulted in a 2-3 year struggle with post viral fatigue, which also reoccurred for 6 months during the pandemic.
Despite the challenges with illnesses, Harriet has refused to give up on her athletics dream. As illness began to recede Harriet followed a graded return to training and through incredible dedication and perseverance, Harriet has begun to flourish again as an athlete. Harriet trained consistently during lockdowns with weekly Zoom sessions with S&C and physio, returning to in person training in the spring in very good physical shape. While she is not yet back to full fitness, Harriet and her coach can see an exciting future on the horizon and Harriet has committed wholly to it. Harriet is now in the best physical shape we have seen during her time on TASS and, where many an athlete might have given up in this situation, Harriet's dedication and focus mean that she has put herself in the best possible place to continue training and competing in the future.
Saran Nghiem (Squash) has been nominated for the Most Committed and Most Potential Awards after showing outstanding commitment to her training and preparation for a professional Squash career this year. In her first year on the TASS programme, Saran has embraced the TASS support available to her which has greatly enhanced her Squash performance. Saran has been highly committed to progressing and transitioning to training professionally. Despite the challenges of lockdowns, Saran has attended 42 S&C sessions, and made excellent improvements in her physical performance. Saran was also originally on a TASS White award but was upgraded to a Red award after showing outstanding commitment to her S&C training. Saran has shown an eagerness to learn with our practitioners, proactively working with our physiotherapist to learn injury prevention tactics and embracing the support of our lifestyle advisor to help her balance her time between studies, gym training, training on court and competing.
To prepare her for the future, Saran has proactively spoken to a number of senior players about life as a professional to help gauge what she needs to do. Academically, Saran is also waiting for a final offer from Harvard, having recently won her first senior event and climbed over 20 places in the senior world rankings since May.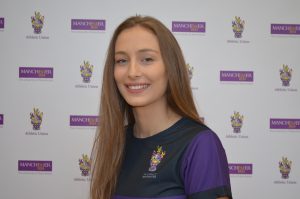 Amy Carter (Netball) has once again been nominated for the Athlete of the Year Award. 
Amy has successfully established herself as a member of the England Senior international squad after her first call ups in September 2019 and Roses debut in January 2020. In October 2020, Amy was selected for the three game series against New Zealand, playing two games against the world champions. Her success with club and country have also helped Amy to be re-selected for the England Roses Futures programme for 2021-22. The Roses Futures are the next generation of England stars and recognise outstanding netballers that have an exciting international future but currently are not able to commit to the full time demands of the senior squad.