News
All the news from across UoM Sport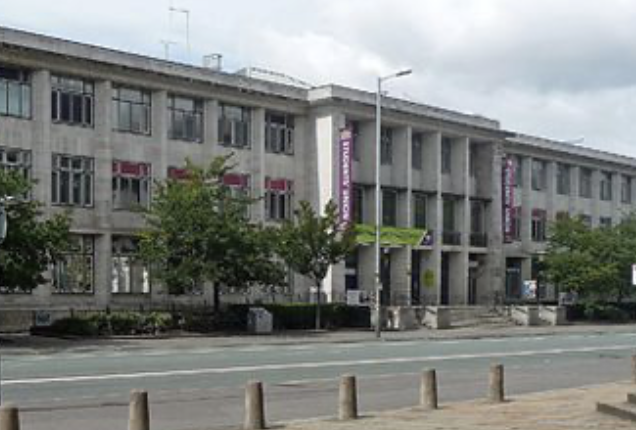 UoM Sport Office moves to Students Union
UoM Sport has moved into the University of Manchester Students Union to provide a hub for student activity groups to access support.
We are now located on the first floor of the students union and you can find us by following the purple walls all the way to the office where a member of the team will be available to meet you.  The Sport Office is open Monday to Friday 1000-1700 for all students to visit and see what activities are available to take part in and also for our student groups to get support from the Sport Team.
We're all excited to be welcoming students back to campus so please come to see us either in the office or at one of the many fairs taking place across campus this week.