News
All the news from across UoM Sport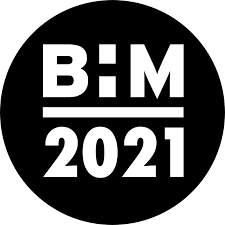 Black History Month at UoM Sport
October marks Black History Month in the UK, an event that has been celebrated in this country for more than 30 years. The origins go back to the 1920s when it began in the United States, and it was later launched in London in the 1980s where the aim was for the local community to challenge racism and educate about British history. The month was originally founded to recognise the contributions that people of African and Caribbean backgrounds have made to the UK over many years. Now, Black History Month has expanded to include the history of not just African and Caribbean people but black people in general. 
Black History Month 2021
Black History Month 2021 launches with hundreds of events across the country this October, connecting to a new campaign that aims to connect people of all ages to share what they are proud to be on social media.
In it's 34th year in the UK, this Black History Month has a focus on black British resistance to racism. This was inspired by the Black Lives Matter protests during 2020 that took place in many locations across the UK – and celebrates key figures who have made substantial contributions to the country.
---
Black History Month at UoM Sport
This year, UoM Sport are celebrating Black History Month by doing a spotlight on some famous, accomplished Black Sportspeople of Manchester across our social media channels and on our website. We are interviewing staff and students who are involved in sport across all levels to understand what Black History Month means to us, who and what inspires us, and how Sport empowers our community of Black sportspeople. We are aligning with the 'Proud to Be' campaign this year as launched on the official Black History Month website. Keep an eye on our social media and contact us if you would like to get involved.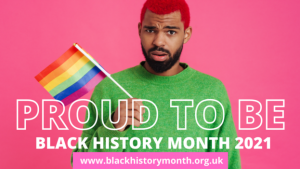 The Students' Union is also commemorating the month with a diverse programme of online and in-person events. They will focus on elevating and celebrating the voices of our Black students. Through talks, discussions, exhibitions and performances, the aim is to showcase various aspects of Black history from the UK and beyond, and open up vital conversations and debates. Join us for a month of community outreach, cultural education and celebration of Manchester's Black student community! To see the whole calendar of events please visit the SU website here.
You can find out more about the events taking place across Manchester throughout Black History Month by clicking here.

Black History in Manchester through the years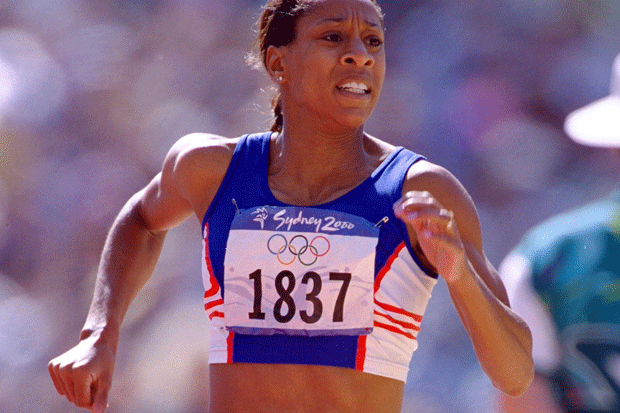 Diane Modahl MBE
One of Britain's most successful athletes, Diane Modahl was raised in Withington. She now chairs Greater Manchester's new Young Persons Task Force, set up by the mayor's office to challenge the effect of COVID-19 on young people in the city. Diane is CEO of the Diane Modahl Sports Foundation which she founded in 2010 to champion undiscovered talent, and brings elite coaching and mentoring opportunities to able-bodied and disabled young people, particularly those living in disadvantaged areas.
Diane has won a few sporting medals including gold in the 800m at the 1990 Commonwealth Games, she also competed in four Olympic Games, and has held British and Commonwealth records.
Follow the link below to watch an interview with Diana by ITV for their Black Voices in Conversation series in 2020.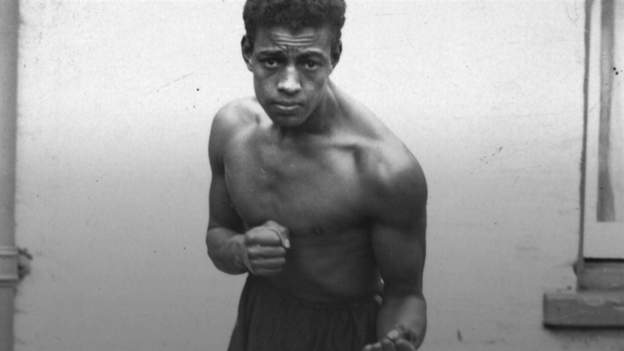 Len Johnson
Johnson grew up in working class Clayton, before Windrush docked. He was born in 1902 and went on to dominate the middleweight boxing division to playing a role in the African Independence movements of the 40s. 
It wasn't until he became one of Britain's greatest boxers that Johnson was denied his rightful place in history. The boxing regulations at the time stipulated that title contenders had to have two white parents, which deemed Johnson ineligible to a title he should have otherwise won.
After WWII, Johnson became a prominent local left-wing and anti-racist activist and attended the 5th Pan African Congress in Manchester in 1945. Held at Chorlton-on-Medlock town hall, the 5th Pan African Congress was attended by the civil rights writer WEB DuBois, journalist Amy Garvey (the widow of influential activist Marcus Garvey), and the intellectuals and independence activists who would become the iconic first generation of African leaders, like Kwame Nkrumah of Ghana. 
Click button below to watch more about Johnson and his story.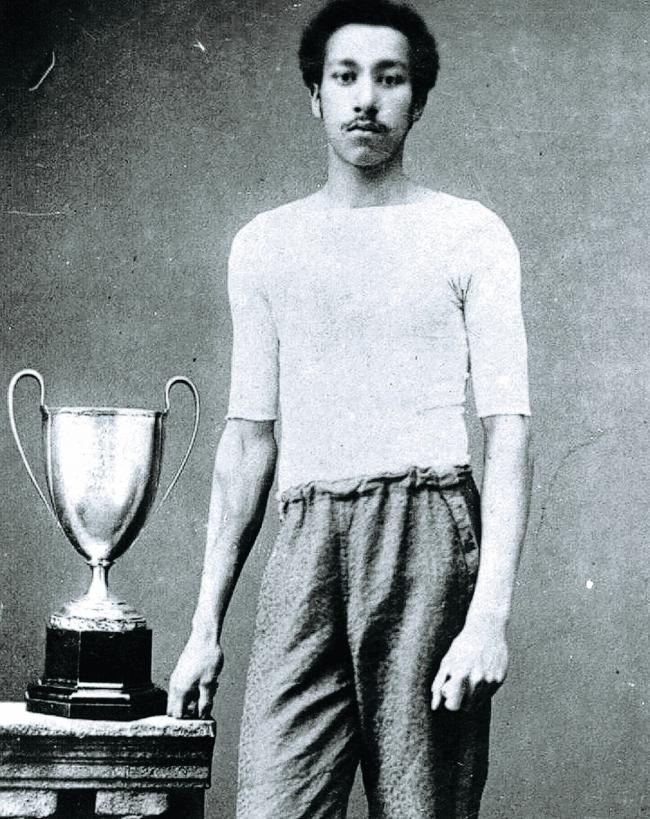 Arthur Wharton
Arthur Wharton was known as the worlds first  Black professional footballer. When he first took to the pitch, the professional game was in its infancy. Of royal Ghanaian lineage on his mother's side, Wharton came to the UK to study as a Methodist missionary when he was 17. 
Wharton was a talented all-rounder when it came to sport. He set the ten-second world record for the 100 yard dash at the Amateur Athletic Association championships in 1886, four years after he came to the UK. He set a record time cycling between Blackburn and Preston, played cricket professionally from his teens until his fifties, and also made a number of Rugby Union appearances. 
It is for his footballing achievements that he is best remembered, however. Wharton turned professional in 1889, playing both as a goalkeeper and winger, months after the Football League was formed. He played for Ashton North End and was Stalybridge Rovers player-manager. 
Wharton played his last-ever game for Stockport County in 1902 against Newton Heath – the club that would become Manchester United – at their Bank Street, Clayton ground. 
Like his successors in the game, Wharton wasn't immune from racism – the 'dusky flyer' was one of the more polite names he was called in the press. But Britain's first black professional footballer was intelligent, strong-willed, and hard as nails; 'Good Old Wharton', as fans called him, was an early hero of the terraces. He served in the Home Guard during the Great War, and died in 1930 after twenty years as a coal miner. 
Click below to read more.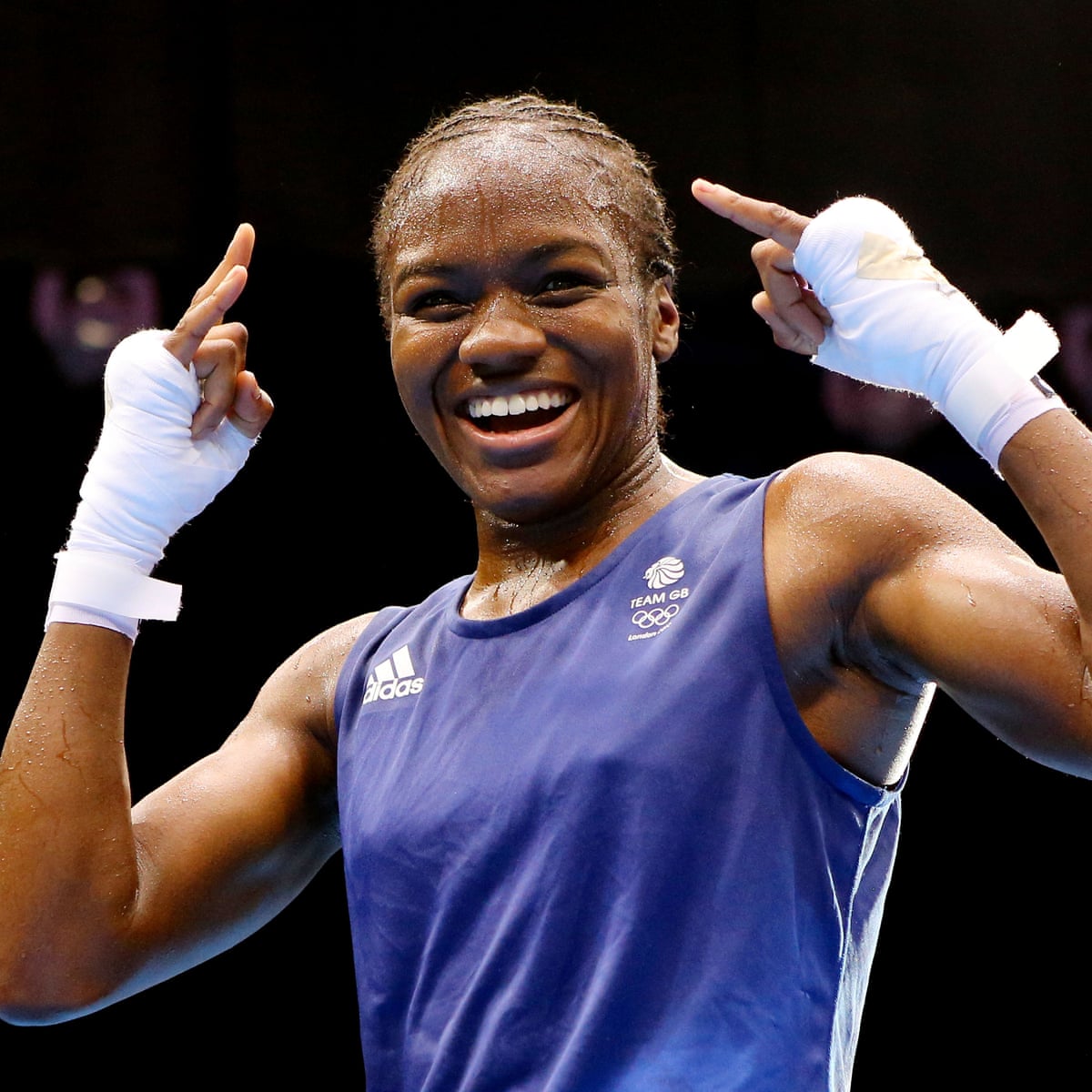 Nicola Adams OBE
Nicola Adams was the first female boxer to become an Olympic Champion in 2012. She was born in Leeds and went to college in Rochdale, Greater Manchester. At the peak of her career, Adams was the reigning Olympic, World, and European Games champion at flyweight. She retired in 2019 with an undefeated record and won Sports Personality Award at the British LGBT Awards in 2019.
Adams represented Haringey Police Community Club at boxing. She is openly lesbian, and was named the most influential LGBT person in Britain by The Independent in 2012, and has been included in the annual Powerlist for recognition as one of the most influential people of African/African-Caribbean descent in the UK. She also became the first openly LGBT person to win an Olympic boxing Gold medal, after her win at the 2012 Summer Olympics.
Read more below.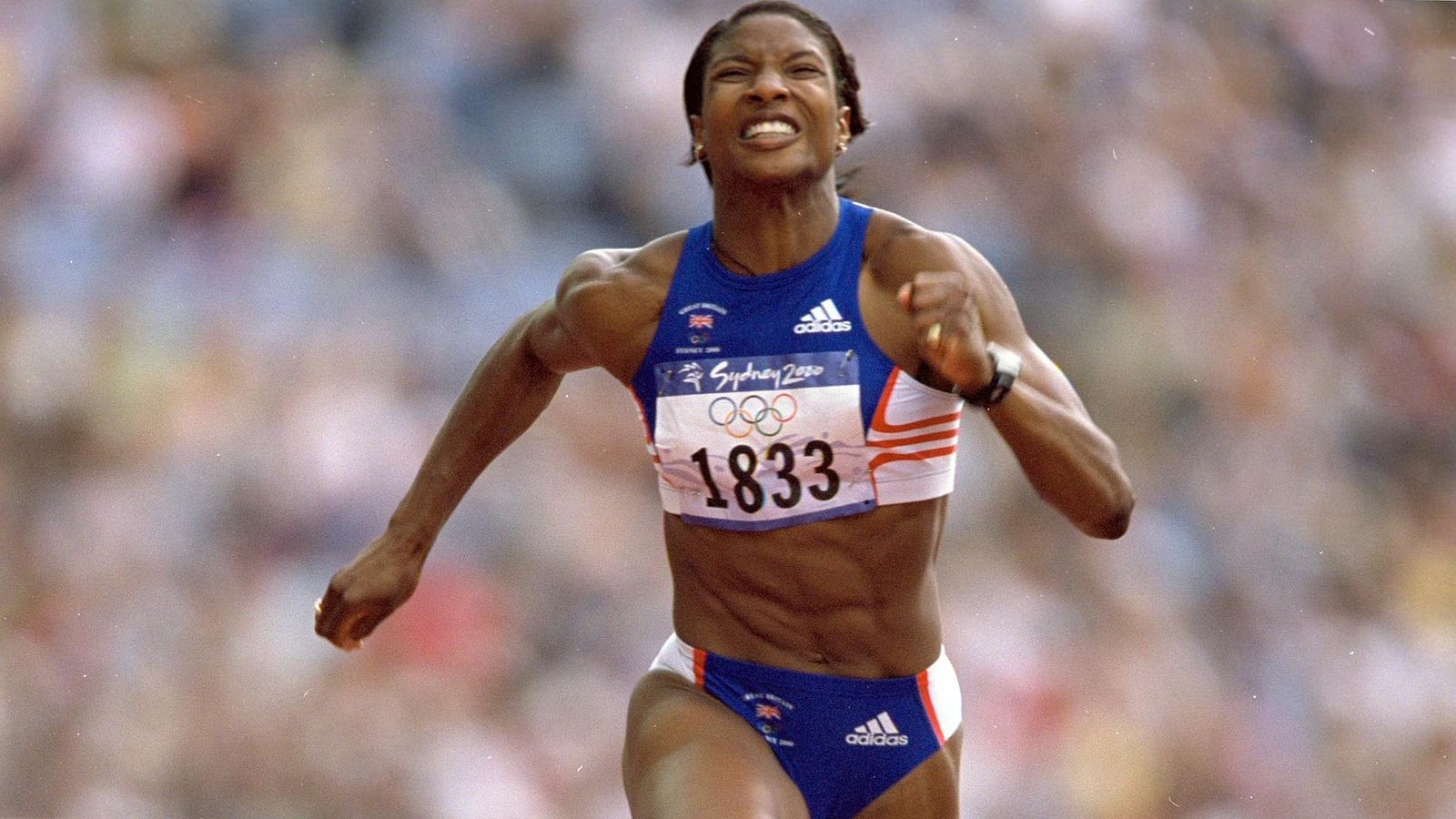 Denise Lewis
Denise Lewis was born in West Bromwich to Jamaican parents. She is currently an accomplished presenter, broadcaster, former athlete and President of Commonwealth Games England. Throughout her career, Lewis has used her platform to highlight projects that discuss and promote diversity.
In 2016, Lewis presented Winners for BBC Two, BBC World and News, which saw her uncover the incredible stories of six female athletes from around the world and the challenges they face due to being female. She has also worked to promote Women in Work for International Women's day.  
Lewis joined other exceptional figures in politics, business, sport and science to share her insights into being Black and British in the BBC Two Series 'Black is the New Black' in 2016. 
Her sporting achievements include the first European to win an Olympic Heptathlon at the Sydney Olympics, she was the Commonwealth Games Champion twice, the 1998 European Champion, and won World Championship silver in 1997 and 1999. At one point she held British record for heptathlon points before being superseded by Jessica Ennis-Hill and Katarina Johnson-Thompson, respectively. 
Follow the link below to watch Denise Lewis on Black is the new Black.