News
All the news from across UoM Sport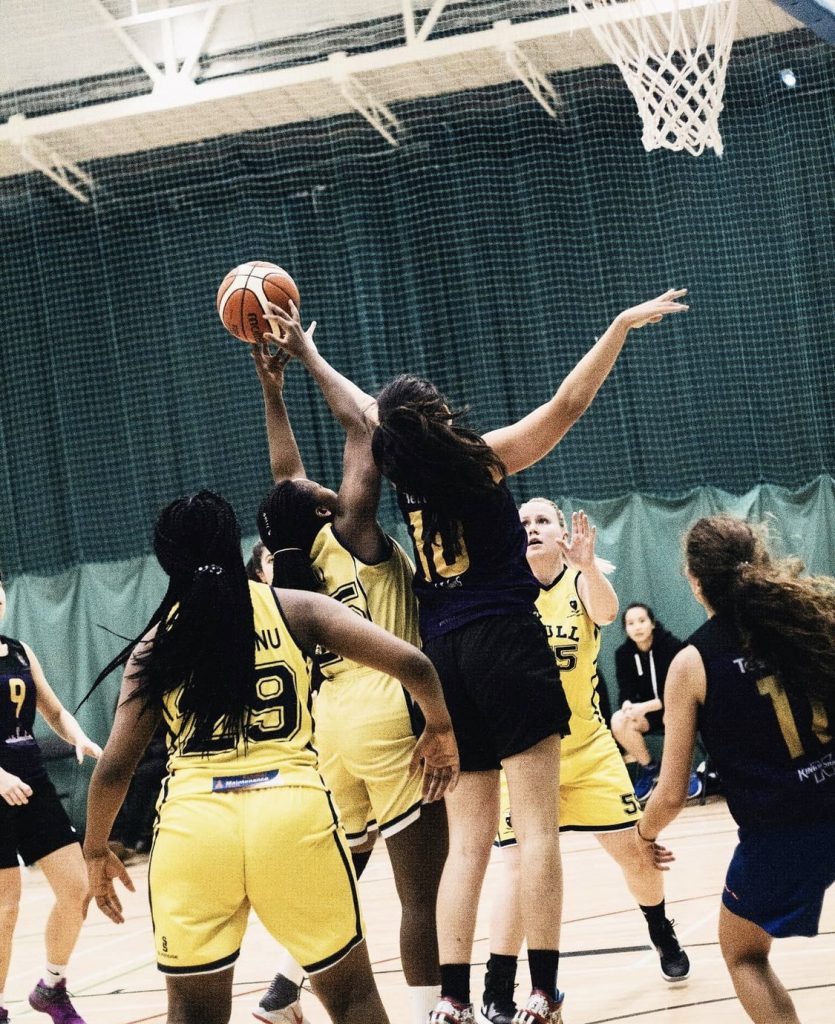 Weekly Competition round up w/c 8th Feb
Weekly Round Up – 8th Feb 2022
Congratulations to all who competed this week, in BUCS and beyond! Here is a round up of some key successes…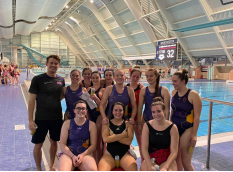 WaterPolo
W Water Polo's 1st team has had an impressive season so far, and continued their collection of wins this past week with an amazing 22 13 win vs Sheffield 1s. Amazing job ladies!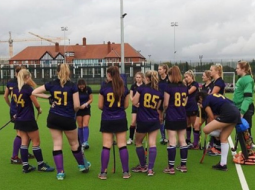 Women's Hockey
The Women's Hockey 1s team took home a strong 8 to 1 win against Leeds Beckett last week, and the W 3s also came out on top of Lancaster W 2s, 5-1.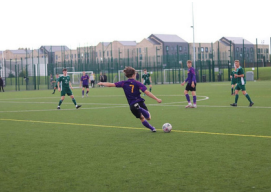 Men's Football
The Men's Football 1s also had an impressive win against the UCLan 2s, bringing home a 6-0 win for Manchester
More UoM wins!
M Volleyball 1s vs Sheffield 1s (3-0)
M Basketball 1s vs Sheffield 1s (83-67)
M Football 1s vs UCLan 2s (6-0)
M Badminton 1s vs Sheffield 1s (5-3)
M Hockey 1s vs Liverpool 1s (7-1)
M Rugby League 1s vs Lancaster 1s (32-10)
W Water Polo 1s vs Sheffield 1s (22-13)
W Table Tennis 1s vs Warwick 1s (4-1)
W Fencing 1s vs York 1s (135-109)
W Tennis 1s vs Leeds Beckett 2s (5-1)
W Lacrosse 1s vs Leeds 1s (14-12)
W Hockey 1s vs Leeds Beckett 2s (8-1)
BUCS Standings 
19th/40 
1183.5 Points