News
All the news from across UoM Sport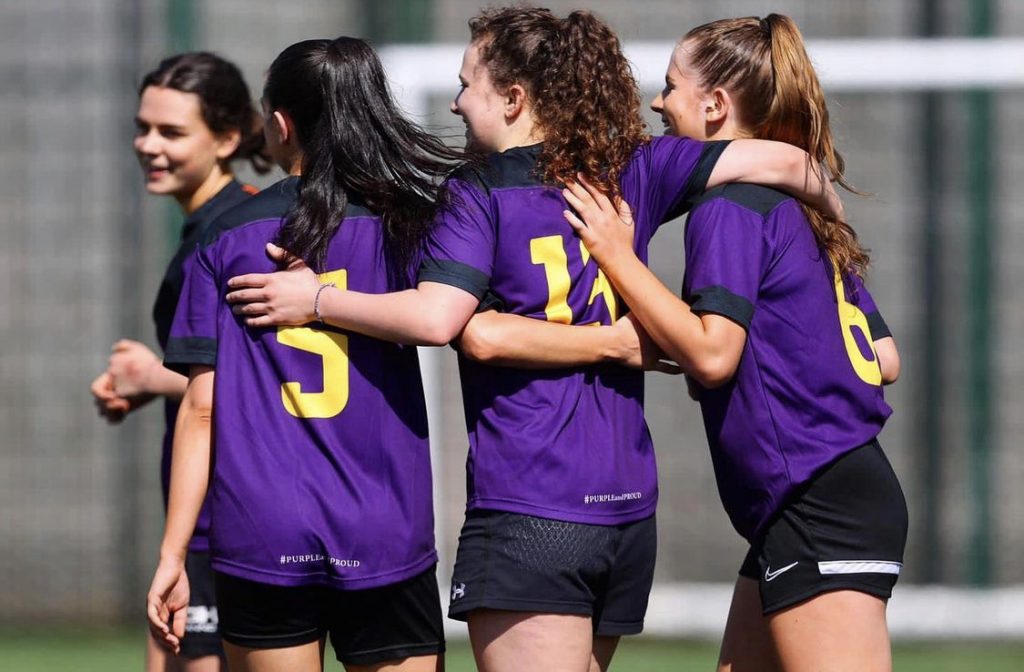 Weekly Competition Round Up – 7th Feb
Weekly Round Up – 7th Feb 2022
Congratulations to all who competed this week, in BUCS and beyond! Here is a round up of some key successes…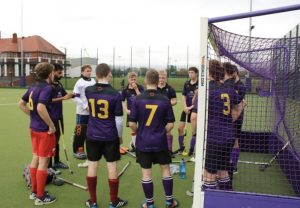 Men's Hockey
Big wins from both the Men's 1s and 2s Hockey teams this past Wednesday! Both teams faced off against Liverpool with the first team winning 7-1 and the second team coming out on top 2-0.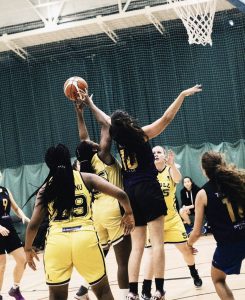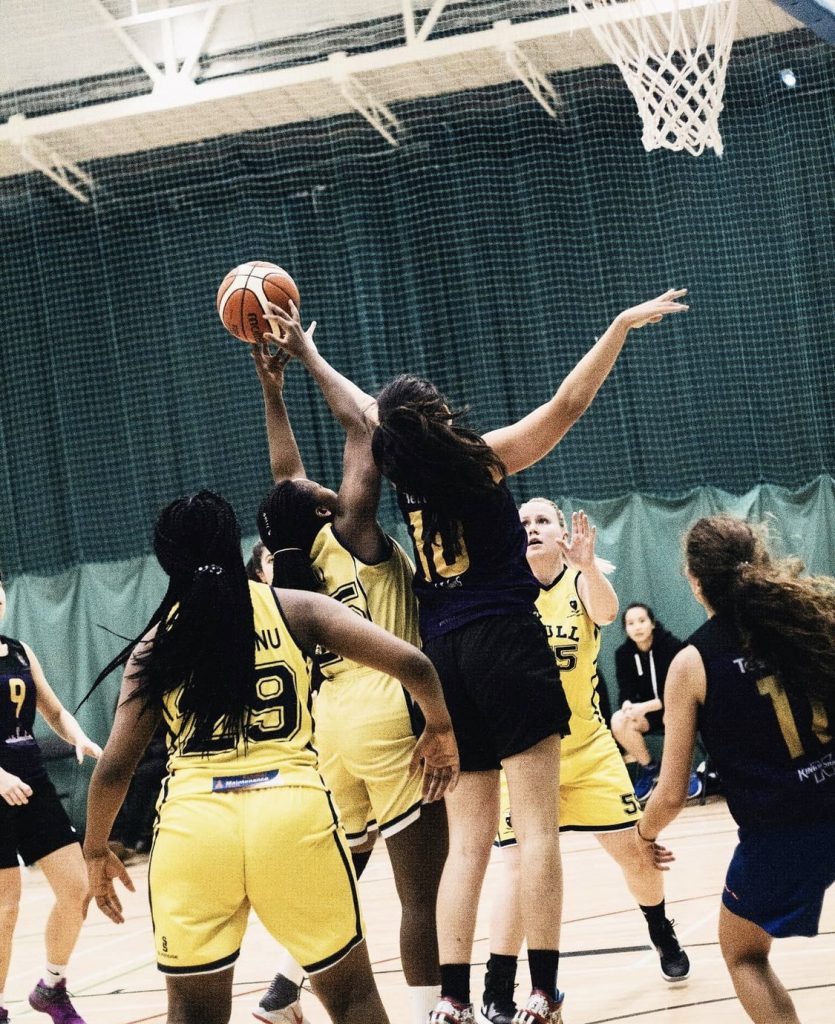 Women's Basketball
Even more big wins from the Women's Basketball 1s and 2s. Facing Sheffield 1s, Manchester's first team won 76-61, and the second team beat Leeds 2s 51-30. Incredible performances from both these teams!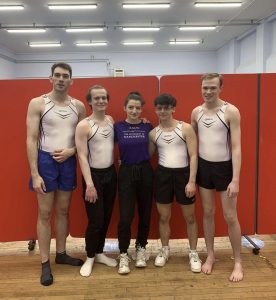 Gymnastics
UMGC headed down to Leicester this past weekend to compete in BUCS, and had 5 athletes competing in 3 different categories (Elite,
L2, and L3). Great job to everyone who competed!
More UoM wins!
W Water Polo 1s vs Sheffield 1s (22-13)
W Table Tennis 1s vs Warwick 1s (4-1)
W Fencing 1s vs York 1s (135-109)
W Hockey 1s vs Leeds Beckett 1s (5-1)
W Tennis 1s vs Leeds Beckett 1s (5-1)
W Lacrosse 1s vs Leeds 1s (14-12)
W Netball 2s vs Liverpool 2s (50-41)
M Volleyball 1s vs Sheffield 1s (3-0)
M Basketball 1s vs Sheffield 1s (83-67)
M Football 1s vs UCLan 1s (6-0)
M Fencing 1s cs UCLan 1s (135-96)
M Rugby League 1s vs Lancaster 1s (32-10)
M Water Polo 2s vs Lancaster 1s (11-8)
BUCS Standings 
17th/40 
1161.5 Points