News
All the news from across UoM Sport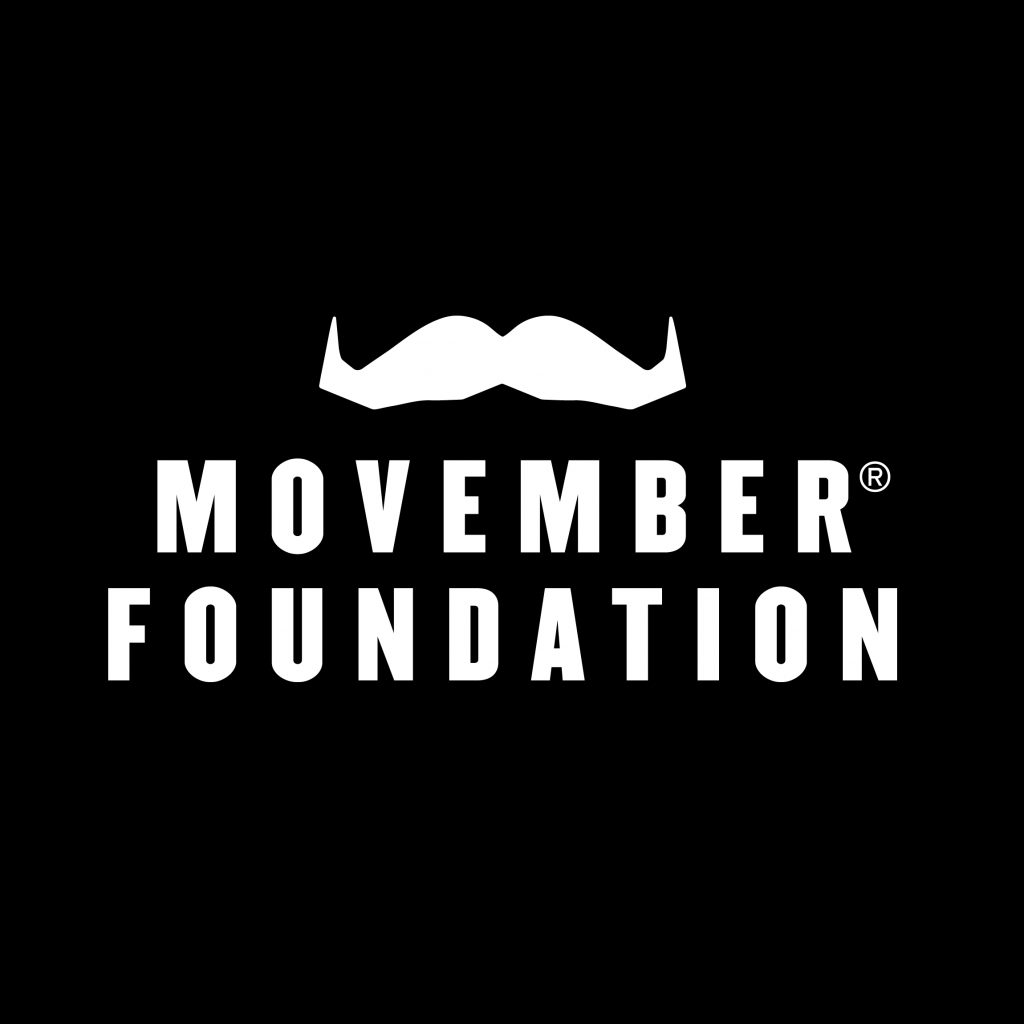 UoM Sport x Movember
Movember is an annual event involving the growing of moustaches during the month of November to raise awareness of men's health issues, such as prostate cancer, testicular cancer, and men's suicide. The Movember Foundation runs the Movember charity event. Visit their website here.
Movember origins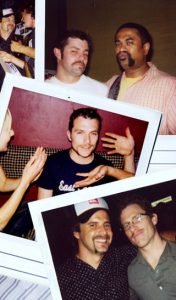 In 1999 in South Australia, a group of young men coined the term "Movember" with the idea of growing moustaches for charity throughout the month of November. The group started with 80 men from Adelaide and soon became a nationwide phenomenon.
In 2004, an unrelated group in Melbourne organised an event where 30 men would grow a moustache for 30 days in order to raise awareness for prostate cancer and depression in men. Adam Garone, Travis Garone, Luke Slattery, and Justin Coughlin inspired 26 other friends with a desire to "bring back" the trend of growing moustaches. The next year, nearly 500 people raised over $40,000 for the Prostate Cancer Foundation of Australia. This group would later become the Movember Foundation charity.
In 2020, The Movember Foundation had 6,538,699 Mo Bros and Mo Sisters since 2003, and had funded over 1,250 men's health projects. In 2020-April 2021, $135.1 million was raised for the Movember Foundation.
---
The Movember movement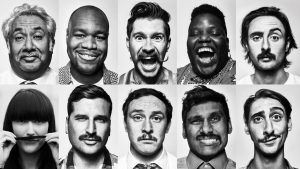 By encouraging men ("Mo Bros") to get involved, Movember aims to increase early cancer detection, diagnosis and effective treatments. Besides annual check-ups, the Movember Foundation encourages men to be aware of family history of cancer and to adopt a healthier lifestyle. Using the moustache as the driving symbol of the movement, Movember focuses on the three key areas of prostate cancer, testicular cancer, and mental health & suicide prevention. Since it began, the Movember Foundation has raised over $800 million. 
Movember at UoM Sport
Every year, sports clubs at UoM get involved in the Movember campaign, to raise money and awareness for the Foundation and show their support. This year is no exception, with many clubs getting involved and showing their support.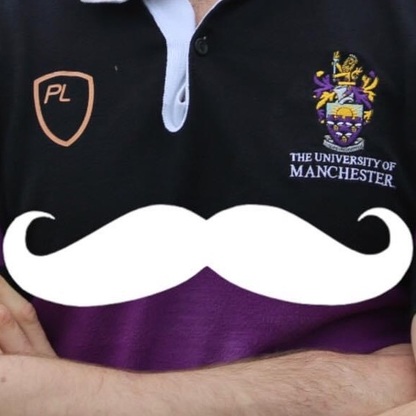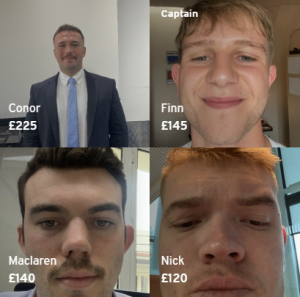 Men's Rugby Union get involved in Movember every year, and this year is no exception! Follow the link below to see the clubs activites, donations, and progress. They are currently at a total of £3,123 raised, however this continues to increase even as I write this! Read some of the club members motivations below:
Conor Sherry (former Team Captain and highest funds raised): Globally, the rate of suicide is alarmingly high, particularly in men. Too many men are 'toughing it out', keeping their feelings to themselves and struggling in silence. Movember is aiming to reduce the rate of male suicide by 25% by 2030, and I want to help them get there. Help me stop men dying too young.
Cameron Allen: My friends, my brother's, my teammates, the lights of my life. No-one should ever feel alone. This is why I am helping to raise money for the mental health awareness and suicide prevention. Too many men are trying to 'tough it out' or just 'man up'. But this needs to change. This isn't to make you question if you're alright, but to encourage reaching out if your not. Your friends will care, and they will help. Everyone needs to know that a hand is there if you need it. Cheers lads to being true to ourselves, and being men. Men who will be there for each other through whatever.
Total raised so far: £3,123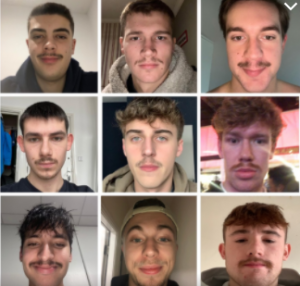 Why we have got involved: For UMMFC, supporting Movember is always a pleasure. As a sports club, we have a real sense of community and understand the importance of speaking to each other and being there for people when they need it most. The work Movember does to highlight this and remove the stigmas surrounding men's health is invaluable. We are extremely grateful to all those who have donated to us this year. 
Total Raised so Far: £1,390
Check out M Football Instagram for more updates below!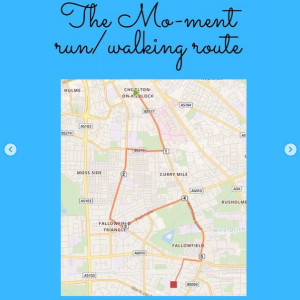 As a tennis club we are taking part in Movember. Our members are getting involved in growing their moustaches for this amazing cause. As a club we took part in the Mo-moment walk of 600 km (as a group challenge) on 30th of November on a designated route from our club to the university starting from 5pm onwards.
Check out Tennis's Instagram with more information below.