News
All the news from across UoM Sport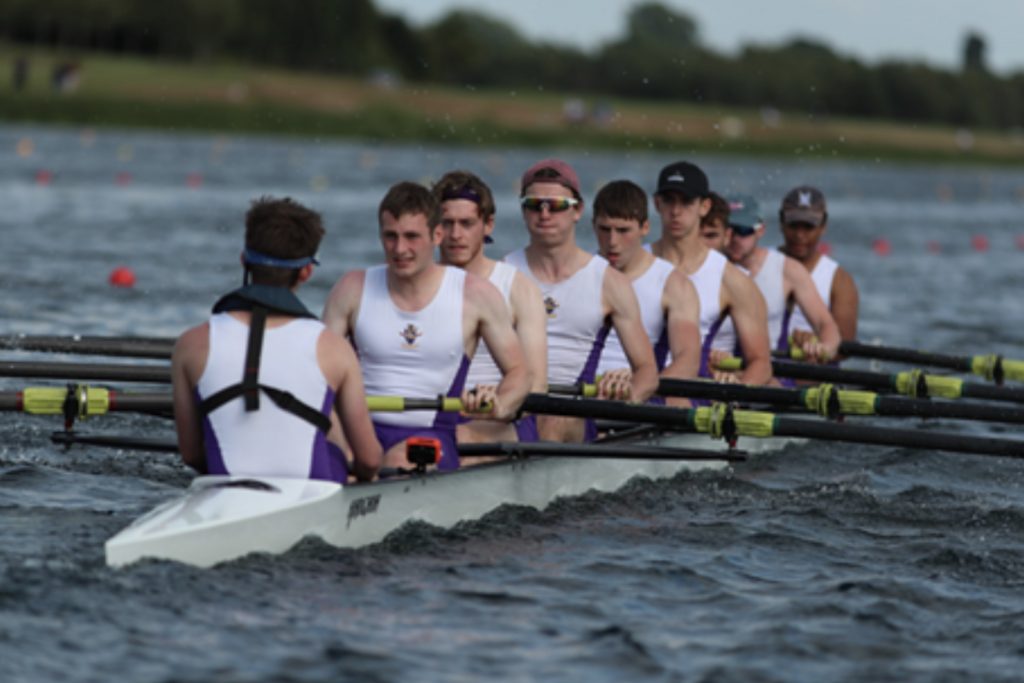 Weekly Competition Round Up 15/11/21
Weekly Round Up – 15th Nov 2021
Congratulations to all who competed this week, in BUCS and beyond! Here is a round up of some key successes…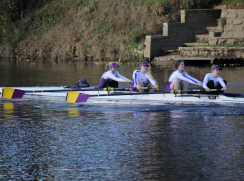 Rowing special feature
MUBC's 1st 4+ (above) clutched a 1st place finish, and UoM students racing with Agecroft RC also came in 1st in the 1x (Rosa Thomson), and 2x! There were strong performances from the 2nd MUBC 4+ (5th) and 2x (2nd), and Agecroft RC's 1x (3rd) & 2x (3rd)!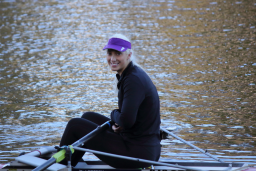 MUBC competed at Head of the Lune up in beautiful, chilly Lancaster this past Sunday, and had an extremely successful last race of semester 1! UoM students from MUBC, Agecroft RC, and Trafford RC all raced, and all clubs came home with 1st, 2nd, and 3rd place finishes.
MUBC's 2x came out with a smashing win, and Felix Rummel in the 1x also walked away with a gold. Impressive results were also seen from the 8+ (2nd) (above), 4+ (2nd), and 4x (3rd). UoMs/Agecroft RC's Jake Lambert came out with 2nd places in the 2x and 1x.
More UoM wins!
W Futsal 1s vs Northumbria 1s (14-2)
W Basketball 1s vs Shef. Hallam 1s (76-47)
W Basketball 2s vs Chester 1s (53-33)
W Hockey 1s vs Newcastle 2s (3-1)
W Fencing 1s vs Durham 3s (135-96)
W Lacrosse 2s vs Bradford 1s (16-7)
M Basketball 1s vs Shef. Hallam 1s (92-76)
M Rugby League 1s vs Man. Met 1s (26-14)
M Ultimate Frisbee 1s vs Lancaster 1s (15-3)
M Football vs UCFB 1s (3-2)
M Water Polo vs Leeds 1s (17-9)
M Squash 1s vs Newcastle 1s (3-2)
BUCS Standings 
17th/40 
1125 Points