Conference Cup success for UoM
Women's Volleyball and Men's Rugby League come home as Conference Cup champions!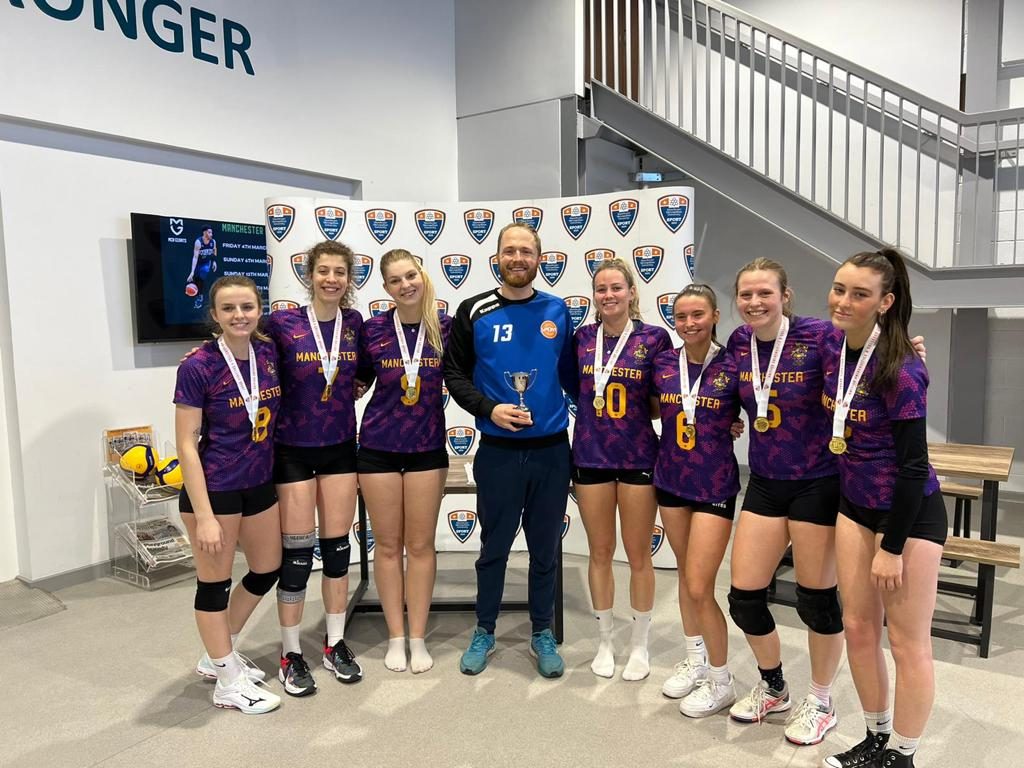 Weekly Competition Round Up w/c 7th March
Weekly Round Up – Conference Cup finals!
Congratulations to all who competed this week, in BUCS and beyond! Here is a round up of some key successes…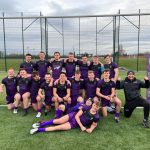 Men's Rugby League
Rugby Leagues M1s won the Northern Conference Cup last week, beating the University of Sheffield 16-12! The M1s fought hard for their place in the final, previously beating Uni of Leeds 2s (4-0), Lancaster (32-10), and Newcastle 2s (38-4). In a nail-biting final that came down to the last few minutes, UoM managed to come away with the win. Congratulations to the team for an incredible win!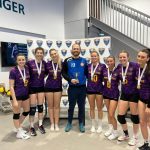 Volleyball
More Conference Cup wins for the W1 Volleyball team, who won their final last Wednesday, after having a clean sweep of the Sunderland W1s, winning 3 sets to 0. To make it to the cup finals, the W1s have taken on and beaten the Manchester W2s (3-0), Bradford W1s (3-0), and Liverpool W2s (3-0). Great work girls!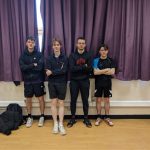 Table Tennis
Last week the Table Tennis M1s won a close 9-8 victory over the Liverpool M1s, winning their last doubles match to ensure the victory and place 3rd in the league. Amazing job guys!
More UoM wins!
M Basketball 1s vs Chester 1s (88-77)
M Ultimate Frisbee 1s vs Keele 1s (13-8)
M Squash 2s vs Lancaster 2s (5-0)
M Badminton 2s vs Leeds 1s (5-3)
W Badminton 1s vs Sheffield Hallam 1s (6-2)
W Badminton 1s vs Liverpool 1s (8-0)
W Basketball 1s vs Leeds Beckett 1s (80-47)
W Water Polo 1s vs York 1s (22-5)
W Football 1s vs UCFB (Etihad) 2s (6-3)
BUCS Standings 
24th/141 
1193 Points