News
All the news from across UoM Sport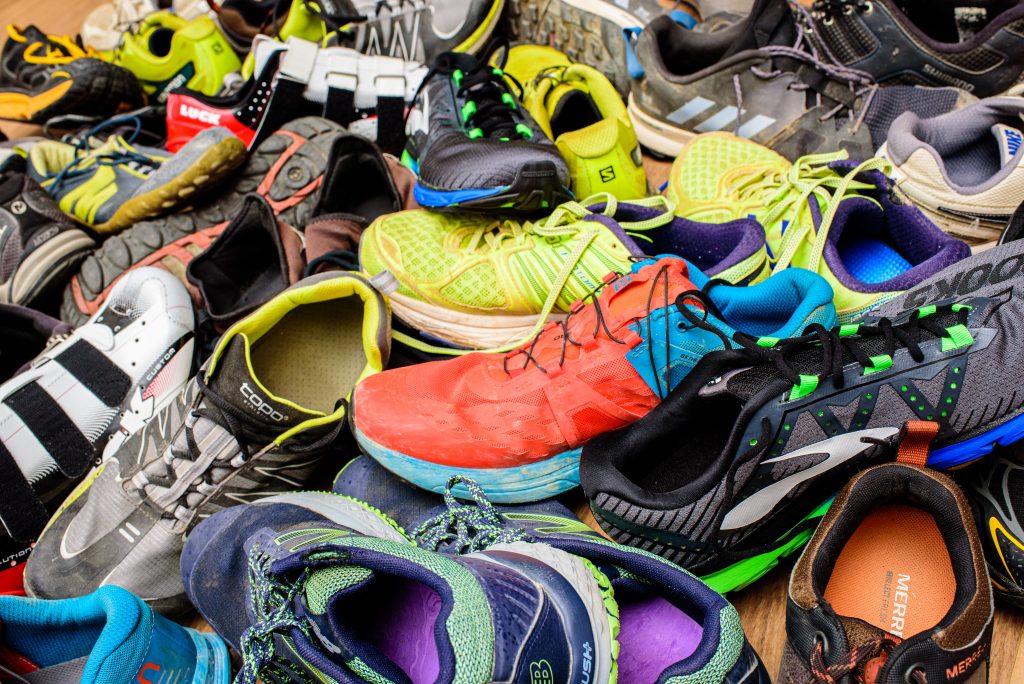 UoM Sport announces partnership with JogOn
Over 30+ million pairs of shoes end up in landfill every year and the aim of the project is to reduce this number. JogOn is a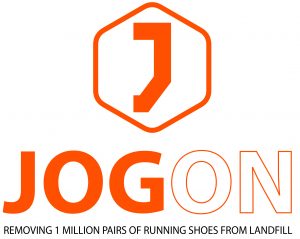 campaign aimed at keeping perfectly usable running shoes out of landfill. Where possible the scheme enables the reuse of unwanted shoes by giving them to those in need, through distribution by partners in 11 hubs around the world. Where reuse is not an option for the shoes they are shredded, and their remains are reused for other purposes.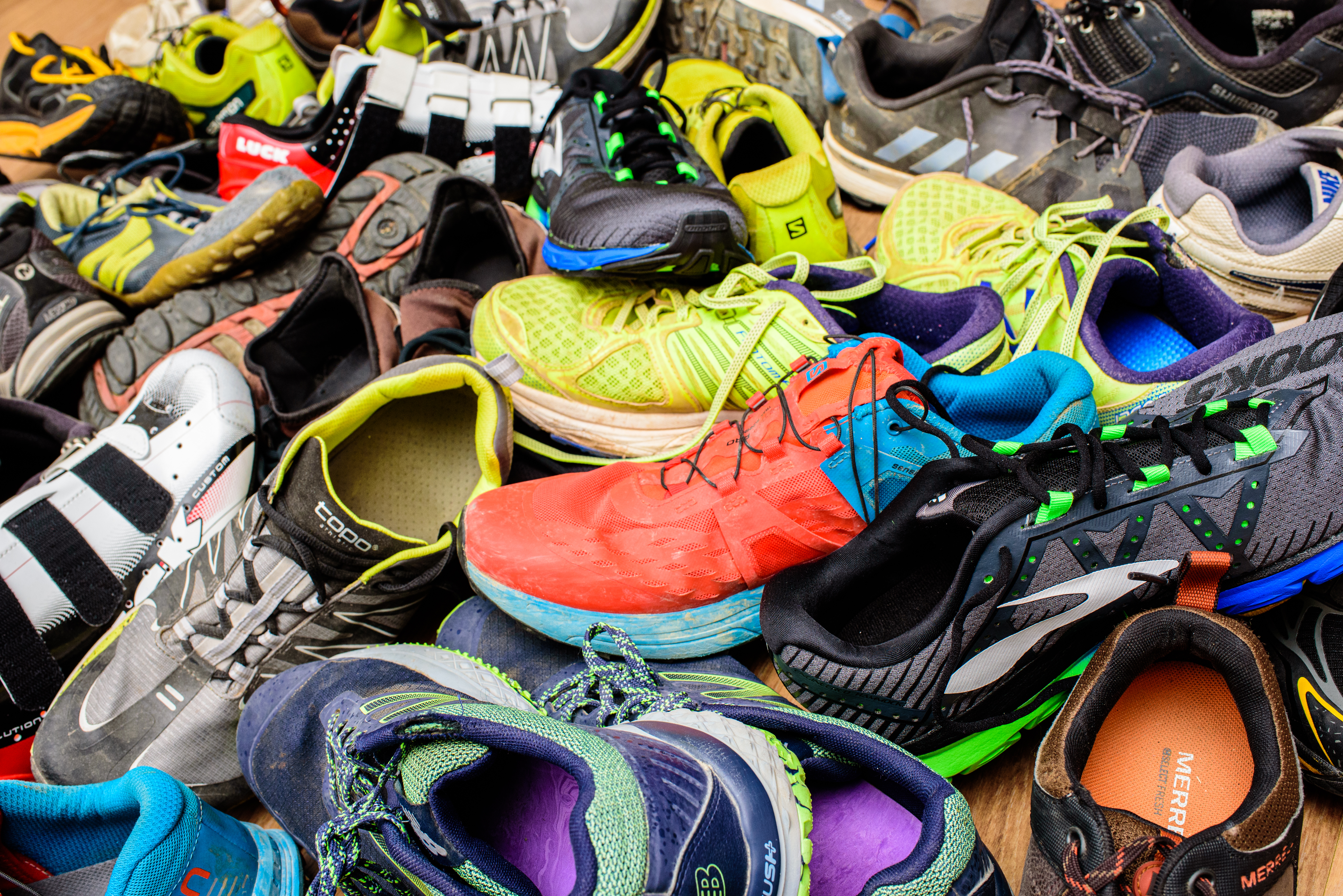 There are now two collection points, across the University campus for all your old or unused trainers: 
The 'Want not Waste' a shop between the Academy and the Student Union, The University of Manchester, Academy, Manchester M13 9PR – open 10 -2pm Monday – Friday 
The Armitage Sports Centre, Moseley Rd, Fallowfield, Manchester M14 6PA – which is open 7 days a week.  
All you need to do is tie your shoes together by the laces, or if you don't have laces use a cord or elastic band and then place them in one of these collection points. UoM and JogOn will do the rest. 
JogOn aspires to develop its partnerships further afield to supply more sites across Manchester. Play your part and ask your local gym, sports centre or sports club if they want to get involved.  
To find out more information about this initiative, contact JOgon directly.
Start your collection today and let's make this happen!