News
All the news from across UoM Sport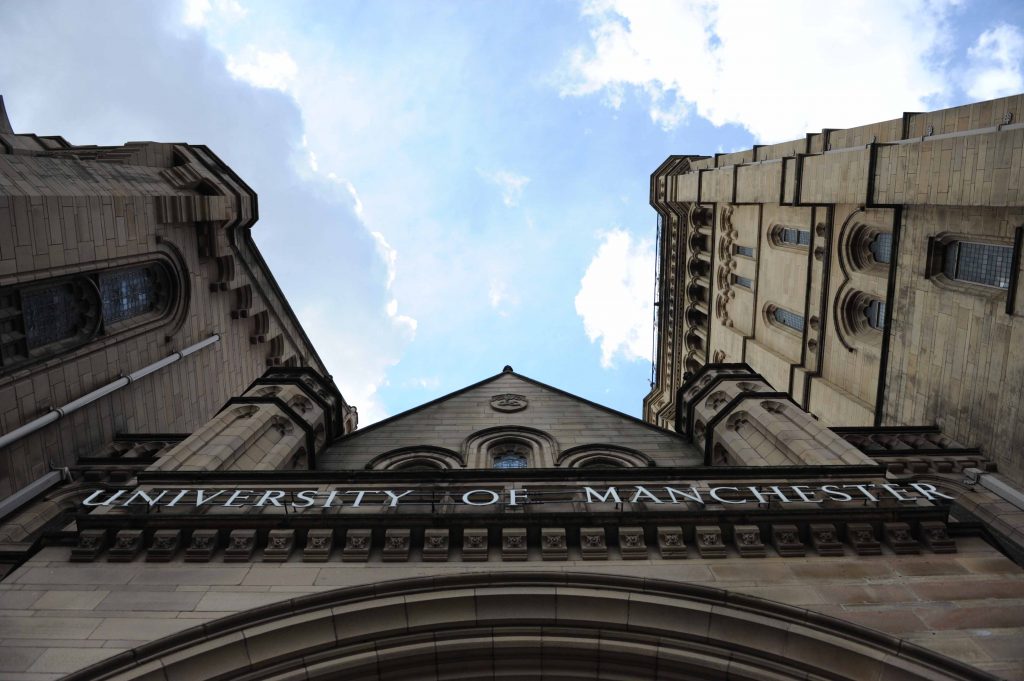 UoM Sport seeks new kit supplier
In a move to provide new kit to all of our athletes, sports clubs, teams and our online store, we've invited a group of suppliers to take part in the bidding process.
This process will ensure students and staff are supplied with essential core items for training which are customisable for everyone.  
We're busy reviewing the proposals from our suppliers and we'll be consulting with our stakeholders as part of the assessment process, to guarantee that all groups have access to quality clothing suitable for all team and individual needs.
We'll update you as soon as we are ready to share the exciting news. Check back with us soon, to find out how this process is developing.