News
All the news from across UoM Sport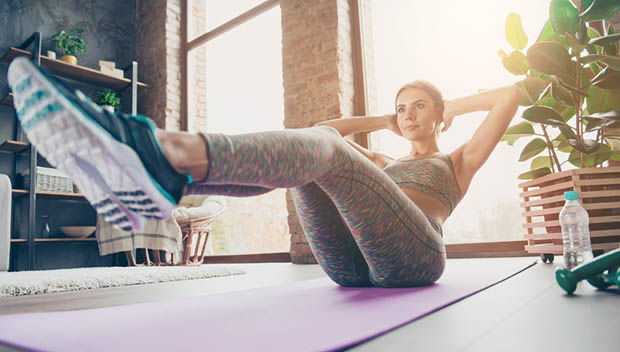 UoM Sport starts new supported training sessions
Throughout the #StayInWorkOut campaign, UoM Sport has been delivering online sessions for people to stay physically active whilst at home.  Staying active is one of the most important things to do in not only keeping you physically fit but also mentally fit!
Some people need a bit of extra support in their sessions and to provide this, UoM Sport will be delivering supported training sessions throughout July to provide personal support, motivation and interaction through our online sessions.
Running every Monday at 2pm, you can take part in a Zoom workout with Matt and Andy. They will take you through an interactive supported workout with one will take you through the exercises whilst the other will help participants with guidance and support.  The sessions will be a 20 minute workout with a warm up and cool down.
Places are limited so ensure you sign up prior to the session.