News
All the news from across UoM Sport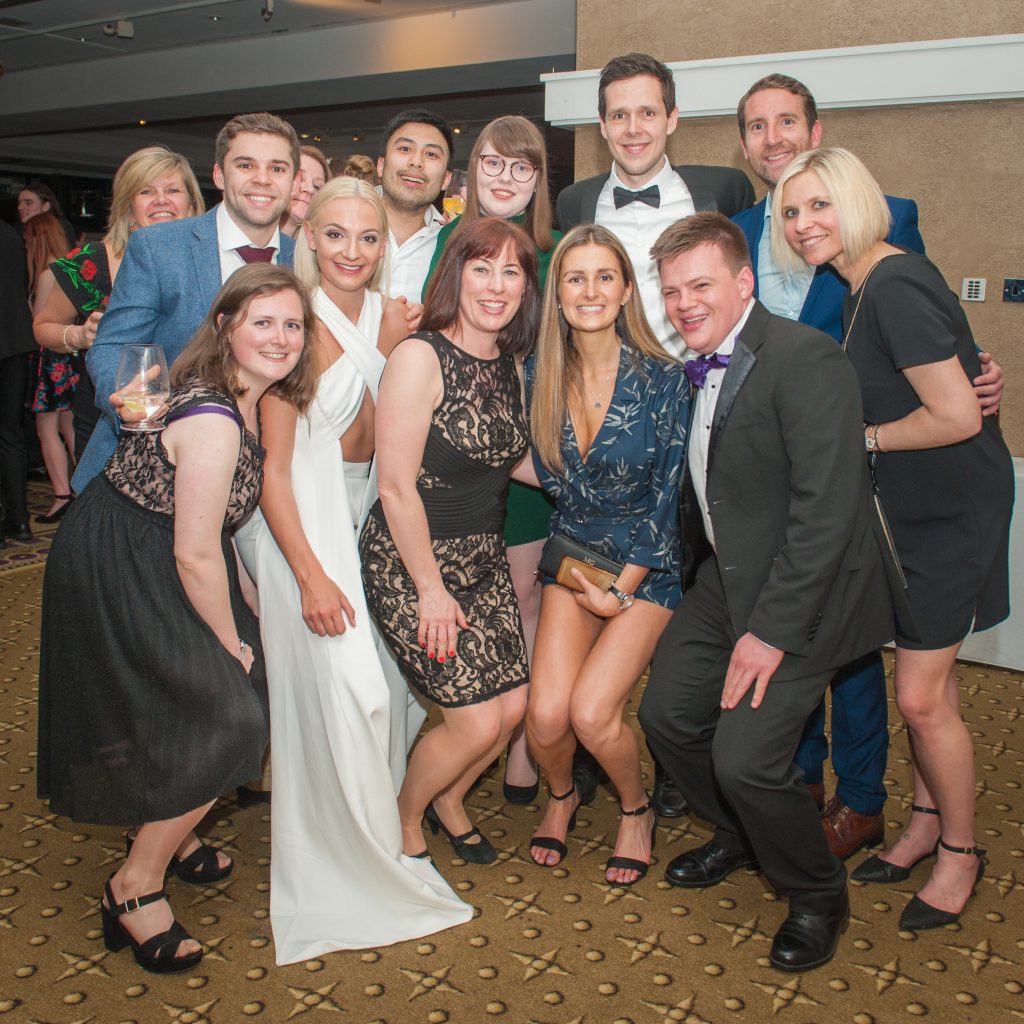 Join Our Team – Job vacancies
About
UoM Sport supports the University of Manchester community get more active.
We have a range of paid and voluntary opportunities to contribute to the health and wellbeing of everyone at Manchester.  There are opportunities to get involved with all year round.
The university advertises roles on the main university jobs page in addition to information on our site with further information on how to apply.
For all current vacancy information click here.
Sport Sabbatical Officer role
We are currently recruiting a new Sport Sabbatical Officer (SSO) to help contribute to the development and promotion of sport at the University of Manchester. As SSO you will act as the "Student Voice" for the Sports Clubs, working closely with UoM Sport to improve performance, participation and qualified workforce in UoM Sport clubs.
Deadline 18th April (midnight). Return completed application form to james.marenghi@manchester.ac.uk.
*IMPORTANT* To be eligible for this role you must be either a current University of Manchester final year student or a recent University of Manchester graduate (within the last year).
Please find a job description and instructions on how to apply here.