News
All the news from across UoM Sport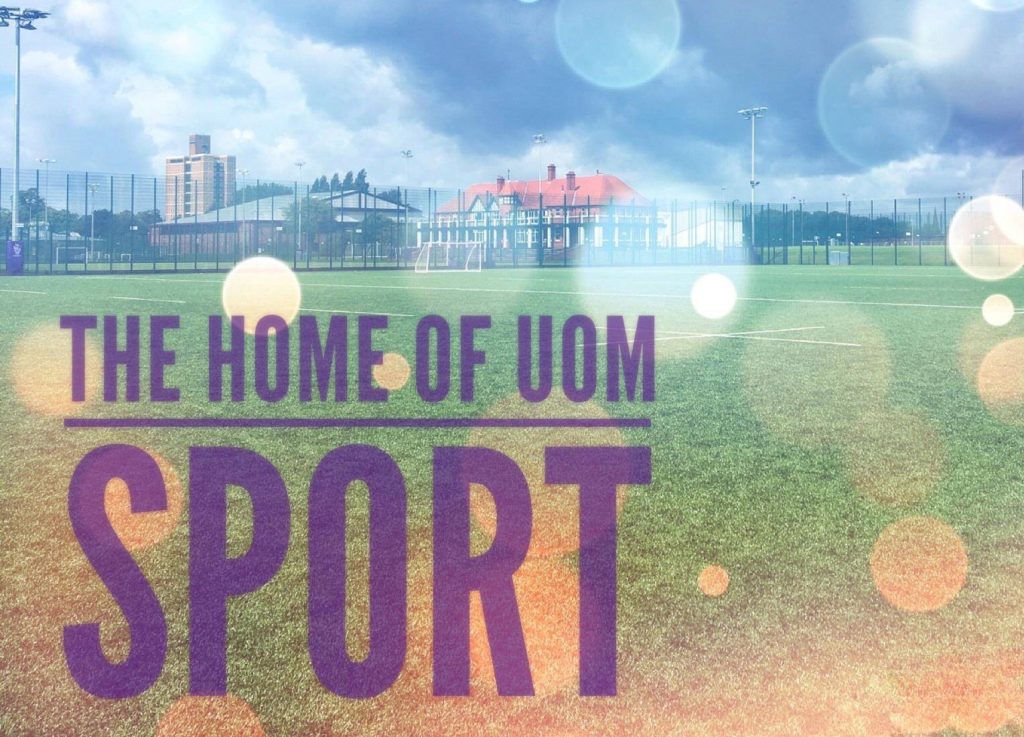 Sporticipate – 5-a-side Kickaround Offer at The Armitage Sports Centre
Sporticipate and the Armitage Sports Centre is helping to keep you active and playing social sport over summer!
Sporticipate is offering a discounted 5-a-side Football offer over summer. If you and your friends are on campus over summer and are looking to have a casual kick around then please take advantage of this great offer. We have made provision to access the 5-a-side pitches on Monday to Friday 9:00-22:00 for a cost of just £2 per head per hour.
How it works
All participants need to have a free UoM student membership at Armitage to play at the £2 rate. This can be done by coming to reception to quickly set up a membership if you don't already have one (please bring your student ID). Each hour block can be booked by one main person on Playwaze, this secures the full pitch for an hour. Evidence of your booking on Playwaze needs to be presented at reception to access the pitch. All participants need to come and pay the £2 fee upon arrival at Armitage reception.
The pitches are suited to 5-a-side (6-a-side at a push) so we advise that your group does not exceed 10-12. However, if there are more than 10 participants then there is potential to open up another pitch. This will be dependent on facility availability, during off peak hours there is usually lots of free space on the 5-a-side pitches.
Playwaze is a free app is used to manage all our participation programmes. Full details on how to download and start using the app to search for participation activity can be found here.
No equipment is provided by the Armitage Centre and must be provided by the participants.