News
All the news from across UoM Sport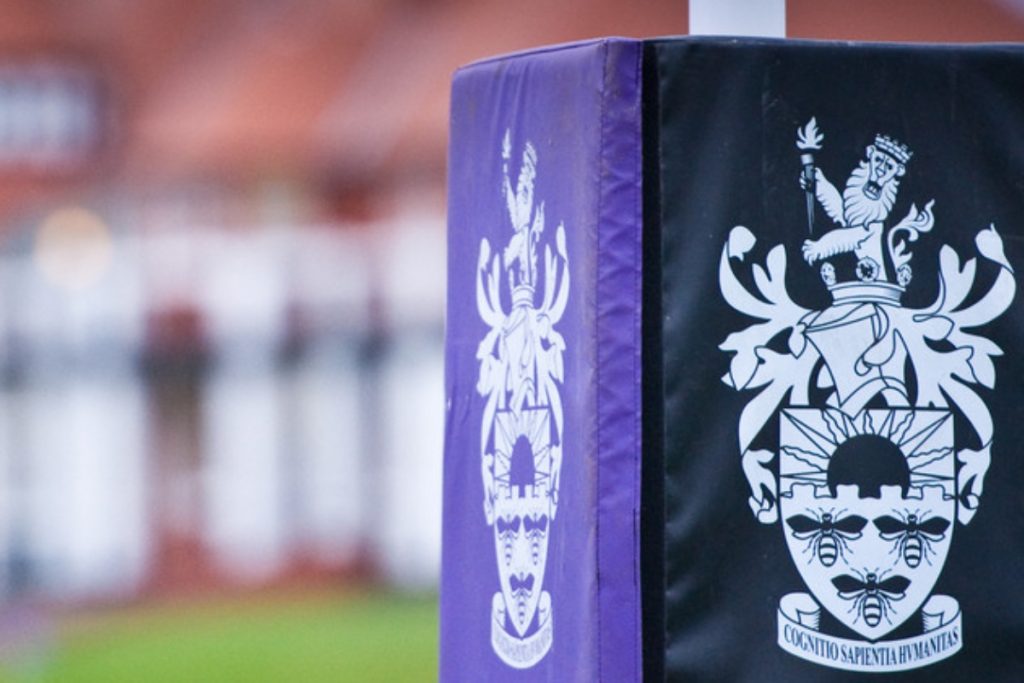 Inclusive Recruitment Information
Inclusive Recruitment Guidance for UoM Sports Clubs
This information is for the use of all sports club committees to act as a guidance for how to be inclusive in your recruitment of members into your club – at Sports Fairs and trials.  
Please refer to the stallholder guidance with specific Welcome Fair accessibility information that we have developed – this will be provided to all committees ahead of Welcome Week. We would recommend promoting this accessibility infrastructure as part of your own club promo in the build-up to welcome fair. 
It is important that clubs are able to showcase themselves as inclusive and welcoming to a diverse audience, especially during the recruitment of new members. We are aware that people can face a range of barriers to getting involved in sport and it is our responsibility to break down these barriers to make it as simple, easy, and enjoyable as possible for anyone to join a sports club and get the same great experience, regardless of their race, gender, sexuality, disability, etc.  
Making Your Events Accessible (eg. Sports Fairs, Trials, Taster Sessions, etc.)
Use this guidance document to help you to prepare before any event to ensure you are being as accessible and inclusive as possible.  
This document is quite extensive and not all of it will be relevant to your sporting activities.  
It refers to events in the sense of meetings, but this can be adapted to your activity; the elements of the document that are important to consider are sections:
1. timing and length of trial sessions
2. location and building access*
8. advertising the event or meeting and marketing materials for the event 
9. joining documents
10. What's in a name?
12. Asking your audience
13. Useful contacts at UoM.  
Dependant on your event you may choose to consider more elements of the document. 
* Whilst you may not be able to change this about your training facilities, it is good practise to be clear about the accessibility elements of where you train so you should be communicating this clearly on your website, social media, at welcome fair etc. – ask your facility for this information and to advertise their accessibility on their website so you can refer to this. 
Inclusive Celebrations (eg. Winter/Christmas Socials, End of Year, etc.)
Use this web article to help you plan any socials, celebrations, events that you may be putting on throughout the year. 
Please ensure that you are following this guidance when you are planning and carrying out welcome fairs and trials sessions, thinking about how you speak to new students and clearly promote yourselves as inclusive to encourage people who may be nervous to come and say hi, as this can be the hardest step!