News
All the news from across UoM Sport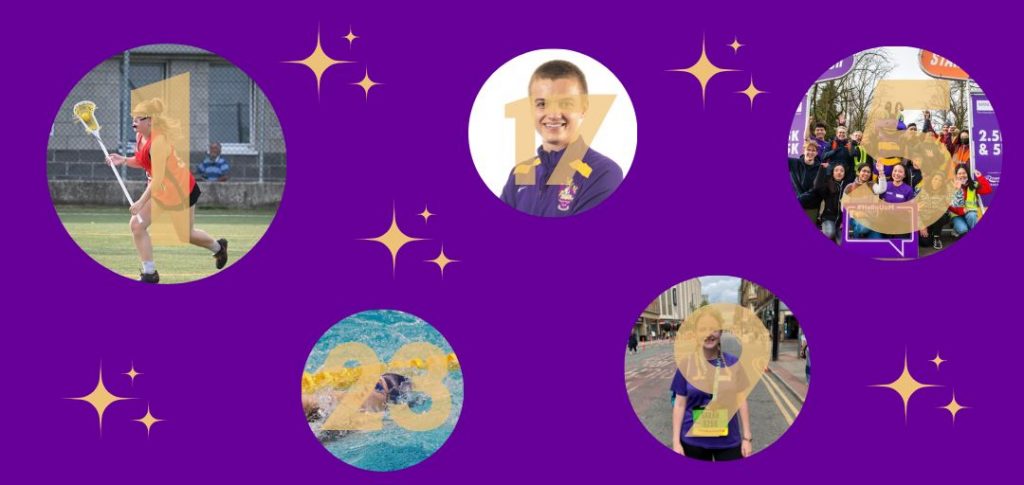 UoM Sport 25 days of advent
We are getting into the holiday spirit at UoM Sport by running our very own advent calendar.
As part of our 25 days of advent, we are featuring testimonials from the UoM Sports community. Here you will hear inspiring and authentic stories from our brightest minds at UoM Sport, including our graduates, scholars, volunteers, and team coordinators.
Check each day to find out who features throughout December.
Discover our advent stories here
Our warmest wishes for an enjoyable holiday season.