News
All the news from across UoM Sport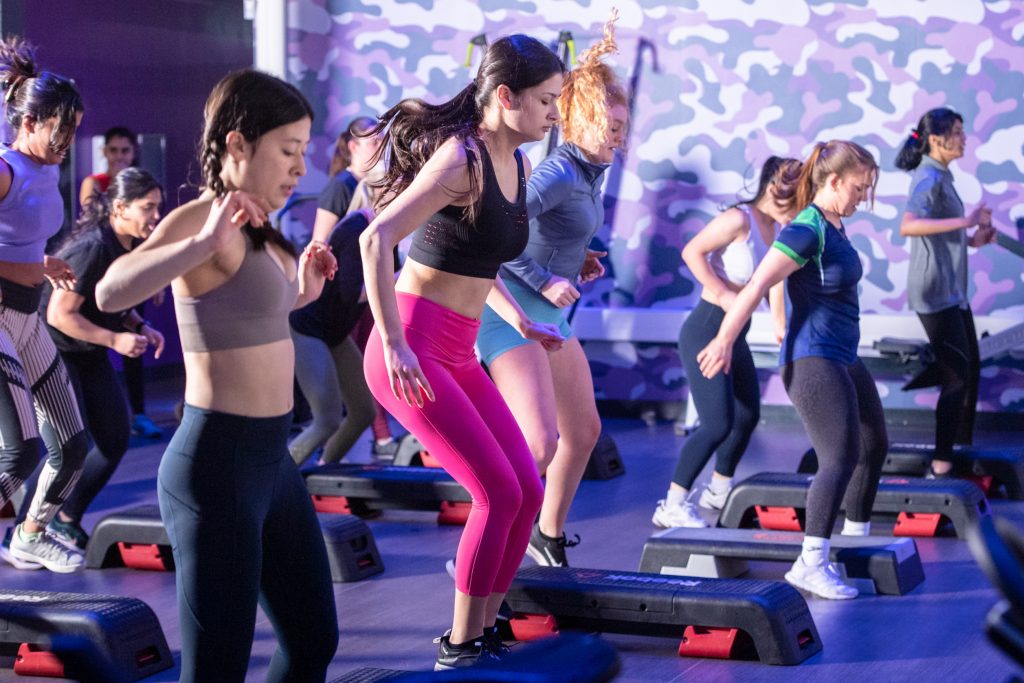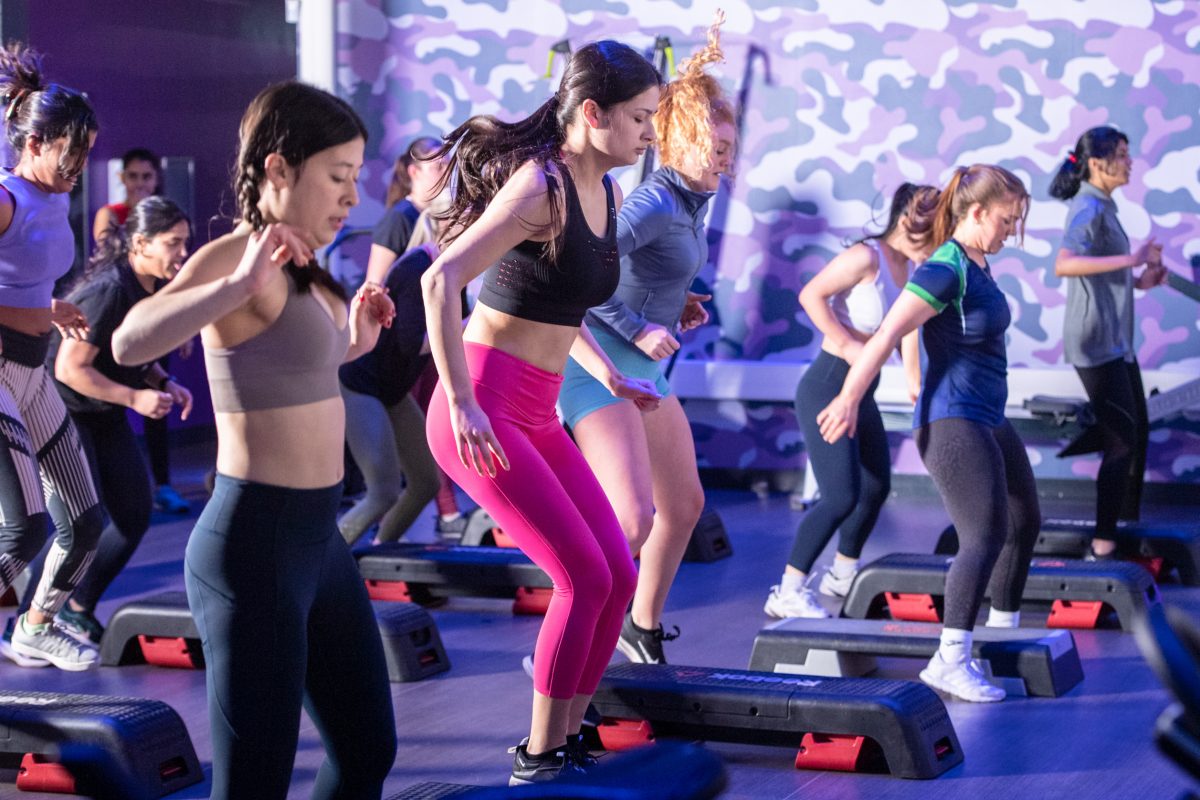 UoM Sport: Share your thoughts
WIN A FREE MEMBERSHIP BY COMPLETING OUR FEEDBACK SURVEY
We are committed to providing the best possible experience for people who use our services. We want to hear about what matters to you. Our user survey is your opportunity to share your views, and it's open to all users of our facilities, classes, events, and programmes at every level within UoM Sport.
If you want to raise something with us directly, please email sport@manchester.ac.uk, call 0161 275 4962 or visit us on the first floor of the Students' Union. We may also occasionally follow up with people regarding their feedback. 
To thank you for completing the survey, we will enter you into our PRIZE DRAW TO WIN A FREE 3-MONTH MEMBERSHIP. Please share your email address if you would like to be included. 
COMPLETE THIS SURVEY BY 9 JUNE 2023 FOR A CHANCE TO WIN!
TAKE THE SURVEY AND TELL US WHAT YOU THINK.