News
All the news from across UoM Sport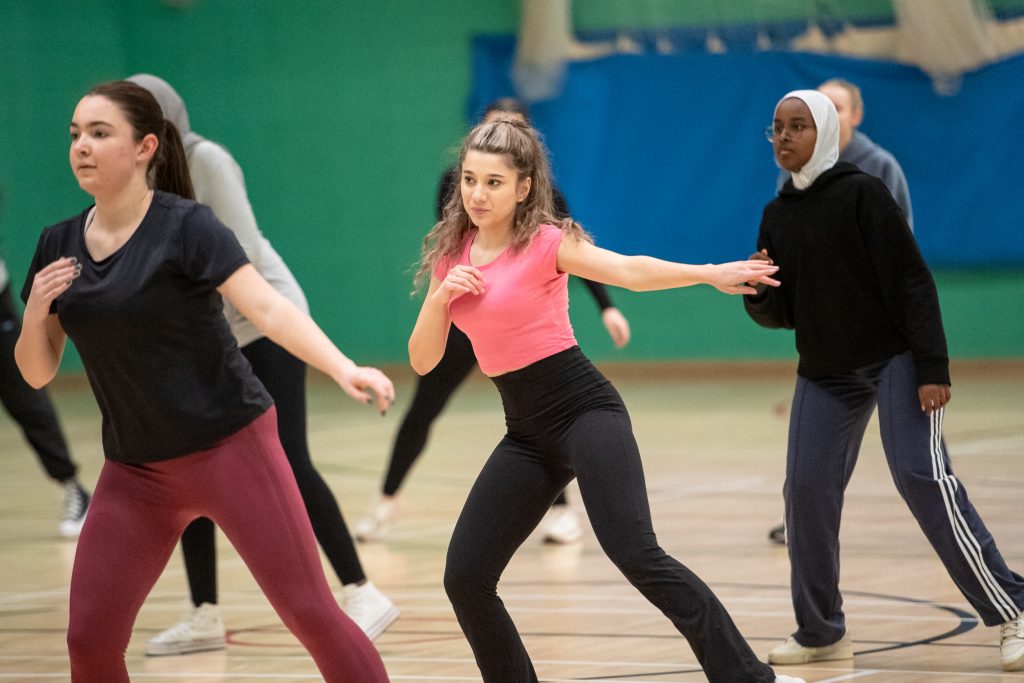 This Girl Can 2023
In March, UoM Sport will launch a campaign that celebrates ThisGirlCan. Our goal is to celebrate their achievements, and challenge stereotypes about women!
We want to tell the real stories of women who play sports or get active in a way that works for them. The This Girl Can campaign, led by Sport England, features women of all shapes, sizes, and abilities to promote sport to everyone.
Impact
Four million women have taken part in the program since it was launched in 2015. There is evidence that women are put off taking part in physical activity due to fears of judgment – this might be about the way they look when they exercise, that they're not good enough, or that they should spend more time on other things.
Our aim at UoM Sport is to inspire and empower women. As part of the celebration, we will hear about real experiences and educate on how to support women in sport.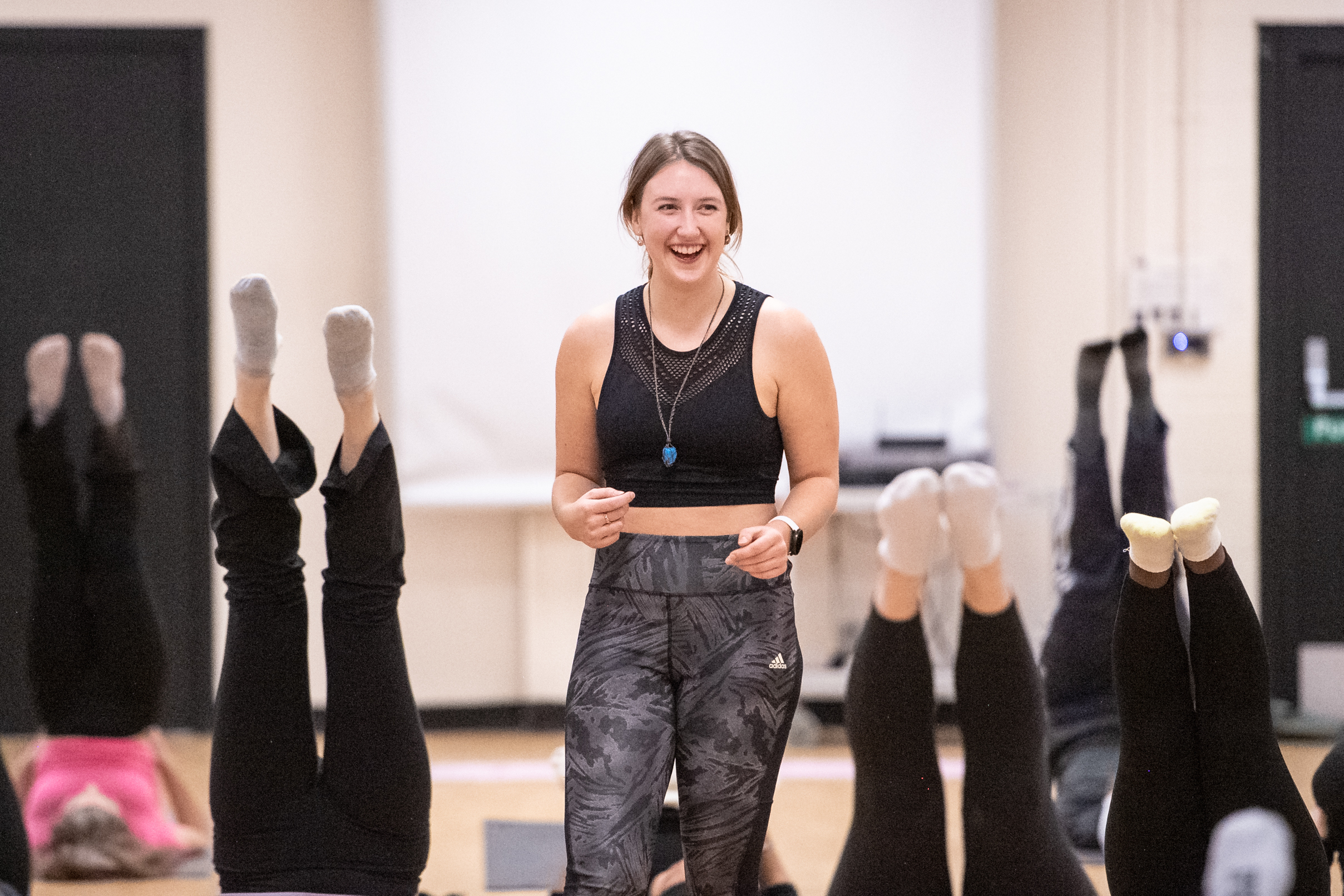 Our UoM Sport community
We want to bring together our community and look at how we can all work together to support women in sport. Whether you identify as a woman or a man, we can all play a part in making a change. Throughout the month our campaign will be focussing on:
How we can all support women in sport and provide opportunities for women to get involved.
How women have felt barriers on their journey.
Celebrating successes and achievements.
Our stories
At UoM Sport we are proud of our community and we love to share the experiences of how they do things. Explore our stories to discover how UoM Sport supports women by making access fairer for everyone.
Your journey
The University of Manchester allows you to meet people from all over the world, spark your intellectual curiosity, and explore your passion for sport.
Through a dedicated programme and access to a wide range of activities and resources, we provide students with the best experience possible.
Discover how you can get involved in our sports programme and access resources in the local area.