News
All the news from across UoM Sport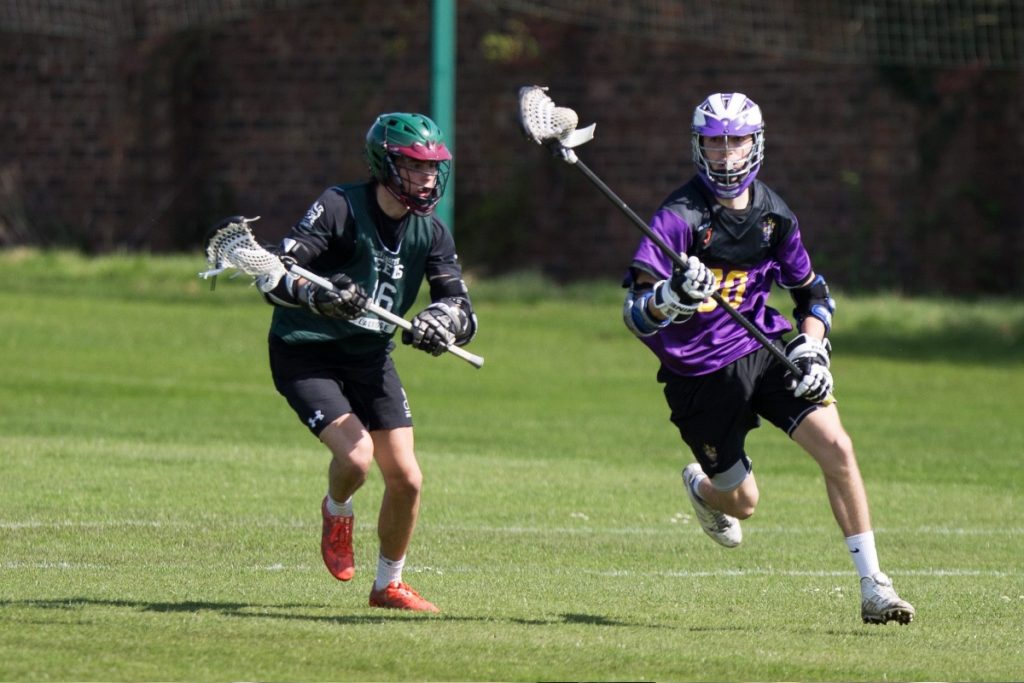 Sports Clubs this September
This September will be different to no other where our student sport clubs are looking forward to welcoming new students to the university at the start of term.  Our clubs will be hosting activities for students to try new sports and start the selection process for our BUCS teams in time for when competition starts later in the year.  Some things may look a little different with some welcome activities hosted online and sessions for sports taking place with slightly fewer people attending but there will still be a chance for everyone to be involved in the activity they want.
Our sports clubs are working hard to ensure their sessions are safe for participants, in line with guidelines from their sport governing body and ready for the start of term.  This will see the first activities taking place in mid-September with all sports returning back for activities to take place in the first Semester.
We know joining a sports club isn't the commitment everyone wants so we still have all the same activities planned for Sporticipate and our Campus Sport Leagues for those who want something to do with friends, flatmates and coursemates.
More information on our Sports Fair and planned activities for Semester 1 will be available over the coming weeks so to stay up to date, why not follow us @UoMSport to get the latest information.